About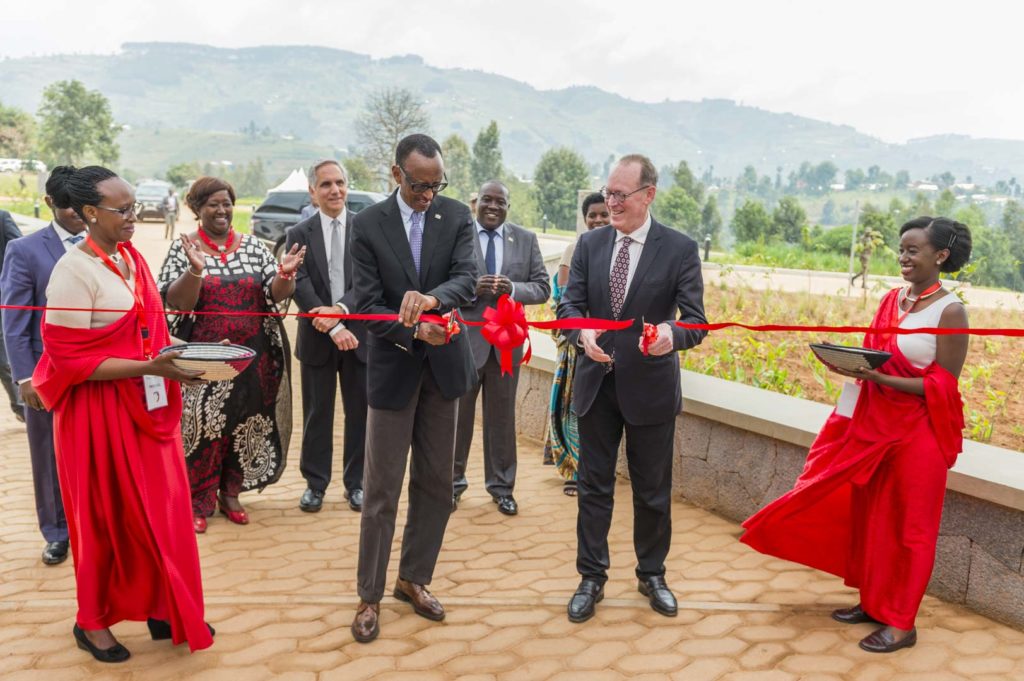 Read Our Five Year Strategic Plan
We're on a mission to radically change the way health care is delivered around the world. UGHE is a new university based in Rwanda that is building the next generation of global health professionals—doctors, nurses, researchers, and public health and policy experts—into leaders and changemakers who strive to deliver more equitable, quality health services for all. We're reimagining health education to ensure that quality health care reaches every individual in every corner of the globe.
Globally, we know that the pipeline of future doctors, nurses and global health leaders is far too limited. Top health and medical programs around the world are attracting a narrow group of students who often end up leaving their underserved communities or countries to practice in urban centers or abroad.
But simply training more doctors and nurses isn't enough. The global health education system is failing to prepare students to solve our most pressing health challenges— from containing new diseases like Ebola and stemming the rapid rise of noncommunicable diseases to designing and running health care systems. If we are going to solve these challenges, we must reimagine global health education. UGHE is doing just that.
UGHE brings a new approach to recruiting and training health professionals. An initiative of Partners In Health and led by internationally recognized faculty and staff from around the world, UGHE is an independent university that builds on PIH's three decades of experience in delivering health services to some of the world's poorest communities.
Our unique focus on practical experience outside the classroom ensures that students understand the complexity of delivering care in all settings. We prepare our students to serve in any environment with humility and compassion. By infusing the best new ideas in higher education and partnering with top universities and faculty from all over the world, UGHE students become changemakers. Our graduates will serve as government officials developing innovative policies to expand life-saving programs. They will be clinicians who diagnose and treat physical and social factors making their patients sick. They will lead programs and NGOs to improve health and save lives.
Our vision is a world where every individual—no matter who they are or where they live— can lead a healthy and productive life.