Academics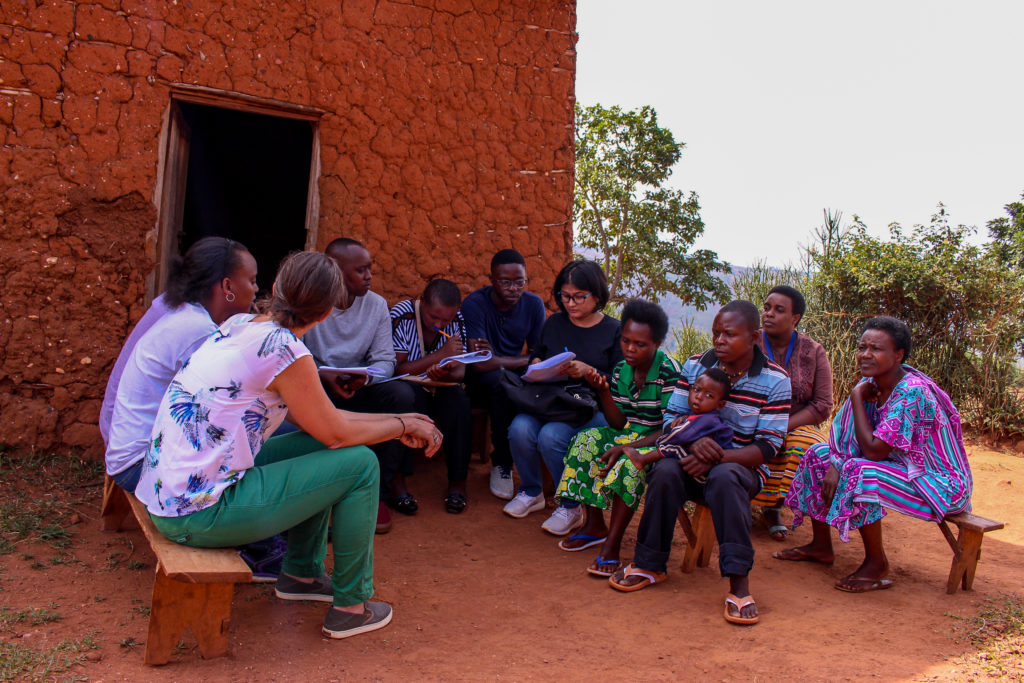 UGHE has created a curricular platform specifically designed to take on the complex, multi-dimensional challenges of equitable care. All courses are embedded within a One Health perspective, which recognizes the interconnectedness of human, animal, and environmental health. With a focus both on One Health and biosocial principles, UGHE breaks down the traditional boundaries between academic disciplines, fostering interprofessional teaching and learning.
Classes are designed to work as collaborative laboratories and active learning spaces, where theory is met with students' experience within the health system of rural Rwanda. These 'Integrated Learning Environments' are incubators of ideas, inquisition, reflection, instruction and peer-to-peer learning. Learning comes alive as peers and faculty frame the challenges of the everyday, real world questions they face in health care delivery into relevant teaching and learning experiences that move seamlessly between the classroom and online platforms.
Low student-to-faculty ratios are a founding tenet for UGHE, in order to enable more fluid, dexterous intellectual discourse in the classroom, and optimize learning overall. Rather than lecture, faculty educate through business school-style cases. Cases, written in some instances by faculty themselves, offer students an immediate forum for questions and analysis of the theories at hand. Active classroom learning is supported and reinforced by students' interactions within the field.