Building From Her Experience At UGHE, Salome Alice Sijenyi Is Putting Forth Policies To Make Primary Healthcare A Reality For All.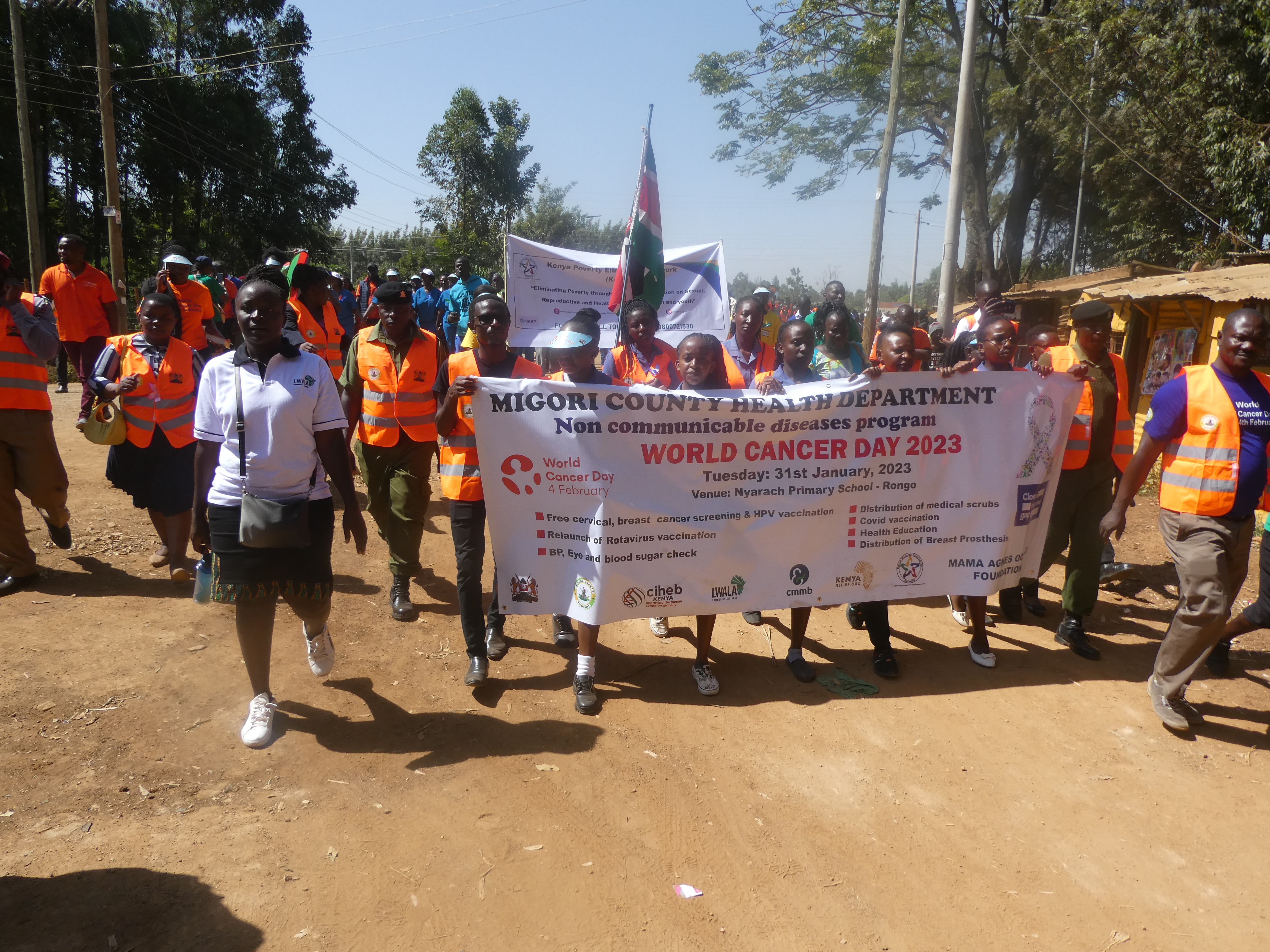 Salome Alice Sijenyi is one of UGHE's 182 MGHD Alumni who are making a great impact, improving healthcare systems across the globe. Equipped with essential tools and skills acquired from the MGHD program in 2019, Salome's passion for health policy reverberates through her tangible contribution to Kenya's healthcare system.
Born and raised in the rural western part of Kenya, Salome has never been a stranger to health disparities. But it wasn't until 2017, when she was leading the health services committee of the County Assembly of Siaya, that she encountered an incident that would influence her career path and ultimately lead her to enroll into the UGHE's MGHD program. At the time, her daily activities included general oversight of the health department and health facilities. One day, she found a deceased body that had been lying in one corner of a functional hospital ward for more than six hours. She found that strange and she started pondering as to why the body had not been sent to the morgue. She found out that the hospital had no staff responsible for that critical service at that moment.
Having been involved in the county's allocation of money to various sectors and knowing that the health sector had received significant portion of the Countys' budget; the incident left her with a plethora of questions that needed answers. In her quest to those answers, she found UGHE, a university that equips leaders with a deep understanding of the complex interplay between health-care systems and the social determinants of health affecting the most vulnerable.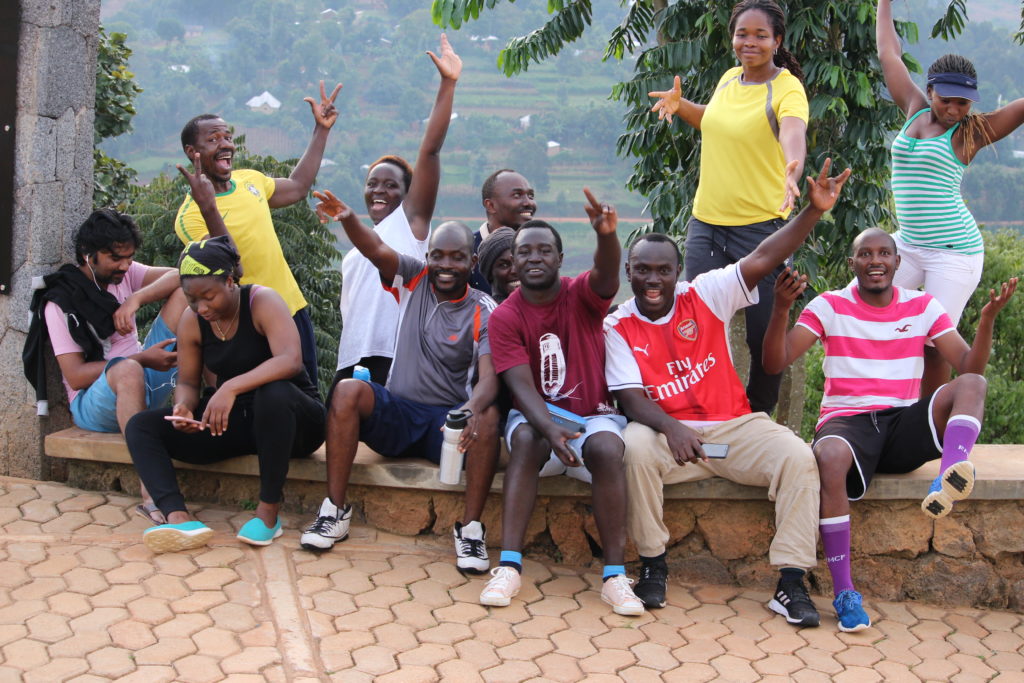 After completing her MGHD at UGHE, she returned home with a clear understanding of social determinants of health, which helped her shape her county's policies beyond just health services at the facility level. "We need to recognize that education, agriculture, and the general state of the community contribute to people's health." she says.
Salome is currently working as a Health System Strengthening Coordinator at Lwala Community Alliance where she provides technical support to the county governments of Kilifi, Migori, and Homa Bay to look at health, not as a stand-alone sector, by developing better legislation and policies for community health, budgeting and prioritizing better.
Having grown up in a rural area with only her grandparents to look up to, Salome's drive is a force to reckon with. With a background in multimedia and business management, Salome is living proof that you do not need a medical background to not just be accepted in UGHE's MGHD program but to also thrive.
"I am the first person in my family to have a master's degree, and I am working towards being the first one to have a PhD. UGHE is a place where healthcare becomes everybody's business, regardless of your education background; it will be contextualized, and you will find a match for your contribution in your professions." Salome says, reflecting on the uniqueness of UGHE as one of the higher learning institutions offering world-class knowledge in healthcare to people from all backgrounds.
Crediting her experience from UGHE to her current success at Lwala Community Alliance, Salome says, "If we are talking about improving health systems in Africa, then UGHE is an institution to make it happen. My passion for health policy has always been deeply rooted in the context of developing countries. I wanted to learn from the experiences that I relate to, and UGHE's out-country location offered just that."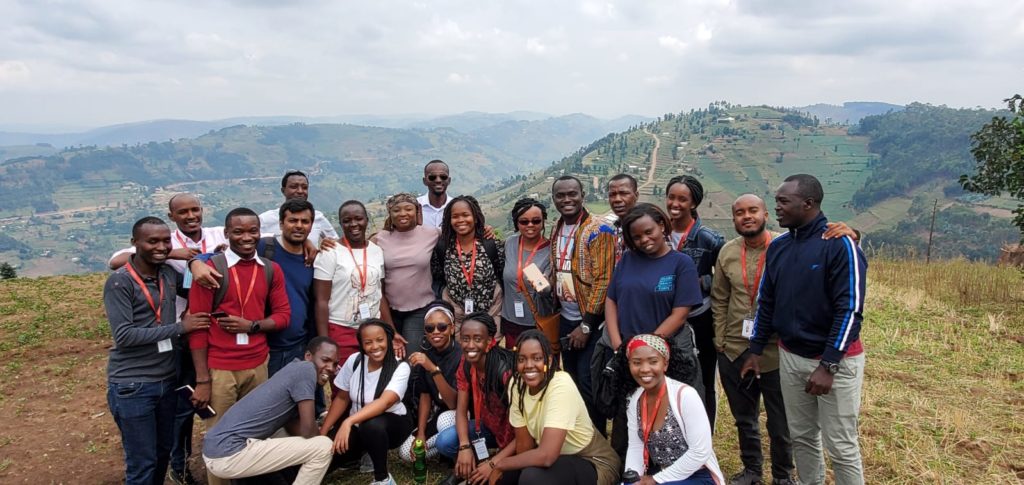 Salome wants her legacy, 15 years from now, to be that of someone who actualized the delivery of health services to remote communities. "I would like to champion access to primary healthcare to the point that my grandmother in the village can get an ambulance and get to the hospital, no matter how far or near that village is." says Salome.
Since 2015, through the MGHD program, UGHE has been honing the skills of many leaders like Salome to advance global health equity agenda focusing on the most vulnerable.
Applications for the UGHE's Master of Science in Global Health Delivery (MGHD) are still open with Options in Global Surgery, Health Management, One Health and Gender, Sexual, and Reproductive Health. Learn more here