Danny Kamanzi On How the Campus Operations and Community Engagement Team Supports UGHE's Mission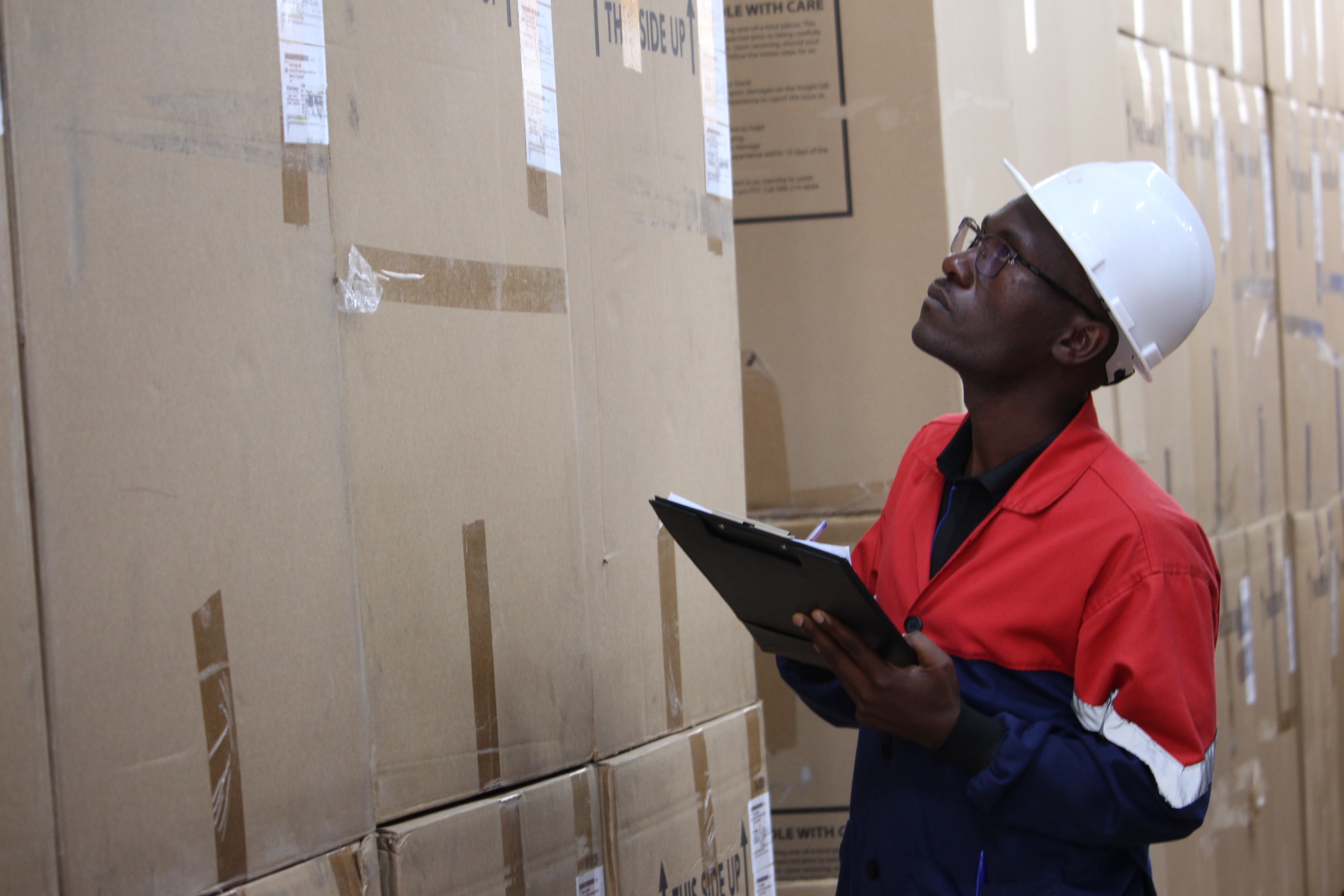 UGHE believes that collaborative efforts with all stakeholders involved are required to achieve its mission to radically transform global health education and how health care is delivered globally by training generations of health professionals who strive to deliver more equitable quality and holistic health services for all. UGHE's faculty, staff, and contractors are the ones carrying out this mission daily through, leveraging their expertise.
Danny Kamanzi, Warehouse, and Logistics Coordinator is one of the members of the Campus Operations and Community Engagement team which is responsible for Campus operations, community engagement, and efficient, safe and cost-effective management of UGHE's campus in Butaro.
He has been part of the UGHE community for 6 years. His previous experience involves working with various hospitals and health centers as a transport coordinator and ambulance driver in Butaro where he witnessed the struggles and challenges in accessing health care services, especially for women from the community due to the lack of enough physicians.
This has inspired him to join UGHE because he believed in its vision, mission, and approach towards achieving global health equity while bridging the gap in remote areas. He says, "I really appreciate and am glad to be a part of a key role that contributes to educating and training future health care professionals not only in Rwanda but in other countries facing similar challenges".
His desire to join UGHE emerged as he learned the benefit of easy access to hospital facilities in times of emergency, particularly when patients require immediate access to health care services and a sufficient number of physicians to attend to them, which is still a challenge in most rural areas. His contribution could assist the university in addressing various pressing challenges and issues in the health system, such as increasing health care professionals, particularly in the remote area where he has worked and witnessed several patients lose their lives due to a very long distance to health facilities and lack of enough physicians.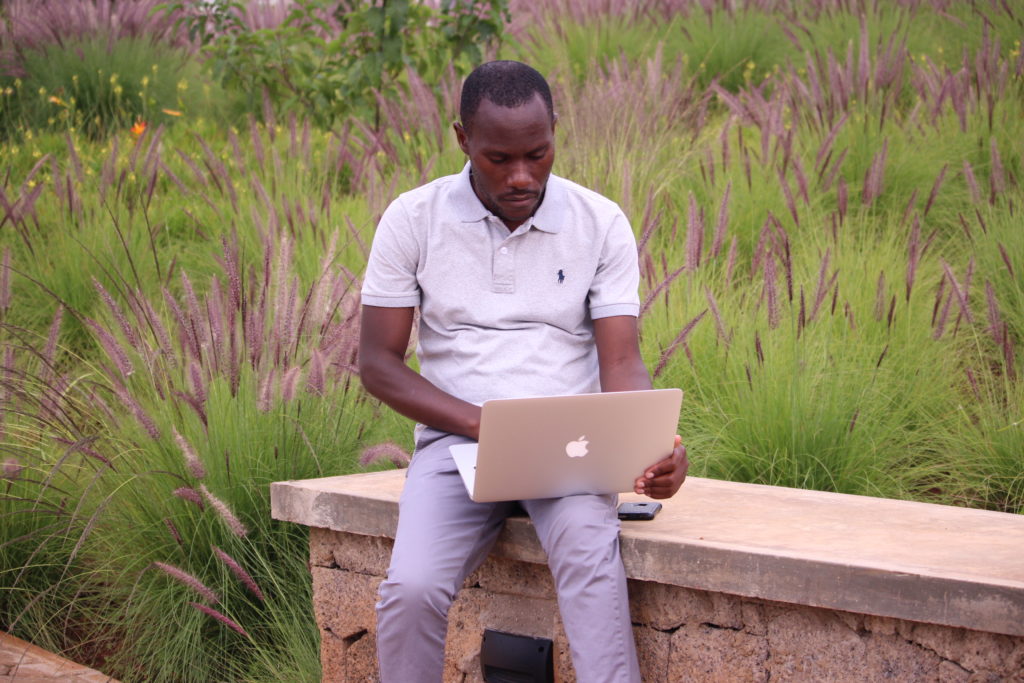 The working environment and diverse culture at UGHE provide learning, professional, and personal growth opportunities to its faculty and staff so that they can exemplify and support its mission. Apart from teaching him to use a multi-disciplinary approach, Danny has learned to be flexible and inclusive in his daily tasks as he works with people from different backgrounds. He explains, "I'm glad I grew in my knowledge and skills necessary to effectively manage and handle different requests on campus. Living among colleagues of diverse cultures has enabled me to be flexible in attending to the needs of the UGHE community."
Danny most appreciates the equity approach at UGHE and the opportunity that is given to all employees, regardless of educational backgrounds and work responsibilities. "UGHE provides a good working environment that is comfortable and where people are incredibly supportive. I can speak freely, contribute, and express my opinions regardless of the job hierarchy."
UGHE is committed to the welfare and good health of students, faculty, staff, contractors, and other stakeholders who come to the campus in person. With the help of the Campus operations and Community Engagement team with which Danny works, essential materials, meals, and other supplies are efficiently distributed to campus residents, contributing to their well-being as well as the ability of the campus to continue operations that support UGHE's mission.