Fostering Immunization Leadership & Management through Evidence-based Training
The GAVI Epilamp Program of UGHE, Yale University, and PATH.

***
There has never been a greater need to strengthen national leadership and management of immunization programmes, as countries globally take on the monumental task of rapidly procuring, distributing, and equitably administering COVID-19 vaccines, which is key to collective immunity and global recovery. Simultaneously, preventable diseases commonly affecting children – such as measles, diphtheria and polio – have been neglected as critical funds and resources are reallocated towards emergency COVID-19 response. Effective immunization programs are a simple and effective way to not only protect individuals, but also to protect the broader community by minimizing the spread of deadly diseases.
Therefore, there has never been a better time for participants in the GAVI Expanded Program on Immunization Leadership and Management Training Program (EPI LAMP) to graduate. Developed through a consortium between UGHE, Yale University's Global Health Leadership Institute and PATH, EPI LAMP is a nine month innovative management training course for immunization leadership in developing countries. Launched in 2018 and delivered through UGHE's Center for Executive Education, the program is part of a growing portfolio of Executive Education training programs designed to cultivate leaders within the public and private sector, nonprofit, and non-governmental organizations and which addresses a range of population health challenges around the world.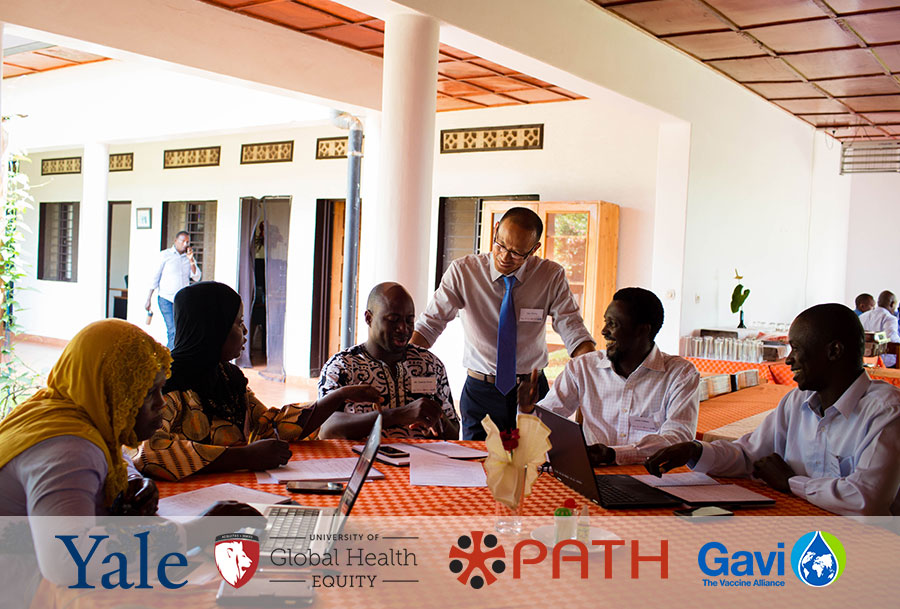 In many LMIC contexts significant leadership and management capacity gaps still exist in the field of immunization. Many EPI program managers have an expansive clinical background through public health training, yet few have benefited from the leadership training needed to effectively lead and manage value-based immunization programs in GAVI-supported countries. Leveraging UGHE's technical expertise and history of experience in leadership training, the EPI LAMP program offers a holistic approach to management, spanning strategic problem solving, efficient operations, robust performance management, systems quality improvement, human resources management, and financial management, as well as political coordination, negotiation, and advocacy.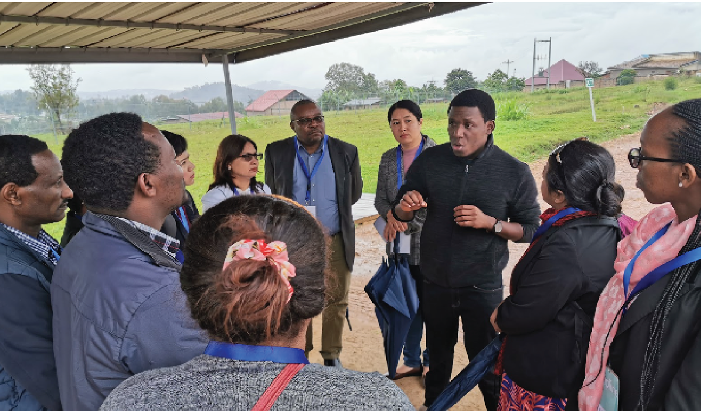 EPI LAMP's fourth cohort, comprised of 21 EPI program managers from five sub-Saharan African countries including Ghana, Kenya, Malawi, Uganda, and Somalia have, over the past nine months, thoroughly examined the system components of immunization and embraced the opportunity to learn from actual challenges faced in different national immunization programs. In line with global COVID-19 measures, this year's program blended intensive e-learning and remote coaching, with participants collectively working on a mentored Breakthrough Project, aimed at building competencies to address some of the major challenges facing immunization in their home countries.
The consortium partners are delighted to welcome all participating country groups on May 17th, 2021 to (virtually) graduate from the program; now being better equipped to manage the increasingly complex immunization systems in their respective countries. In addition to a presentation of certificates by program coaches, the ceremony will also include performances by Rwandan singer Angel Mutoni, and by the Traditional Dance Troupe, Inganzo Ngari. Graduates from the program will join a diverse community of alumni, from countries including Myanmar, Kiribati, Tanzania, Solomon Islands, Ethiopia, The Gambia, Rwanda, India, Liberia, Zambia, Kenya, Malawi, Uganda, Somalia, and Ghana. Culminating nine months of high-impact, evidence-based education, this graduation signifies an important milestone towards improving the managerial capacity of governments to support GAVI's mission of protecting every child with life-saving vaccines.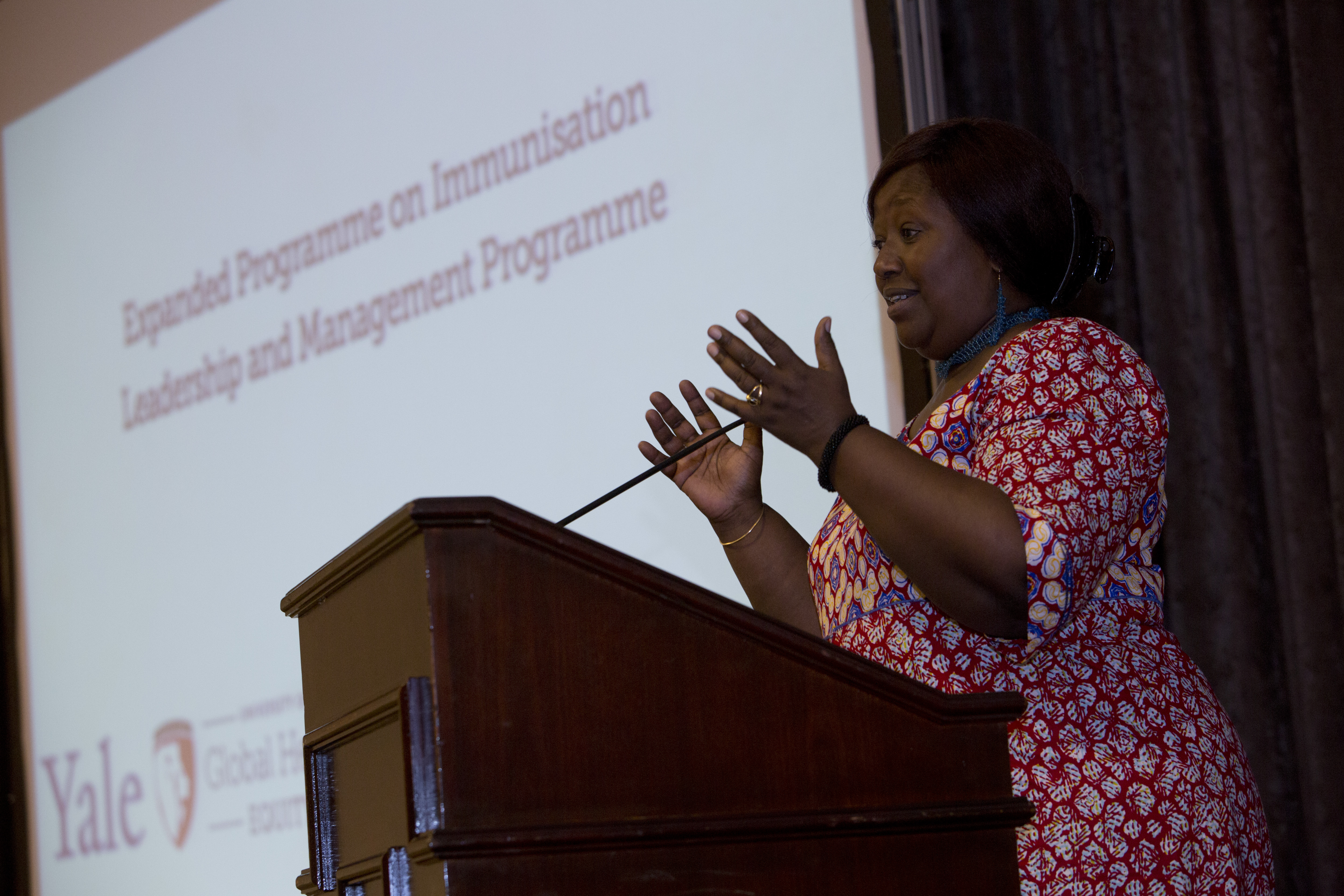 ***
If you would like to attend this year's EPI LAMP Virtual Graduation Ceremony, kindly register via this link.