Graduand Profile: Aloysius Chidiebere Ugwu, MGHD'22 GSRH student to advocate for Primary Healthcare Reforms in Nigeria and Globally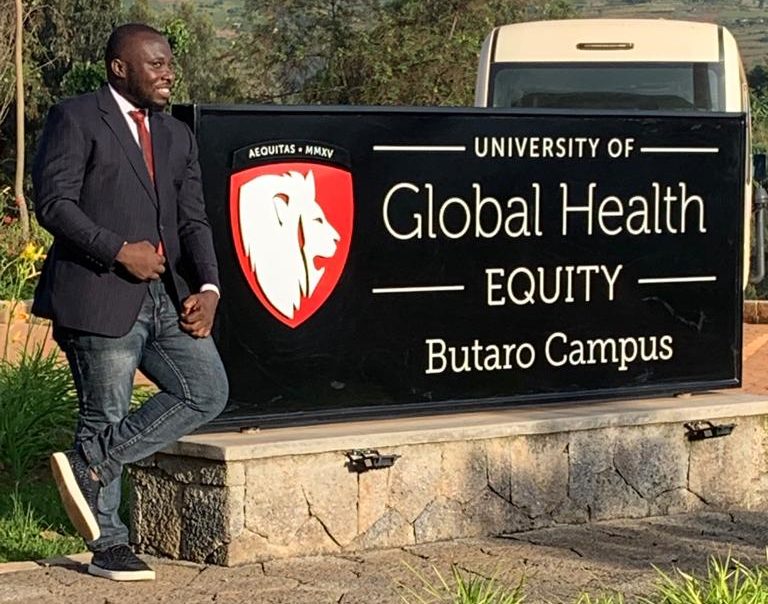 This is one in a series of stories showcasing MGHD Class of 2022 graduands.
Aloysius Chidiebere Ugwu's path to UGHE can best be described as a journey – one that saw him pursue a Master of Science in Global Health Delivery specializing in Gender, Sexual and Reproductive Health to promote the equitable delivery of comprehensive health care in Nigeria and the globe as a global health enthusiast.
At age nine, he suffered from acute malaria. What was supposed to be a simple treatment degenerated into complications because he was given the wrong medication. His parents were forced to move him to a private clinic where they had to pay extra medical fees for better treatment. "Unfortunately, my story, coupled with poor policies and medical skills are way too common", he says.
Propelled by such experiences, Aloysius was determined to become a prime advocate for primary healthcare reforms in his community and globally. He joined UGHE excited about its holistic community-centered learning.
Reflecting on his arrival at UGHE, he says, "my favorite part of UGHE was the scavenger hunt. This was one of the first activities we engaged on arrival at the Butaro campus. I enjoyed the mind tasking activity because we were able to familiarize ourselves with different sections in the campus within the first week of our arrival."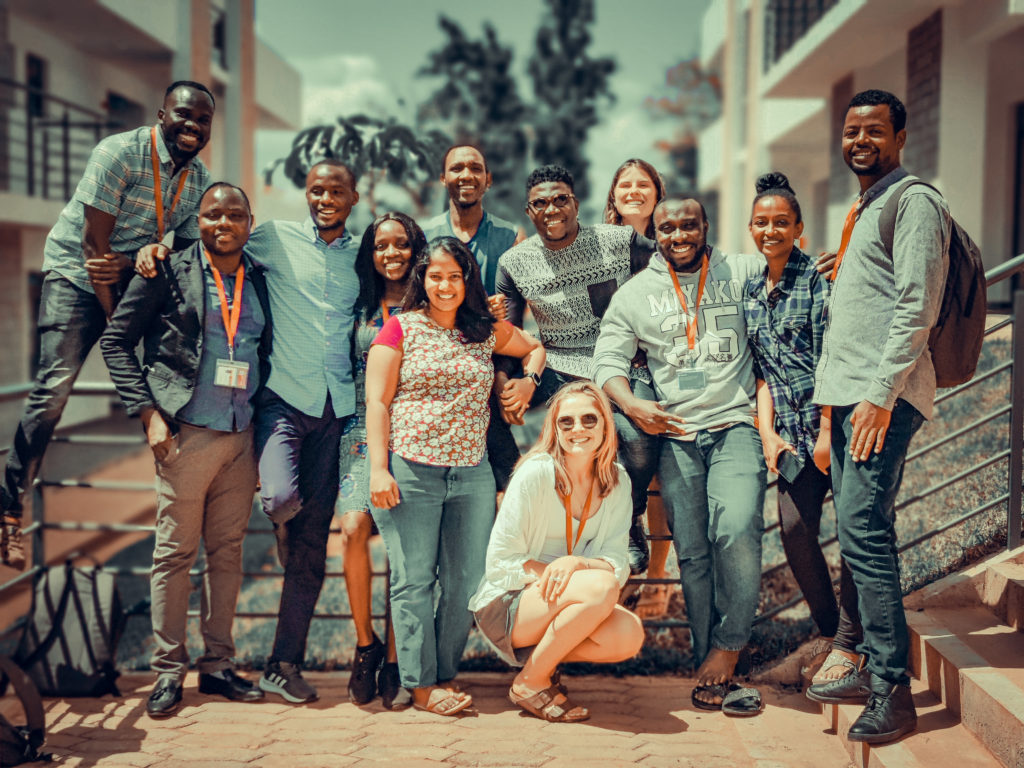 The MGHD program welcomes students from diverse geographical areas, backgrounds, and cultures because UGHE recognizes that the world's greatest health threats require multi-sectoral, interdisciplinary responses across borders.
Beyond the knowledge gained during his studies, his admission into UGHE altered his perspective about several things. He says, "UGHE taught me a lot about love, respect, equity, and social justice. Teamwork became the cornerstone for my engagements on campus."
"UGHE provided me with the opportunity to expand my global network of young health professionals. This network will be the foundation and bedrock of our exploits in the future. It's exciting to have picked up a few Kinyarwanda words during my time on campus. Being able to confidently greet in Kinyarwanda makes me feel like a member of the Rwandan community," said Aloysius.
Now as a graduand and a global health change maker, he is prepared to implement his skills and experiences gained from UGHE and the MGHD program.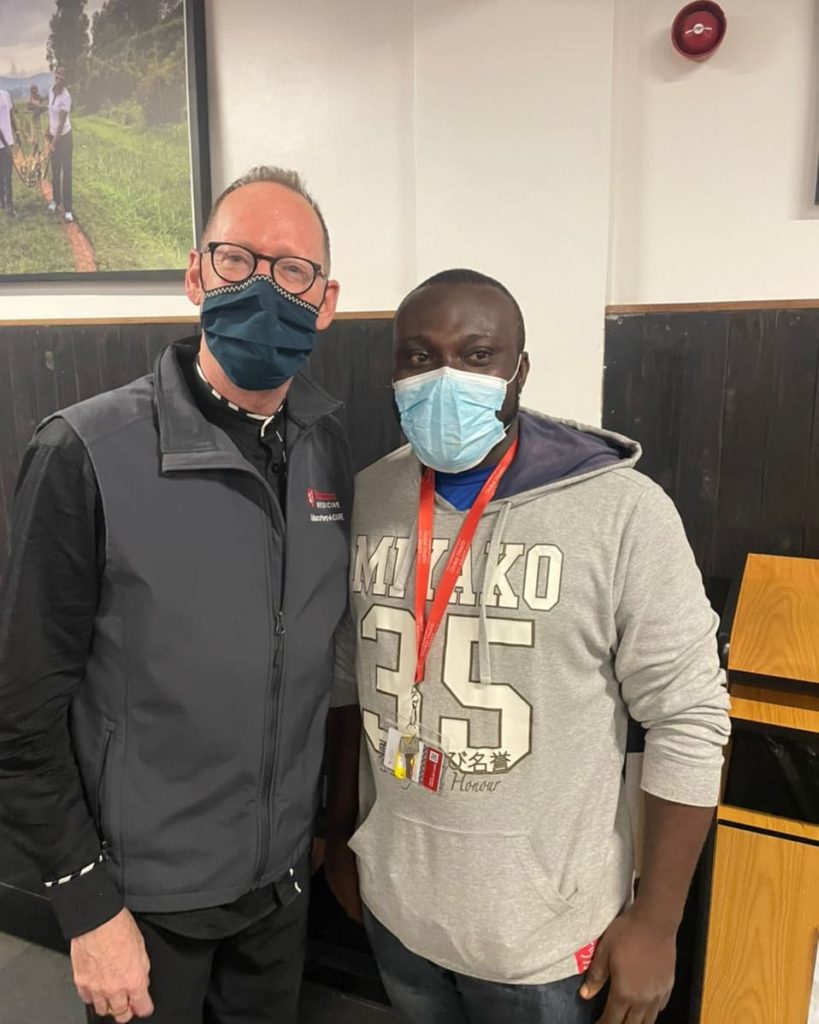 He expresses his intent to advocate for the advancement of underserved aspects of health care delivery to achieve a more equitable health system. "I will continue to advocate for an equitable health system through my thought leadership articles. I will collaborate with my colleagues from the network I have gained to lend our voices to global health issues of concern. My top priority is to support the government in Nigeria to promote equity and social justice in the health system."
UGHE students are taught to see health care as a human right and approach their work with an equity mindset. Just like other MGHD alums, Aloysius's cohort, MGHD'22 will graduate as health leaders and global advocates for social justice, capable of changing the status quo around who receives care and how.