Graduand Profile: Evelyn Grace Bigini to Engage in Youth Climate Advocacy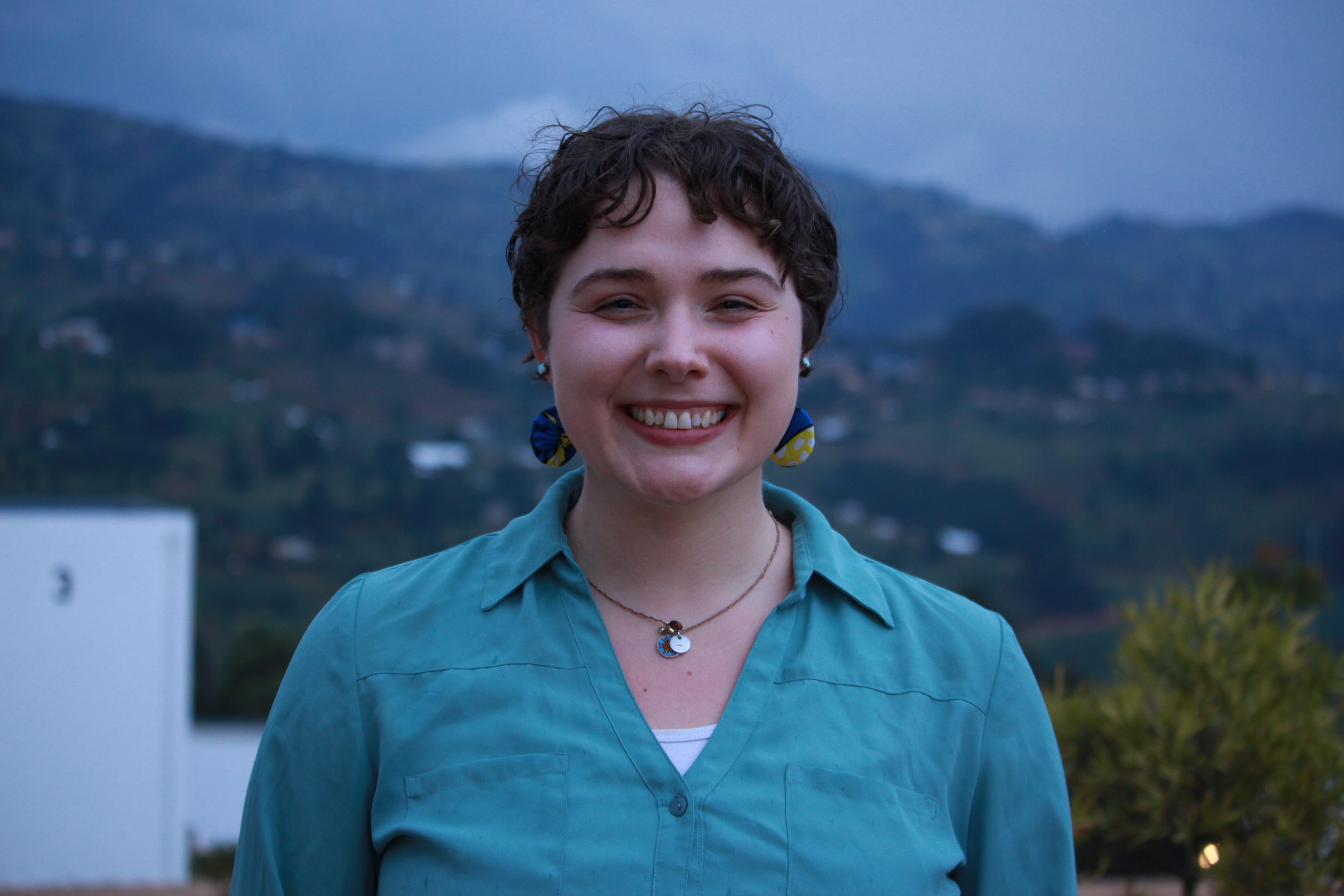 This is one in a series of stories showcasing MGHD Class of 2022 graduands.
Since childhood, Everlyn Grace Bigini has always wanted to learn how to listen, empathize, and learn how lives and circumstances are connected. This led her to study nursing during her undergraduate education. As a nurse, she wanted to address structural factors contributing to people's illnesses. She became interested in global and community health to learn about biopsychosocial and eco-spiritual models of health and health care delivery, as well as how health care workers can listen to and support people migrating.
At UGHE, she embarked on her journey of becoming a global health leader.
"I applied for Master's programs in Global Health and was fortunate to be a US Fulbright Student in the Netherlands last year. After learning about theoretical and practical considerations, I wanted to gain more skills in developing partnerships to deliver global health equity, which led me to UGHE!"
Over the course of a year, students in the Master of Science in Global Health Delivery (MGHD) in One Health Option, such as Evelyn, have been prepared to uphold the principles of health equity, gender equity, social justice, and the concept of One Health approach, as well as to become leaders with a broad base of knowledge and cross-cutting skills aimed at improving health systems and health care delivery through a transdisciplinary, multi-sectorial, and holistic approach.
Through her tenure at UGHE, Evelyn learnt that an equitable world means people listening, understanding, analyzing, and addressing how direct, structural, and cultural violence impact individuals and societies. Today she believes that an equitable health system seeks to understand how communities' experiences fit within political economies of health and how this should be addressed.
She explains, "For example, for the US to have health equity, we must recognize and address how historical and current racist, sexist, homophobic, transphobic, ableist, xenophobic, anti-Indigenous, climate-exploitative, and imperialist policies and practices are connected and impact people within and outside of the country's boundaries. We must listen to the people with lived experiences who are leading the charge"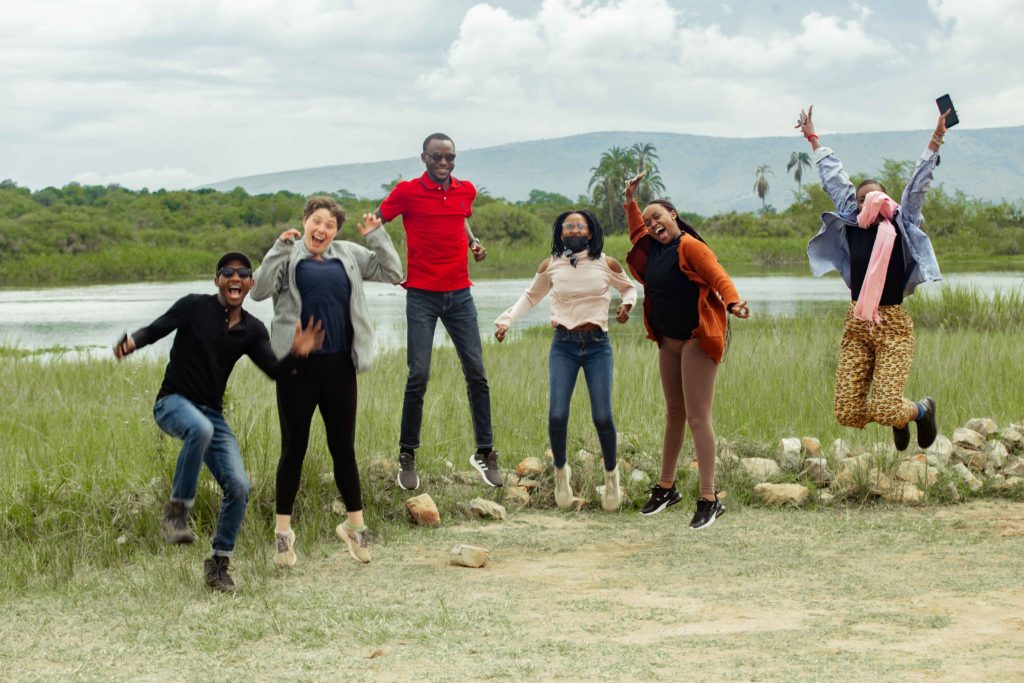 As someone deeply committed to addressing the intersections between child development, mental health, migration and Indigenous rights, and environmental justice, Evelyn discusses how the MGHD program nurtured her to use collaboration to address inequities.
"The MGHD program, has improved my confidence and initiative to co-create change and has provided me with experiences in fieldwork, intervention design, and persuasive writing, As Dr. Paul Farmer taught us while we were here in Butaro, "With rare exceptions, all of your most important achievements on this planet will come from working with others—or, in a word, partnership." We now have the practical skills and the people we need to implement change."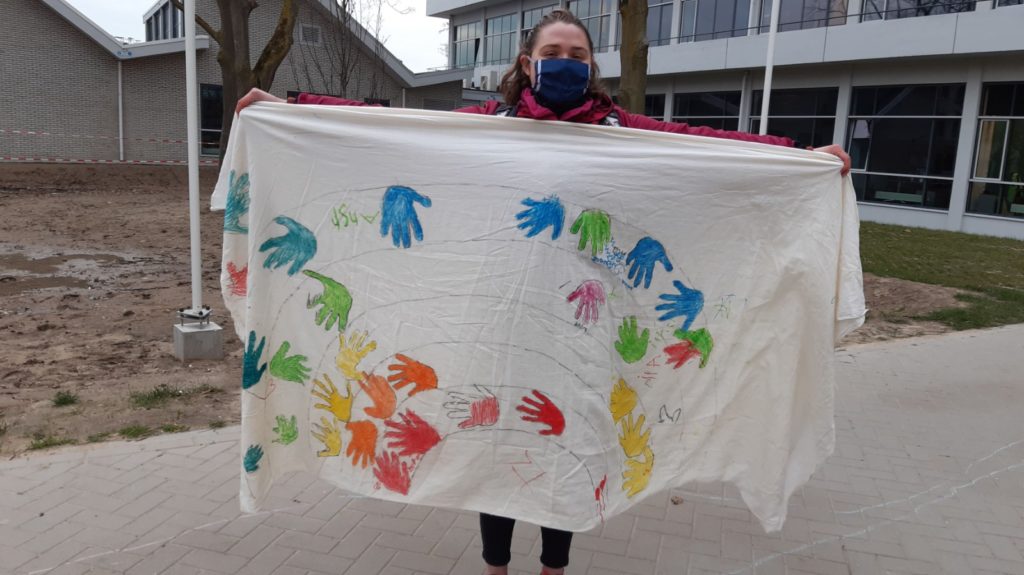 Her skills and experiences acquired at UGHE – in the classroom, Butaro community, and her practicum – inspired Evelyn's next step after her graduation.
"For my next steps, I envision myself continuing to work with PIH as the Cross-Site Mental Health Intern, helping to facilitate the sharing of co-created knowledge and skills across PIH sites. I will also continue engaging in youth climate advocacy and gain more clinical experience in pediatrics and mental health while utilizing community-based participatory research methods to collaborate with people who have recently migrated to the US."
Beyond creating a community of intellectuals, UGHE is building a community of practitioners by focusing on implementation science, problem-solving research, innovative pedagogy and intensive mentorship with its network of world-class faculty. Evelyn is ready to join a network of health professionals who are applying their skills to build equitable health care systems.
"I aim to become a Nurse Practitioner who utilizes clinical practice, teaching, and research to listen and partner for promoting migration rights and environmental health while emphasizing a holistic, social justice and environment-informed type of approaches."