Graduand Profile: MGHD'22 student, Shagun Tuli, vows to make gender, sexual and reproductive health a basic human right for all.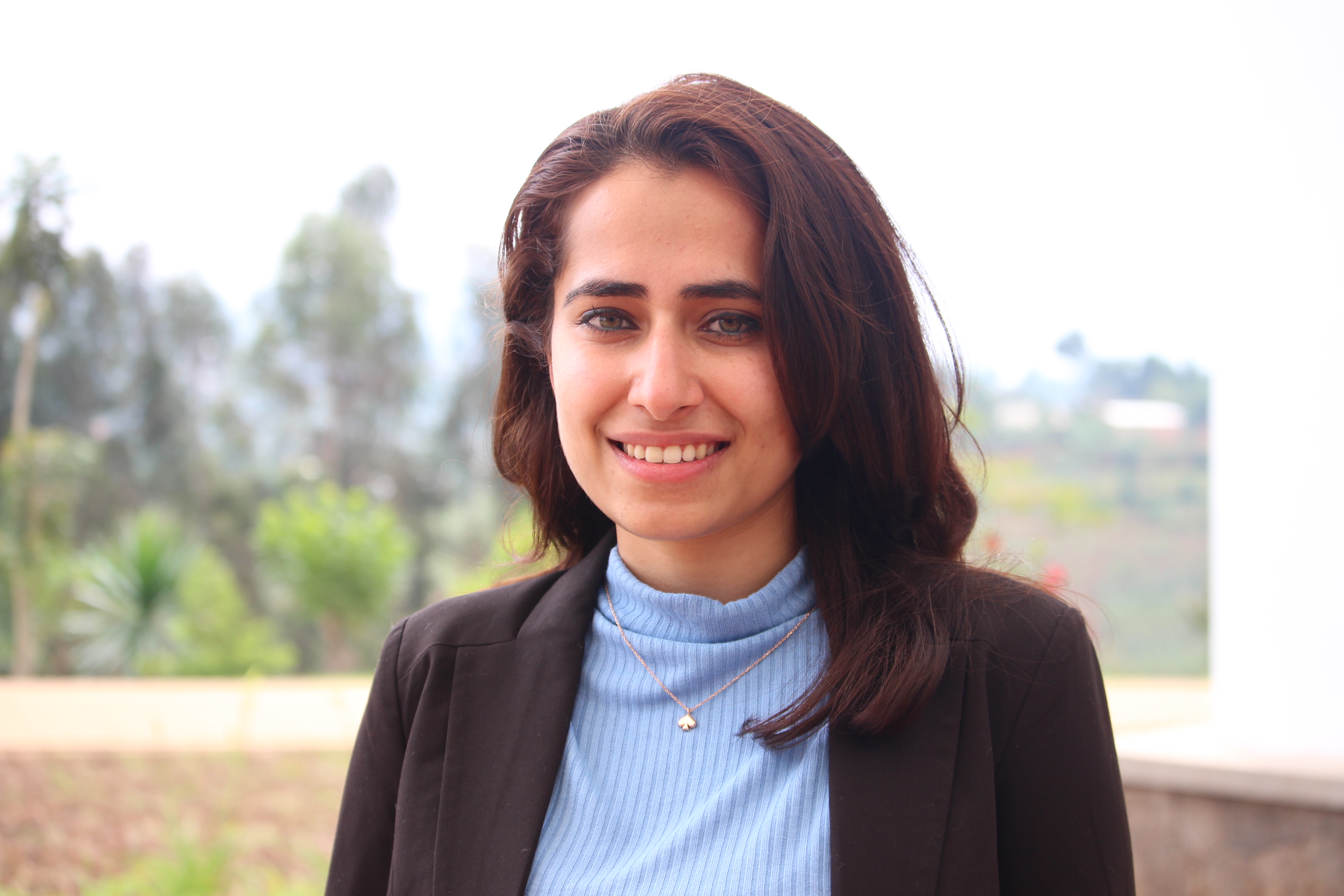 This is one in a series of stories showcasing MGHD Class of 2022 graduands.
As an Indian national, Shagun recalls how easy it was to integrate into the Rwandan lifestyle. From the tasty Rwandan food to the stunning scenery of Butaro hills Shagun says she instantly felt at home when she joined UGHE and mainly attributed this to the diverse and inclusive culture at the campus.
UGHE's community-based education coupled with the supportive faculty and staff such as the student services team, hospitality team, and campus workers all enabled Shagun to concentrate on her studies and create time to bond with her fellow students through extra-curricular activities.
"Everything was taken care of to create an environment where all we had to do was learn and enjoy!" she says.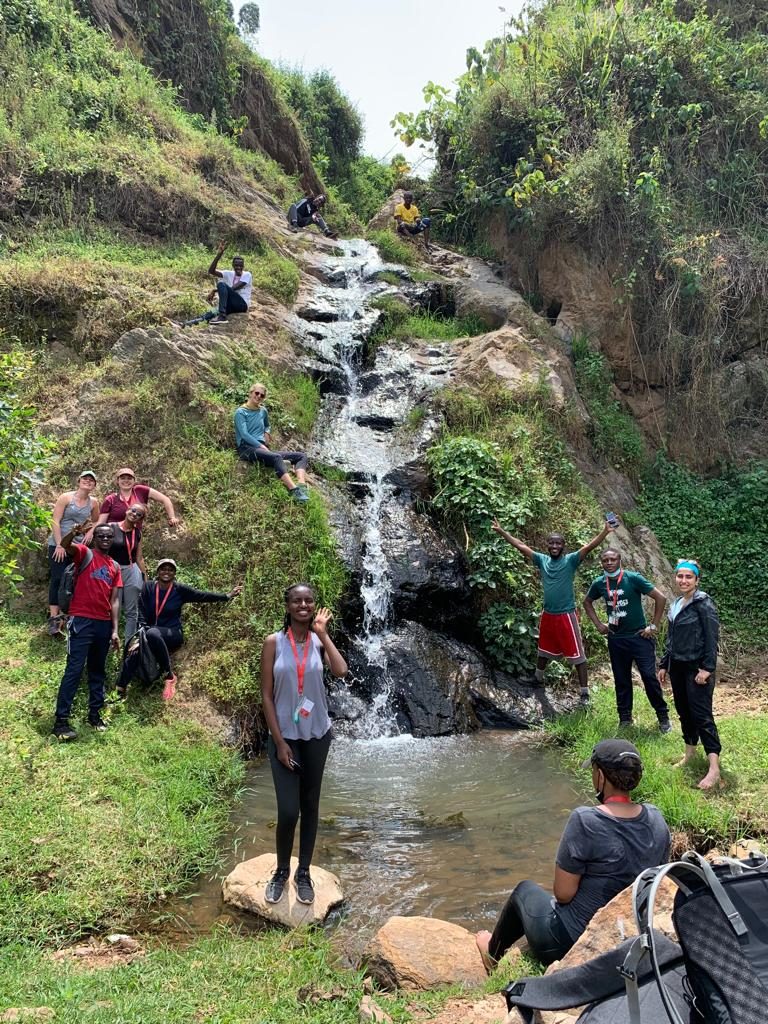 As an MGHD student in the Gender, Sexual and Reproductive Health track, Shagun noticed that discussions around gender, sexual and reproductive health often come with a population control mindset and she vowed to change that.
"I want to change that narrative and highlight gender, sexual and reproductive health as a basic human right for all populations across the gender spectrum. I want to introduce population-centered care that seeks to understand why certain communities are most vulnerable and address grassroots problems from a human rights and epistemic perspective" says Shagun.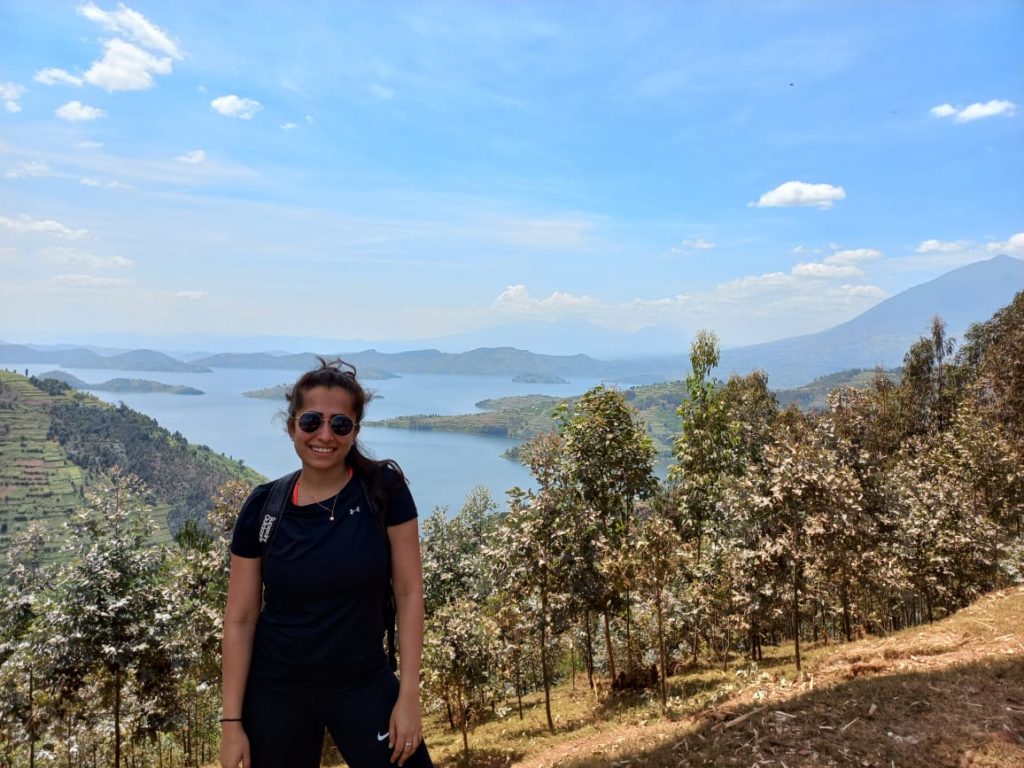 Shagun's practicum project focused on understanding the challenges and setting recommendations for men who have sex with men (MSM) and transgender women (TGW) in Rwanda through a mixed-methods exploratory approach. Her practicum project's key takeaway was that the gender and sexual minorities in Rwanda are incredibly self-aware and empowered agents of their healthcare delivery.
Shagun hopes that her research will influence policy and care delivery since it offers recommendations that are informed by the MSM and TGW communities' knowledge and lived experiences.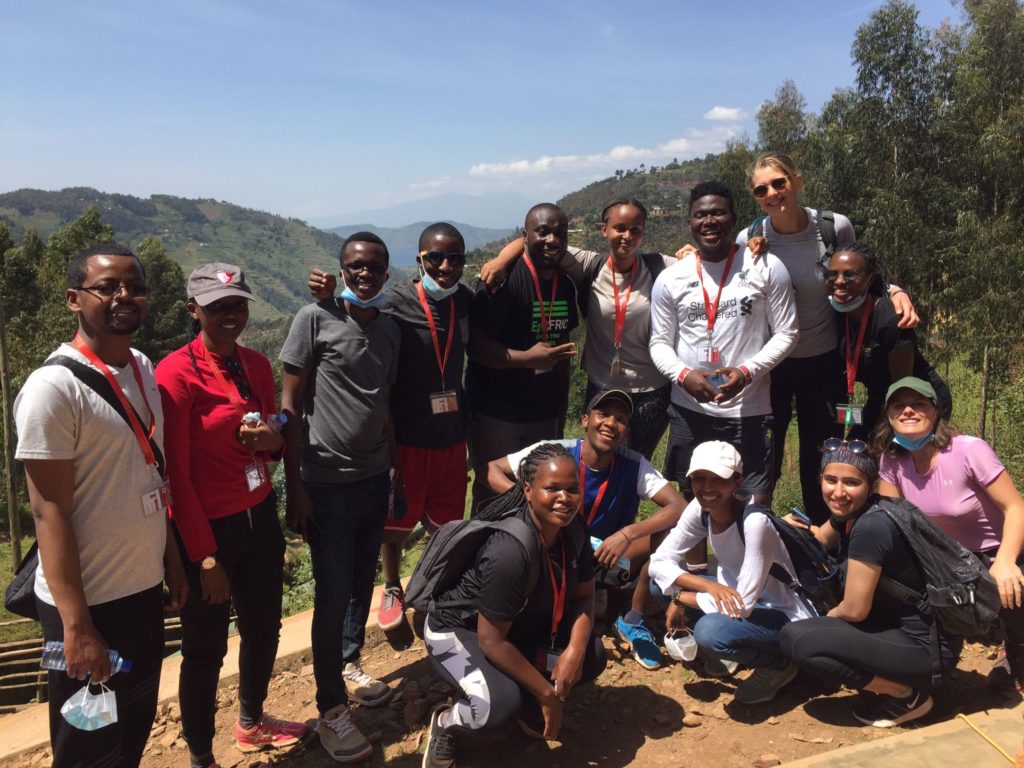 "An MGHD experience palpably changes you for life. I now see the world differently, which shapes my perspective on what I bring to the table. I am excited to continue my clinical training and integrate my learning in the field as I take care of my patients. In the long-term I am hoping to work with some of my MGHD colleagues on collaborative projects to deliver healthcare tailored for the most vulnerable communities" she states.