Graduand Profile: Mihigo Bonaventure On How UGHE's MGHD Program Became A Steppingstone For Him As a Global Health Leader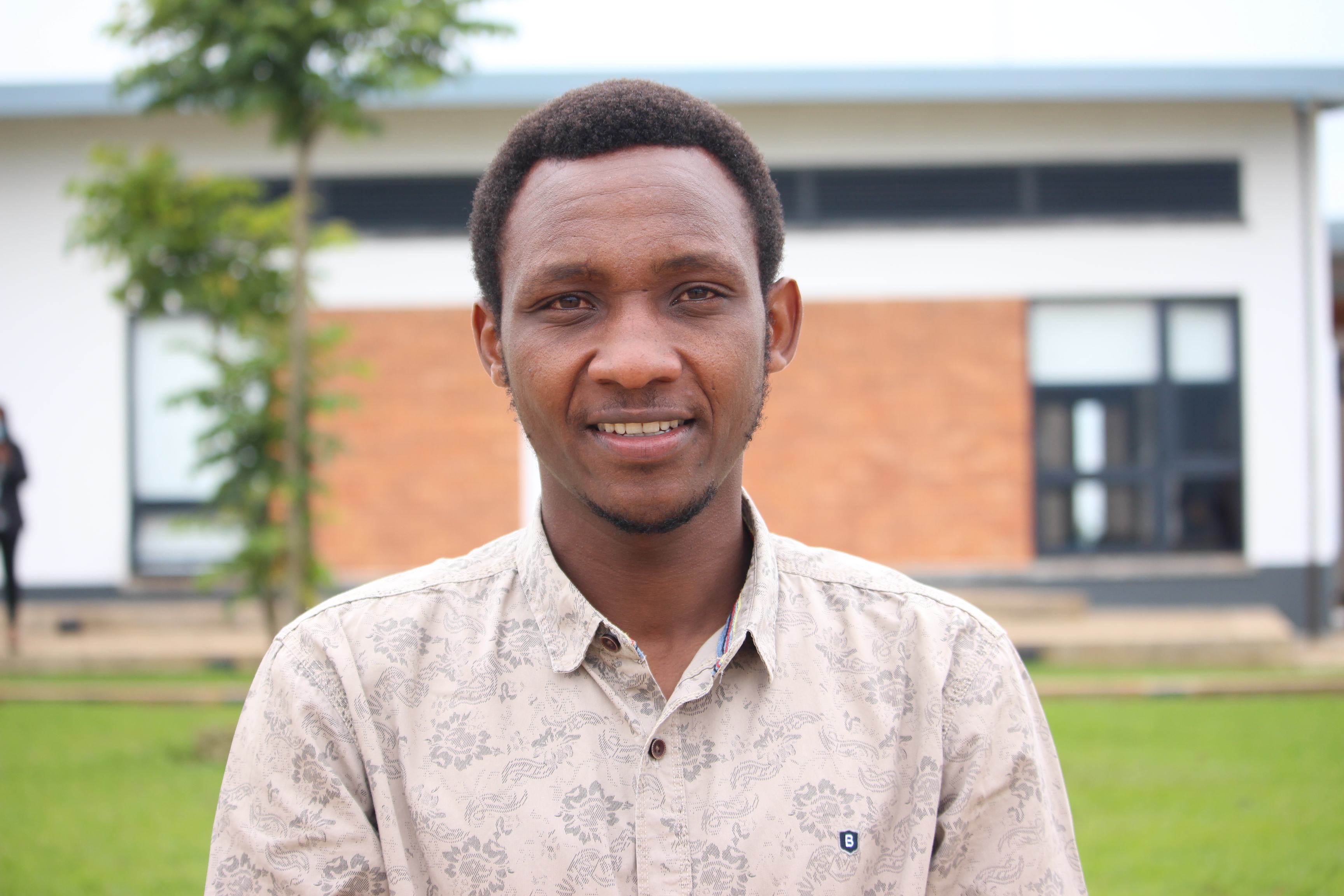 This is one in a series of stories showcasing MGHD Class of 2022 graduands.
Prior to joining UGHE, Mihigo was already passionately involved in a social innovative project that promotes environment conservation by encouraging children to plant native trees in a bid to tackle climate and biodiversity crisis to improve social harmony and well-being.
Mihigo was convinced that joining UGHE would be a steppingstone to becoming a global health leader.
"When I decided to join UGHE, I already knew that it was a university with the sole aim of investing in equity, inclusive, quality, and outstanding education that matches Harvard University standards. But what really makes UGHE stand out for me are the various extra-curricular opportunities that leverage a wide range of local and international networks. This is exactly what attracted me to join this exceptional University."
The Master of Science in Global Health Delivery (MGHD) at UGHE has complemented an already ambitious Mihigo and shaped him into an extra-ordinary global health leader who has fully embraced the interconnectedness and interdependence of human health and the environment vis-à-vis the mitigation of epidemics and pandemics. With a broadened and inclusive perspective, Mihigo is eager to leverage the skills and connections gained in the One Health track to improve and maximize the impact of his social innovation project.
"UGHE provides one of the greatest environments for school, career, and personal growth. Every day on campus is like a bootcamp or a retreat. In addition to the surrounding beautiful gardens and mountains around Butaro campus, UGHE has an outstanding supportive system from all faculty and staff members, and it has a wide range of networks and opportunities including interacting with the high-profile leaders, policy makers, researchers as well as community health leaders."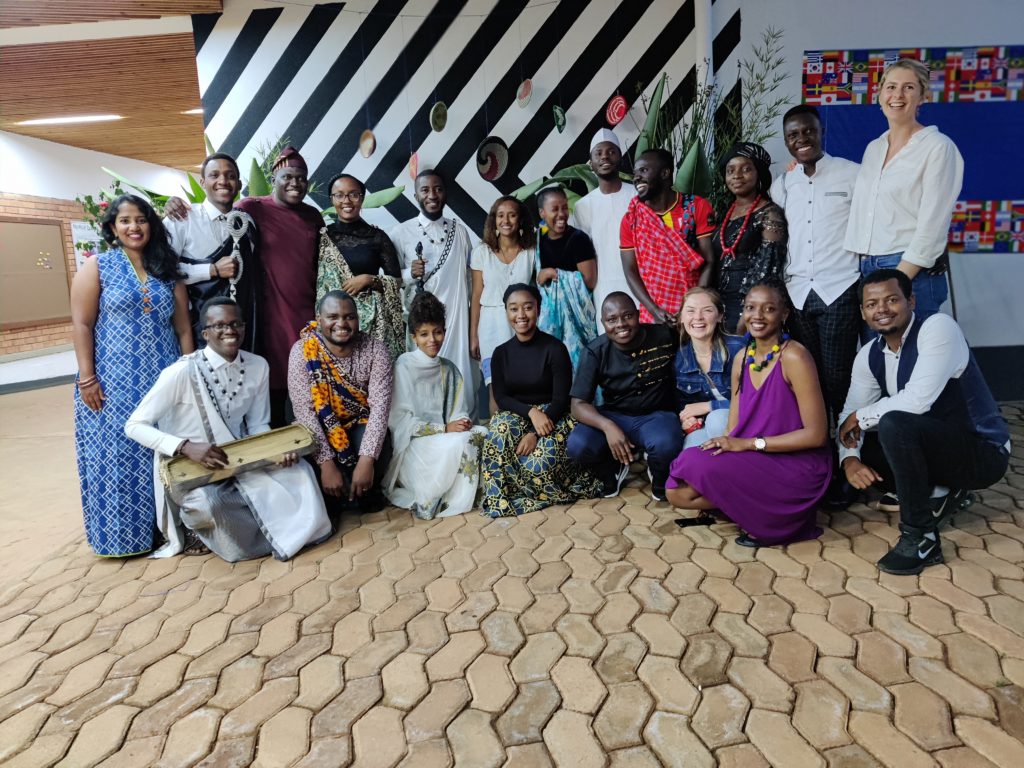 Mihigo attributes much of his practicum project's success to genuine interactions with his classmates and the people from the local community. His practicum project is about mapping snakebite cases in all 30 districts of Rwanda and measuring the snakebite care-seeking costs in the Eastern province of Rwanda. He worked with a team comprised of seven enumerators and twenty Community Health and Environmental Officers (CEHOs) to gather data from snakebite victims around the country.
"I had to collect primary data by making phone calls to over 1500 snakebite victims from six districts of the Eastern Province of Rwanda. During the time of the project, I learned a lot not only about teamwork and management of people, but also about the best practice in decentralizing health or research intervention to the community level."
As he nears the conclusion of his Master of Science in Global Health Delivery degree specializing in the One Health Track, Mihigo is eager to immerse himself in Health Innovation initiatives, seeking to equitably improve health systems in Rwanda. To widen his knowledge and networks in the One Health field, Mihigo was able to attend different conferences and summits including the Global Youth Summit, Generation Connect organized by the International Telecommunication Union (ITU), the HealthTech Summit organized by both the Novartis Foundation and Norrsken East Africa, and the Unlock the Potential Kigali Summit on Malaria and Neglected Tropical Diseases on the sidelines of Commonwealth Heads of Governments Meeting (CHOGM) during his time at UGHE.
Aside from completing his studies, Mihigo is looking forward to building lasting relations with the diverse connections he established during his tenure at UGHE.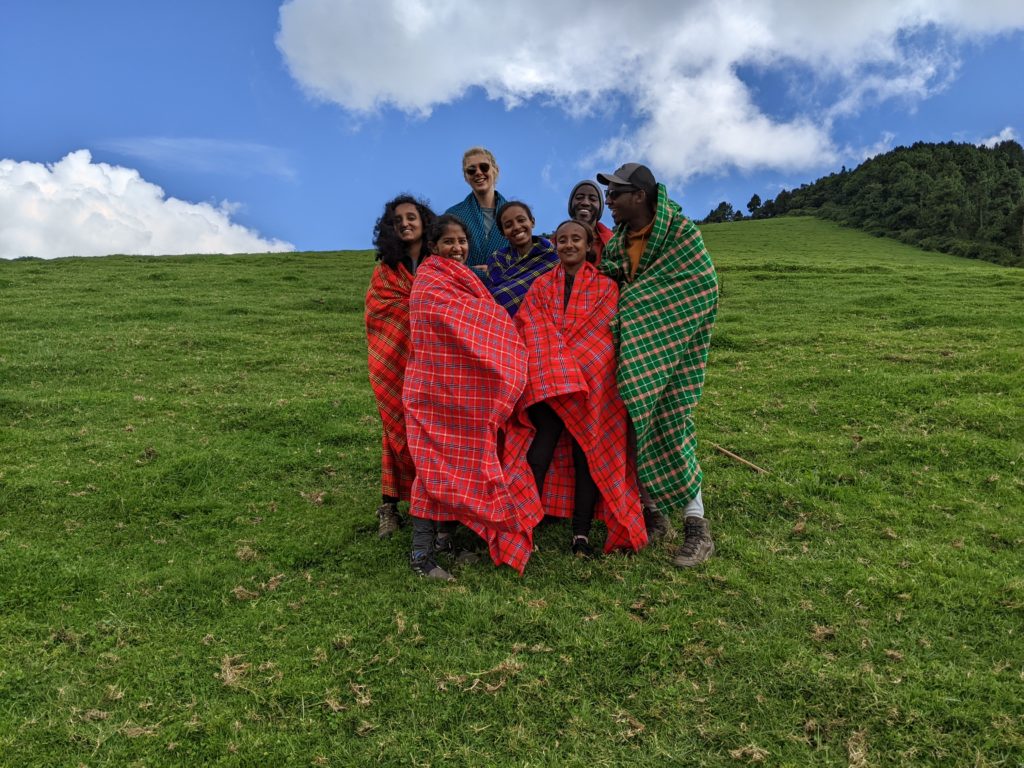 "We have worked on group assignments together from the beginning, we have hiked and biked Butaro's breathtaking mountains together, we have traveled all over Rwanda together; we have partied together, and I do not doubt that we will be not only great friends for life but also great partners in our shared endeavors of promoting equitable Global Health Initiatives."