How UGHE is Combatting Child Undernutrition in Vulnerable Communities Through Evidence-Based Interventions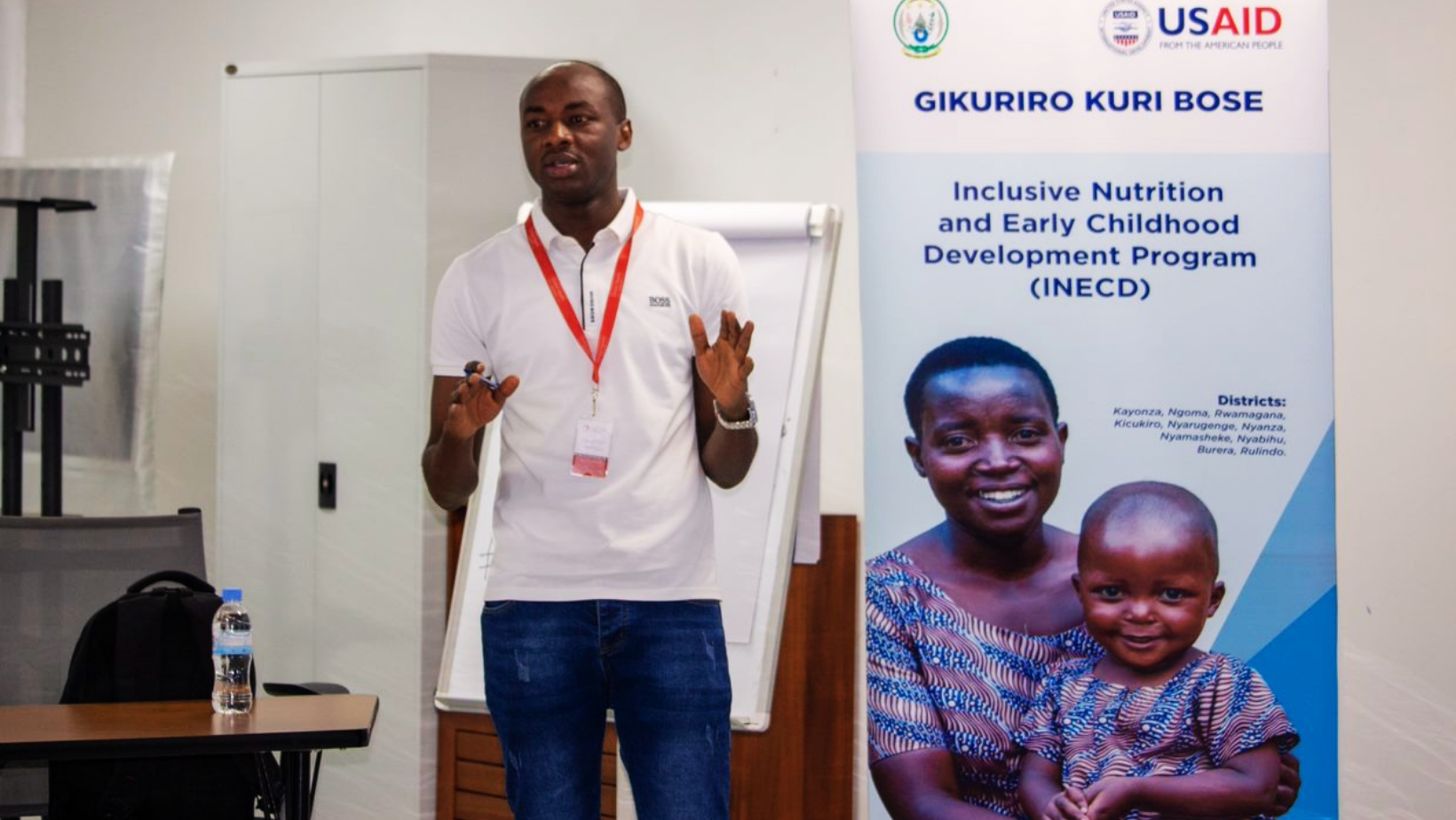 Good health and nutrition are crucial for a child's early development and well-being. In Sub-Saharan Africa, disparities in food security and balanced diets lead to higher rates of morbidity and mortality among children compared to other regions – one in three children under five is stunted by chronic undernutrition. Inequality of opportunity in health and nutrition is a major public health issue in developing regions in Africa.
However, Rwanda has made progress in eradicating malnutrition and reducing stunting, with stunted children under the age of five decreasing from 38% in 2015 to 33% in 2020, but further efforts are needed to achieve the national target of 19% by 2024.
UGHE leveraged its partnerships to combat malnutrition by becoming a member of the Catholic Relief Services-led Inclusive Nutrition and Early Childhood Development (INECD) consortium in 2022. As an academic institution, UGHE oversees a robust learning agenda that includes formative evaluations and research into the problem of child malnutrition in Rwanda.
Darius Bazimya, a coordinator for the Nutrition and Early Childhood Development program at UGHE, spoke with us about his passion for nutrition research and the component of his department's role in addressing childhood malnutrition.
A Diverted Career – Medicine to Nutrition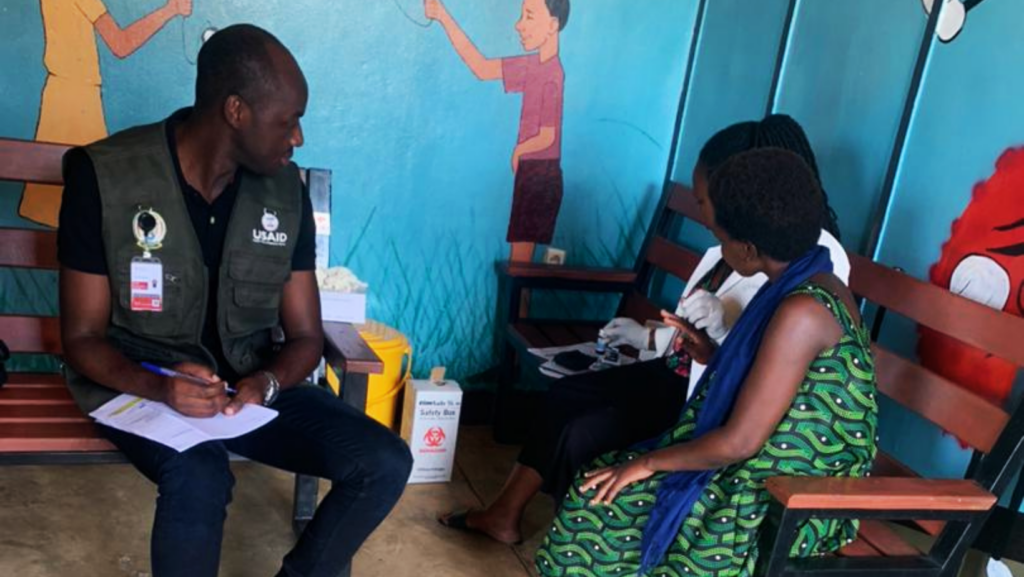 Darius initially wanted to study medicine to become a physician. However, he unintentionally ended up in the unpopular and new Nutrition and Dietetics option at university. Despite his disappointment, he eventually became acquainted with nutrition through his work on various research projects.
He recounts how, despite his initial desire to reject the option, he eventually became fascinated with it. He says, "During my bachelor's, I worked on a UNICEF-funded project in Rwanda that examined factors behind the reduction of stunting. I was impressed by the team's development of an intervention based on the study's findings to combat malnutrition. This intervention would aid in the allocation of resources towards alleviating malnutrition."
Following this experience, Darius realized that it would be much more efficient to work towards developing preventive measures for an entire population through research than to limit himself to treating only individuals.
Finding Space – Diversity and Equity at UGHE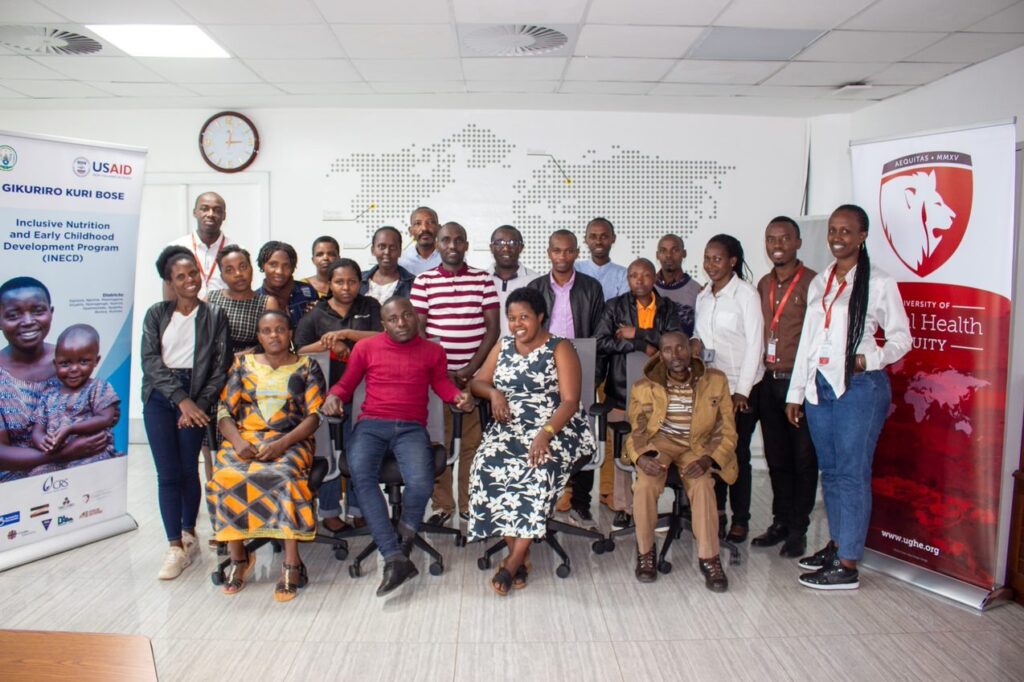 After finishing his master's degree in the Netherlands, Darius recognized that UGHE was an ideal place to apply his expertise in nutrition research and to contribute to the fight against malnutrition which claims the lives of under-five children in poor communities.
"As it was my long-held ambition to become a game changer in improving the public's health through research, I realized that I needed to apply and exercise my knowledge to a reputable organization like UGHE that prioritizes equity and high-quality health for the underserved communities by training health professionals who will practice that," Darius says.
At UGHE, the values of diversity and inclusion are cherished, which allowed Darius to conveniently contribute his ideas and obtain collaborative efforts from diverse individuals in other departments.
"UGHE offers equal chances to all staff and students regardless of race, region, religion, and gender to share ideas and to grow their capacity. I applaud the emphasis on community and the holistic approach to improving health from various perspectives."
Health Equity Through Inclusive Nutrition Research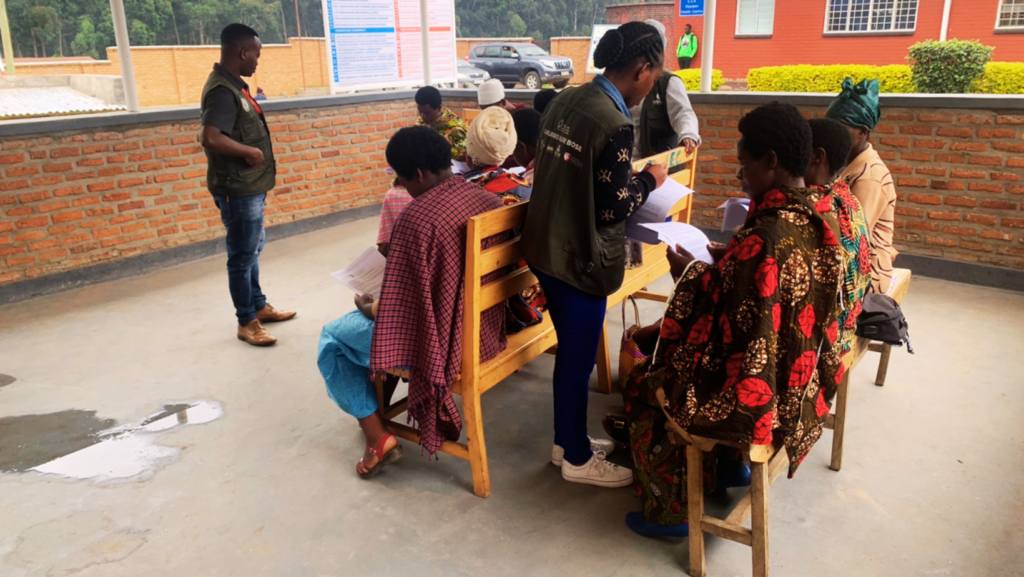 Malnutrition is linked to multiple underlying vulnerabilities and disparities such as widespread household food insecurity, inadequate dietary and care practices for infants and young children, high incidence of childhood illnesses, widespread poverty, inadequate access to water and sanitation and health services, as well as gender and other social norms.
Inclusive Nutrition and Early Childhood Development (INECD) locally known as "Gikuriro Kuri Bose" is a USAID Rwanda-funded program that aims at fighting and eliminating malnutrition cases in children under 5 years-old and improving the nutrition status of women of reproductive age as well as children, adolescents, and adults with disabilities.
As an INECD Program partner, UGHE's role in the Gikuriro Kuri Bose program is to conduct and lead nutrition and health research to provide evidence-based data that will be used to design interventions to combat malnutrition issues.
Darius highlights his role in the INECD program. "I am responsible for administrative, project management, and research development, as well as the execution, monitoring, and reporting of the INECD program at UGHE level," he says.
During the program's first year, UGHE carried out research on "rethinking childhood stunting and its associated factors in 5 districts in Rwanda". Darius reveals the methodological approach used in the study.
"The study involved a desktop review and cross-sectional design, and data on socio-demographics, anthropometry, and health outcomes were collected from households and children in five districts where the INECD program is being implemented. Qualitative data were also gathered through focus group discussions and in-depth interviews, including caregiver perceptions and community socio-cultural beliefs and practices related to feeding. Stool and food samples were collected to assess the association between bacteria contamination, aflatoxin consumption, and child nutrition status," he says.
The study's findings have inspired the development of interventions aimed at preventing various forms of malnutrition and improving the health of malnourished children in general. Darius's team collaborates with the UGHE staff to implement research activities and conduct a training needs assessment of training materials and curriculum, including a review of the Village Nutrition Schools curriculum.
Partners In Health Rwanda is working to eliminate child deaths resulting from severe acute malnutrition in the districts supported by the organization in Rwanda through a mentorship and training program at health centers. As a PIH initiative, UGHE recognizes that malnutrition is one of the social determinants of health in vulnerable communities, necessitating collaboration with partners to promote quality health in those communities through evidence-based interventions.