MGHD'21 Student Elissa Dushime on Leveraging His MGHD to Advocate for The Vulnerable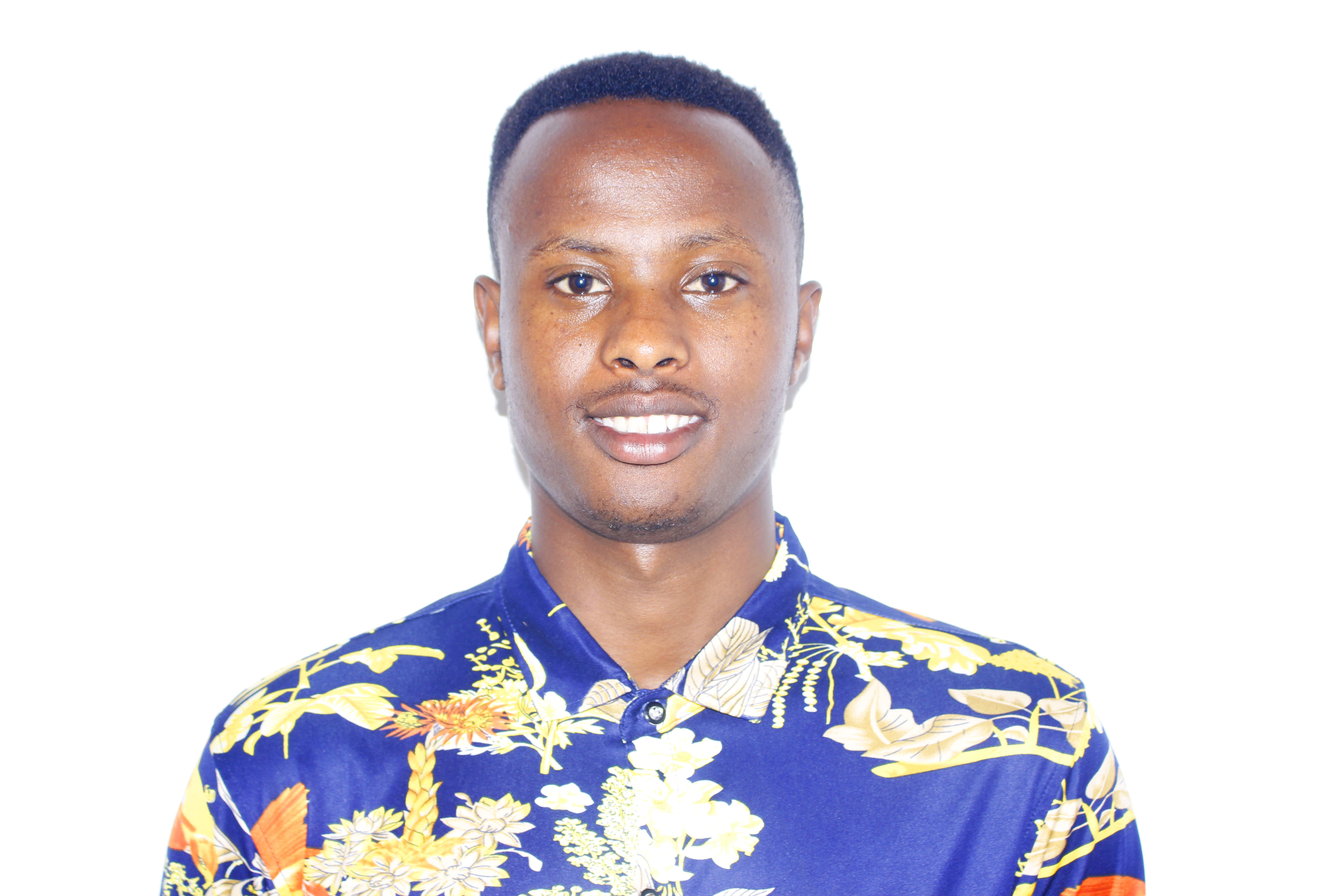 Growing up as a Congolese refugee in a refugee camp in Kibuye, in the Western Province of Rwanda, Elissa Dushime witnessed firsthand the unique health challenges faced by vulnerable communities in under-resourced settings. As a young boy, he saw his own physical and mental health problems reflected in those around him; they were collectively experiencing the same poor living conditions, and shared difficulties accessing basic health care. 'I remember the long lines of refugees queuing for treatment at camp clinics', he reflects. 'But even after a day of queuing, they left with no treatment because of limited services, a lack of trained staff, or because other illnesses were given priority.'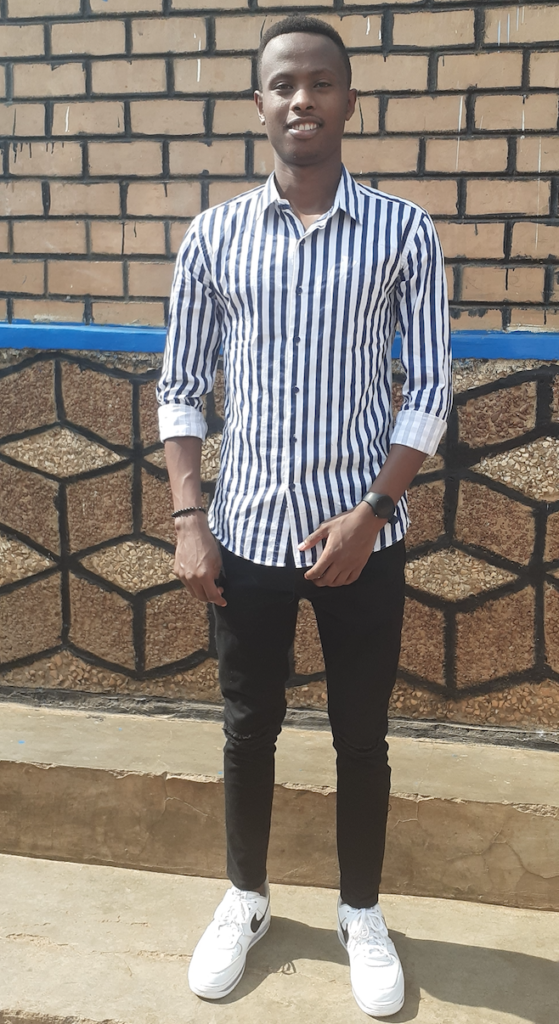 His passion for serving vulnerable communities was born in that camp. Seeing that many were unable to afford even the most basic health care services, or else rely on the sustained support of humanitarian organizations, he realized the value in health equity, and that he himself could become part of the solution. 'Watching the development of so many different health problems in the camp fuelled my interest in becoming a global health leader', he says, 'I've always wanted to advocate for vulnerable communities'.
This dream soon became a reality when, having completed a healthcare management program at Southern New Hampshire University, he was admitted into the sixth cohort of UGHE's Masters of Science in Global Health Delivery (MGHD) program this September. The MGHD is a perfect fit with Elissa's personal mission; designed to equip the next generation of global health professionals with the tools and knowledge to apply the guiding principles of global health – collaboration, innovation, leadership, and equity – to serve vulnerable communities around the world.
Elissa begins his new chapter at UGHE at a time when a resilient global health workforce could not be more needed. Starting studies in the midst of a global pandemic has, of course, been a notably new experience for students globally, but Elissa has found it an exciting opportunity to see classroom learning played out in real time as health systems globally fight disease transmission, initiate widespread testing and, more recently, negotiate complex distribution plans for the vaccine. 'It's been a valuable opportunity to learn more about how global health leaders are addressing the current pandemic', says Elissa. 'I'm excited to leverage my MGHD skills to play a part in providing solutions for pandemics like this in the future'.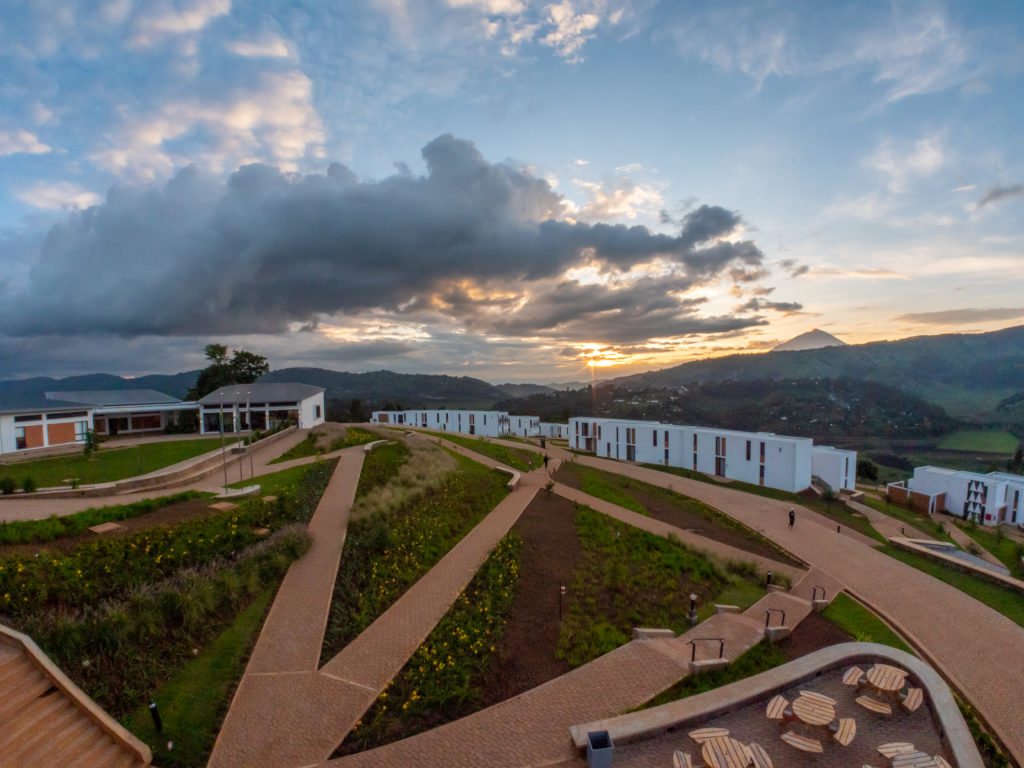 UGHE's Butaro Campus, deliberately positioned in close proximity to its neighbouring communities in the rural Northern Province of Rwanda, yields a host of new opportunities for Elissa. Student learning is enhanced through first-hand observation, reflection and field-based projects in the heart of the surrounding communities, where students work collaboratively with local health workers to implement community health interventions. This approach of practical application outside the classroom, and direct communication with community health workers ensures that students like Elissa understand the complexity of delivering care in all settings. 'The fact that Butaro Campus is located where it is will give me yet another perspective on how rural communities live', explains Elissa. 'I believe that UGHE will provide some opportunities to learn from these communities to provide better health options for the poor in the future'.
MGHD students like Elissa now embark on a year of comprehensive global health education, grounded in the principles of implementation science, problem-solving research, innovative pedagogy and intensive mentorship. Their value has never been more pertinent; over the last year in particular, the world has woken up to the need for equity-driven health leadership for the crises we will inevitably face in the future. And our graduates are ready to deliver.