Medical Education and Global Health Equity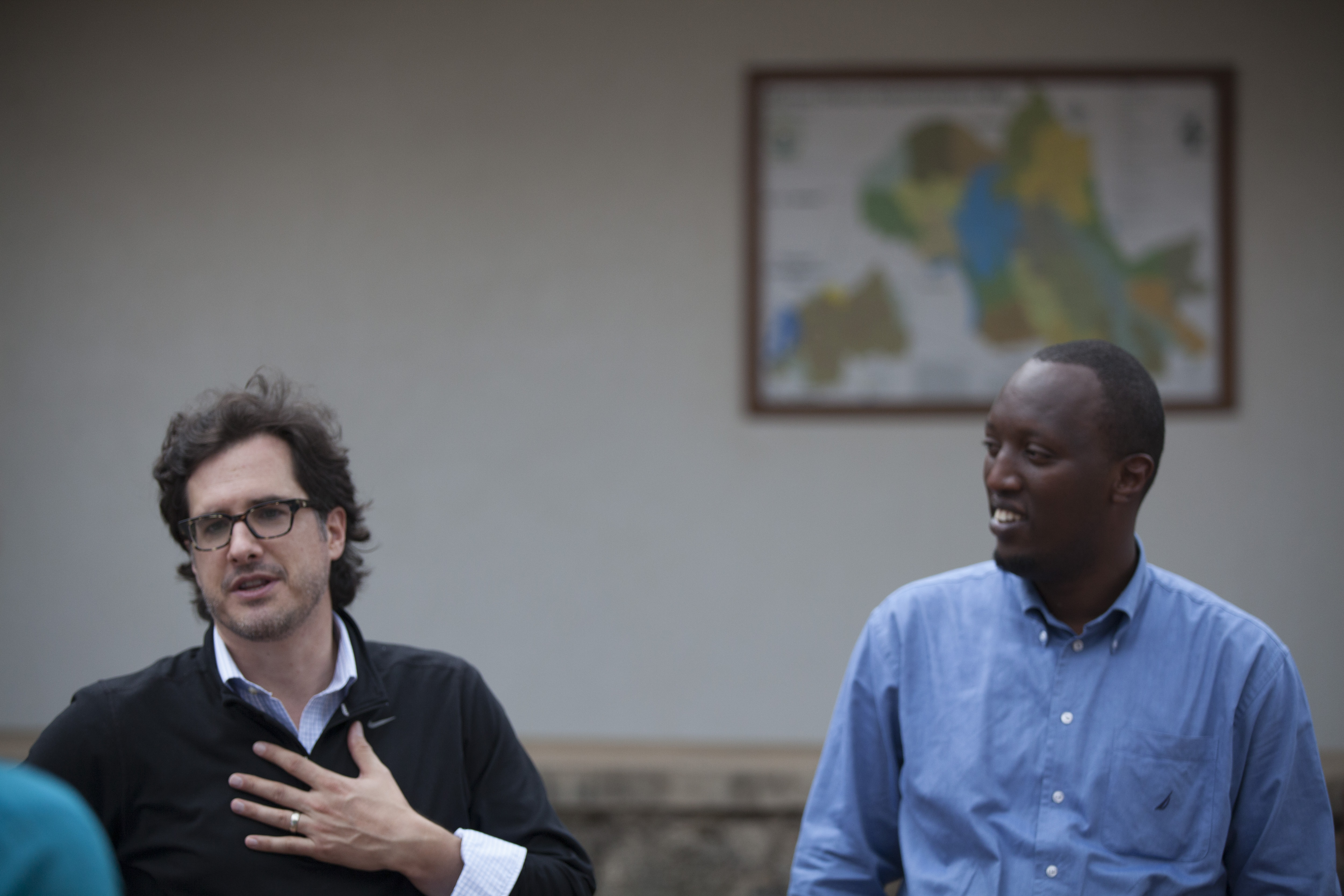 Recent efforts to expand medical training in resource-constrained settings are laudable, but change that transforms health systems will require new educational approaches. Today's physician-leaders need to leverage clinical and global health knowledge with a nuanced understanding of the social forces that impact health, the ability to marshal political will, and the capacity to manage dynamic programs and institutions.
In establishing the University of Global Health Equity, we have identified three reform principles. First, equipping medical schools with the tools and technology to deliver is imperative. Second, the mismatch between the skills taught in most medical schools and those needed to improve fragile health systems must be addressed. Finally, medical schools that strive to eliminate health inequities should "walk the walk," adopting progressive practices to institutionalize equity.
[Read the full story in the AMA Journal of Ethics]