Meet 2022 Global Health Summer Bootcamp Participants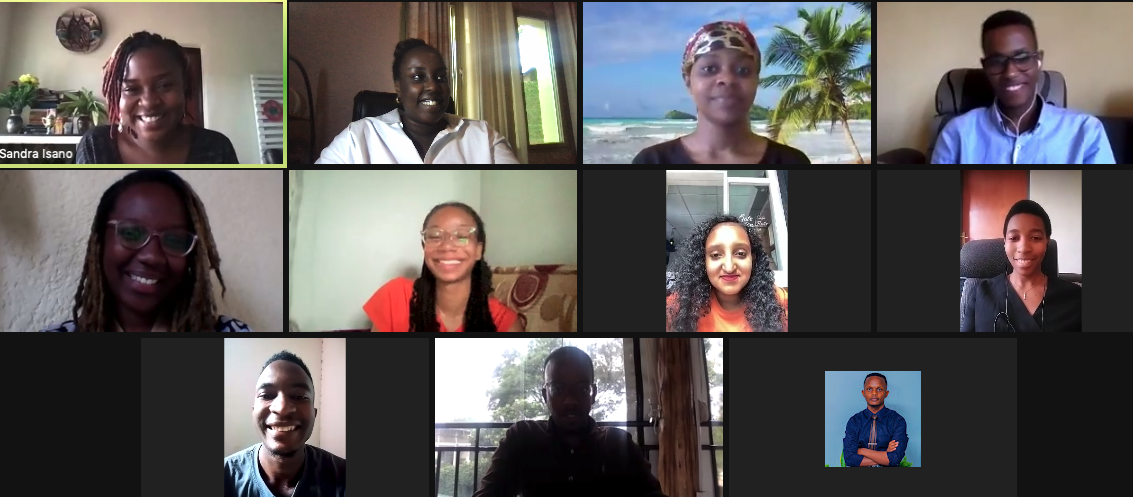 In mid-June this year, UGHE was pleased to welcome a new cohort of interns for its Global Health Summer Bootcamp, an eight-week, intensive training program hosted by the Office of the Vice-Chancellor. Convening virtually this year, the structured short course aims to develop young global health leaders' understanding of equity in health systems building and health care delivery, leveraging the model of Rwanda's resilient health system.
Meet our 2022 Summer Bootcamp Interns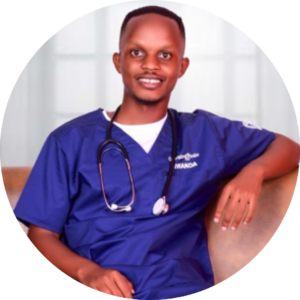 Cyubahiro Karangwa Verite
Rwanda
Cyubahiro Karangwa Verite is a medical student at the University of Rwanda at the same time pursuing a Disaster Medicine course at CRIMEDIM – Center for Research and Training in Disaster Medicine, Humanitarian Aid, and Global Health – Università del Piemonte Orientale. He is passionate about global health-related issues including global surgery, equality and equity, etc. He pledges to advocate for equitable health care delivery for the most vulnerable people. During his time at the University of Rwanda, he engages in multiple activities such as research projects, community outreaches, and campaigns that aim to improve the well-being of people and awareness of the prevention of burden diseases. Affiliated with a number of organizations, he is a member of the InciSioN International Team 2022 Advocacy team and also IFMSA-MEDSAR (International Federation of Medical Students Association-Medical Students' Association of Rwanda) and IASSS among others.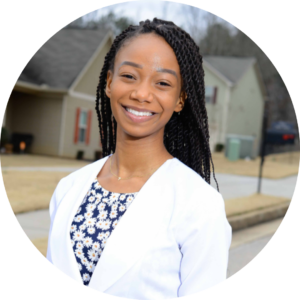 Cianna Lunan
Jamaica
Cianna Lunan, a proud Jamaican, is a fourth-year medical student and global health advocate attending the University of the West Indies (UWI). Her advocacy focuses on meaningful youth participation, global health, and social accountability in medical education. Cianna is currently a member of the PAHO Youth for Health Group and her mandate is the promotion and education of youth on their right to quality health and their place as stakeholders. Her focus on Social Accountability is deeply rooted in a sense of personal duty as a future physician pushing the agenda for achieving Universal Health Coverage (UHC). Access and equity are the core of Cianna's work. She is the first youth delegate from Jamaica to attend the WHO's World Health Assembly where she represented the voices of medical students and youth globally. While Cianna strives to have an impact on the Jamaican Health System and contribute to LMICs achieving UHC, her broad interests include health policy and health systems.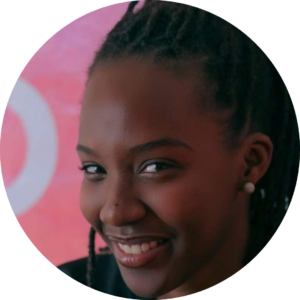 Ruth Keza
Rwanda
Ruth Keza is a student at the Southern New Hampshire University through the Kepler program. She is pursuing a bachelor's in Healthcare Management with a concentration in Global perspectives. She has strong interests in Sexual and reproductive health together with pre and postnatal care. As a future healthcare manager, she wishes to be able to allow women and their babies to have access to the quality healthcare they need in the required time so they can both live healthy lives because she believes that it would contribute highly to keeping the life expectancy of the human population at a reasonable rate.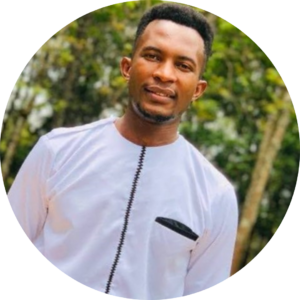 Hirwa Pacifique
Rwanda
Hirwa Pacifique is a final year medical student at the University of Rwanda's school of medicine and pharmacy, he is deeply passionate about improving sexual and reproductive health education and rights through availing accurate and accessible information to adolescents. Pacifique believes that SRH education is of paramount importance for everyone and not a privilege to be enjoyed by a few members of the community.
Pacifique is currently working as the CEO of iShema health a company that works to develop, produce and avail sexual and reproductive health education tools that can be used by everyone and with special attention to developing technology that helps people living with different forms of disabilities ranging from physical to mental dysfunctions to receive adequate SRH education and to provide solutions to other health threats facing adolescents and youth in genera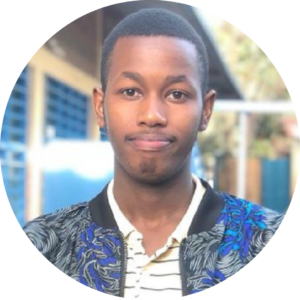 Claude Irumva
Rwanda
Claude Irumva is a recent graduate at Southern New Hampshire University with a Bachelor of Arts (BA) degree in Healthcare Management with a concentration in Communication, and an Associate of Arts Degree (AA) in General Studies with a specialization in Business. Claude is mostly passionate about healthcare with a strong research interest in social determinants of health and health inequalities in achieving an equitable healthcare system that leaves no one behind.
Claude is also passionate about refugee education and he served as Senior Learning Coach at Kepler Kiziba to support refugees in their journey to getting international degrees from Southern New Hampshire University.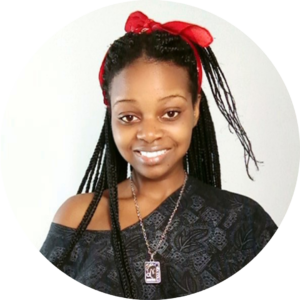 Kirabo Desire
Uganda
Kirabo Desire is a health enthusiast and a founder of Eco-shoes Africa. She is vice guild president at African leadership university -Mauritius, where she is pursuing a degree in business studies and circular economy knowledge to alleviate global challenges.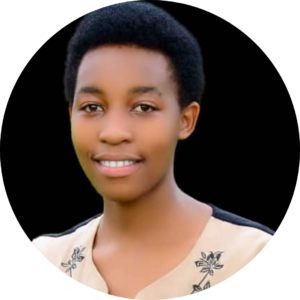 Aline Itege
Rwanda
Aline Itege is a BA student at Southern New Hampshire University under Kepler Program. Due to her passion for health, she is currently pursuing BA in Healthcare Management with a Concentration in Global Perspectives and has completed various intensive healthcare courses in Strengthening Community Health Worker Programs, Leadership and Programme Management in Infection Prevention and Control(IPC), and Healthcare Financial Practices. She sees herself as a future leader in health who will contribute to health services equity and equality in Rwanda and the world at large.