MGHD'19 Alumna Carene Roxanne Umugwaneza on Combating HIV/AIDS Among Vulnerable Adolescent Girls and Young Women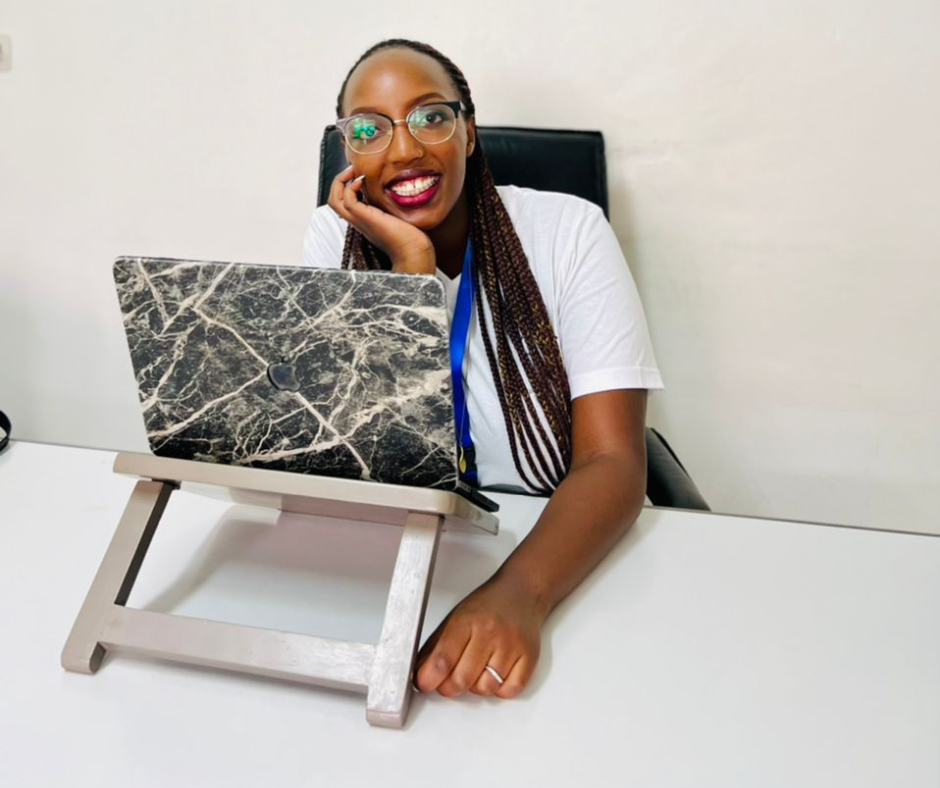 The MGHD emphasizes not only hands-on and practical field experience, a focus on "systems" rather than symptoms, and leadership and management skills, but it is also an interdisciplinary program designed to help students achieve their various academic and professional goals. Our alumni are having a significant impact on nations, organizational departments, and communities around the world.
Carene Roxane was a student in UGHE's fourth cohort of Master of Science in Global Health Delivery and one of the alumni community members who are currently contributing to strengthening national health systems in at least 18 countries globally, in various global health areas including advocacy, program management, research, and clinical services. She reflects on her experiences in the MGHD and the impact they had on her after she graduated.
Roxanne recalls why she chose to pursue an MGHD program at UGHE: "I am passionate about improving women's health and addressing inequities in access to quality health care. Women's health, I believe, is a social, medical, and cultural issue that requires immediate attention. The MGHD program at UGHE provided me with the necessary skills and knowledge to address global health challenges, particularly those affecting women's health."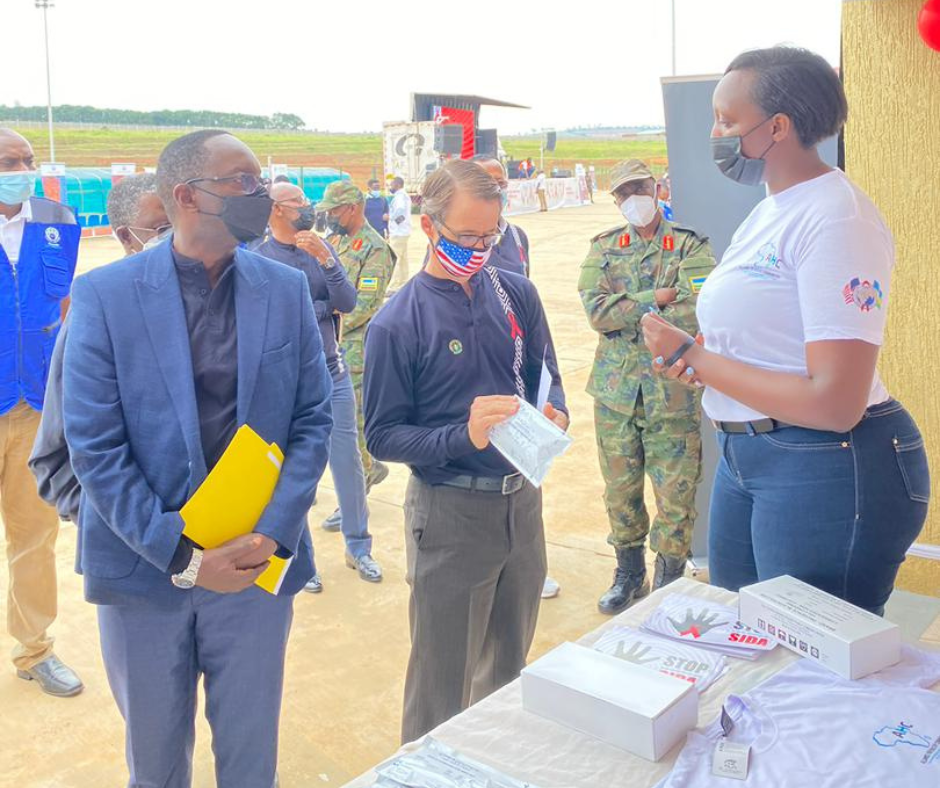 It is no coincidence that Roxanne is making a remarkable impact in her community, as the MGHD program equipped her with the necessary skills and potential to address the health issues that women and girls face, as they are a focus of her current work. She works as the Adolescent Girls and Young Women (AGYW) and Health Communications Specialist at Alliance for Healthy Communities (AHC). "I work in the HIV/AIDS program where we work to make sure the most vulnerable populations are prevented from getting HIV/AIDS and enroll them in treatment."
Roxanne's daily tasks contribute to health equity and social justice agendas as someone who has been trained to be a global health leader. "We educate adolescent girls and young women on Sexual and Reproductive Health and their rights which helps curb the new HIV infections among them". She also works in Voluntary Medical Male Circumcision which helps in reducing new HIV infections. Her daily tasks help by focusing on people in the most vulnerable populations like young women and people in remote places to get quality and free healthcare services.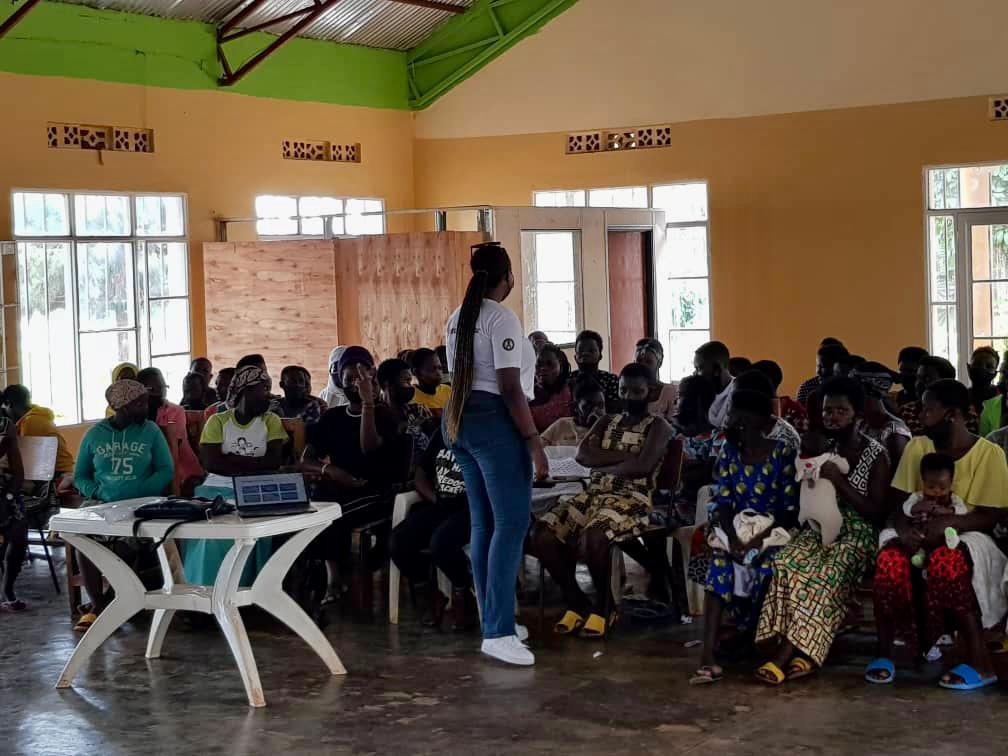 The skills, knowledge, networks, and experience alumni like Roxanne gained from UGHE in MGHD are what shaped them into the passionate and responsible change-makers they are today in their communities. She says, "UGHE has equipped me with a great team working skills and leadership skills in global health that help me to navigate and work with stakeholders in helping the community. MGHD program emphasized the importance of partners in achieving the greatness of the community which is necessary for tackling global health, economic, and social health issues. Now, I understand that to serve the adolescent girls and young women, we work with gender monitoring officers in sectors, youth centers, and health centers to ensure that we give a full package to the young girls."