Paul Farmer's 'lifelong dream'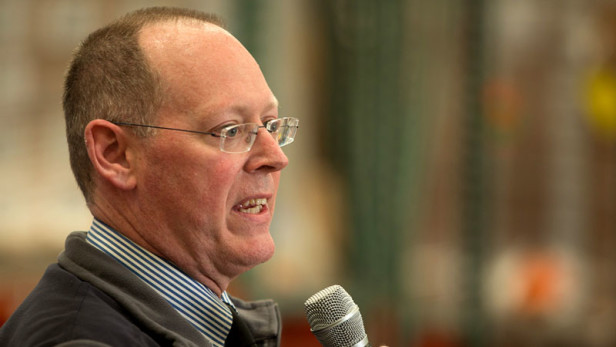 When physician, anthropologist and global health entrepreneur Paul Farmer describes something as "the only terminus" of "a lifelong dream," that's a cue to start paying attention.
This week 27 students opened the school year as the inaugural class of master's degree candidates at the University of Global Health Equity in Kigali, Rwanda, a new university owned and operated by Partners In Health, the nongovernmental organization Farmer co-founded in 1987. While currently without a permanent campus, UGHE represents the next step in Farmer's relentless vision to ignore the common mantra that when it comes to health care for the poor, certain things are affordable and certain things aren't.
World-class health training, for example, should not be beyond the reach of low-income countries.
[Read the full story at devex]