Student Profile: George Mkondo Intends to Join One Health Sector to Raise Awareness about it & more Collaboration in this Sector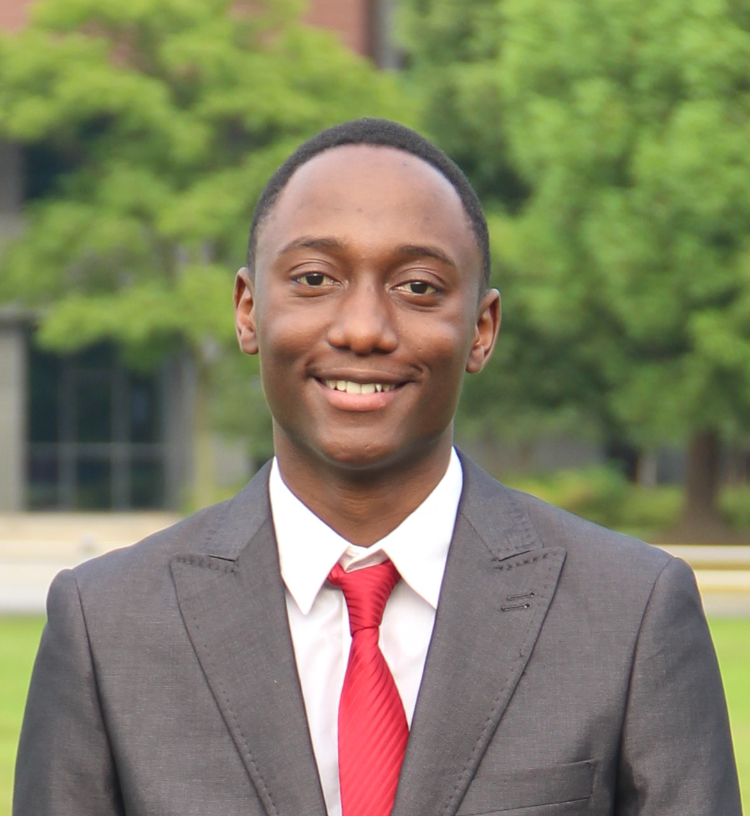 George Mkondo from Zimbabwe is one of the 23 students who will earn an MGHD degree on August 22, 2021. From his experience at UGHE, he appreciates that it was a diverse and supportive environment that gave him an opportunity to gain new friends from different backgrounds. Through One Health, George was able to learn about the link between humans, animals, and plants and how they positively or negatively impact each other, and how the negative impacts can equally be addressed in all three areas.
He shares his personal experience at UGHE and his next step of joining the One Health sector as his professional pursuit raising awareness about it to increase more collaboration in this sector.
Q1. What do you enjoy the best about UGHE?
I love how I've been exposed to many more diverse African nations than I had before at my institution. Our cohort was made up of twelve different nationalities who became excellent friends, and we will most likely continue to collaborate in some form in the future. We also have pleasant personnel on the premises, ranging from the kitchen staff to the professors. They're really kind and helpful, and we receive a lot of excellent support from our lecturers, whether you need professional guidance or simply someone to speak to if you're having a problem.
Q2.Could you share any takeaways about your time at UGHE Butaro Campus?
Butaro Campus has taught me that there is more to life than reading books or articles. We need to take our time to appreciate the scenery around us and really invest in our personal and professional relationships. It's been a wonderful place to live. There's also collaboration among my colleagues, since a lot of what we do here, and in the wider world, can't be done alone. That is essential.
Q3. How do you think the One Health Approach may assist humans, animals, and the environment achieve optimal health?
I'd never heard of One Health before going to UGHE. Yet when we came to choose our MGHD track options I picked One Health. In my experience, we are solely educated about human illnesses in the human medical profession. We learn about which illnesses are transmitted from certain animals, but we never the other way round. Since we're linked, ensuring that all three elements are equally addressed may have a beneficial effect on the larger picture. Of course, this can only work if all sectors collaborate effectively.
Q4.What is your next step on your path to becoming a global health leader?
Since I've been completing the One Health Program, I'd like to join the One Health sector professionally, which will also help me increase awareness in my personal and organizational capacity. That way, more people will be aware that the various entities have all joined forces. More people will come in if we take a comprehensive strategy and increase awareness.