Student Profile: UGHE's Moskovitz Scholar, Gloria Rukomeza, Discusses her Ambition to Advocate for Women in Positions of Global Health Leadership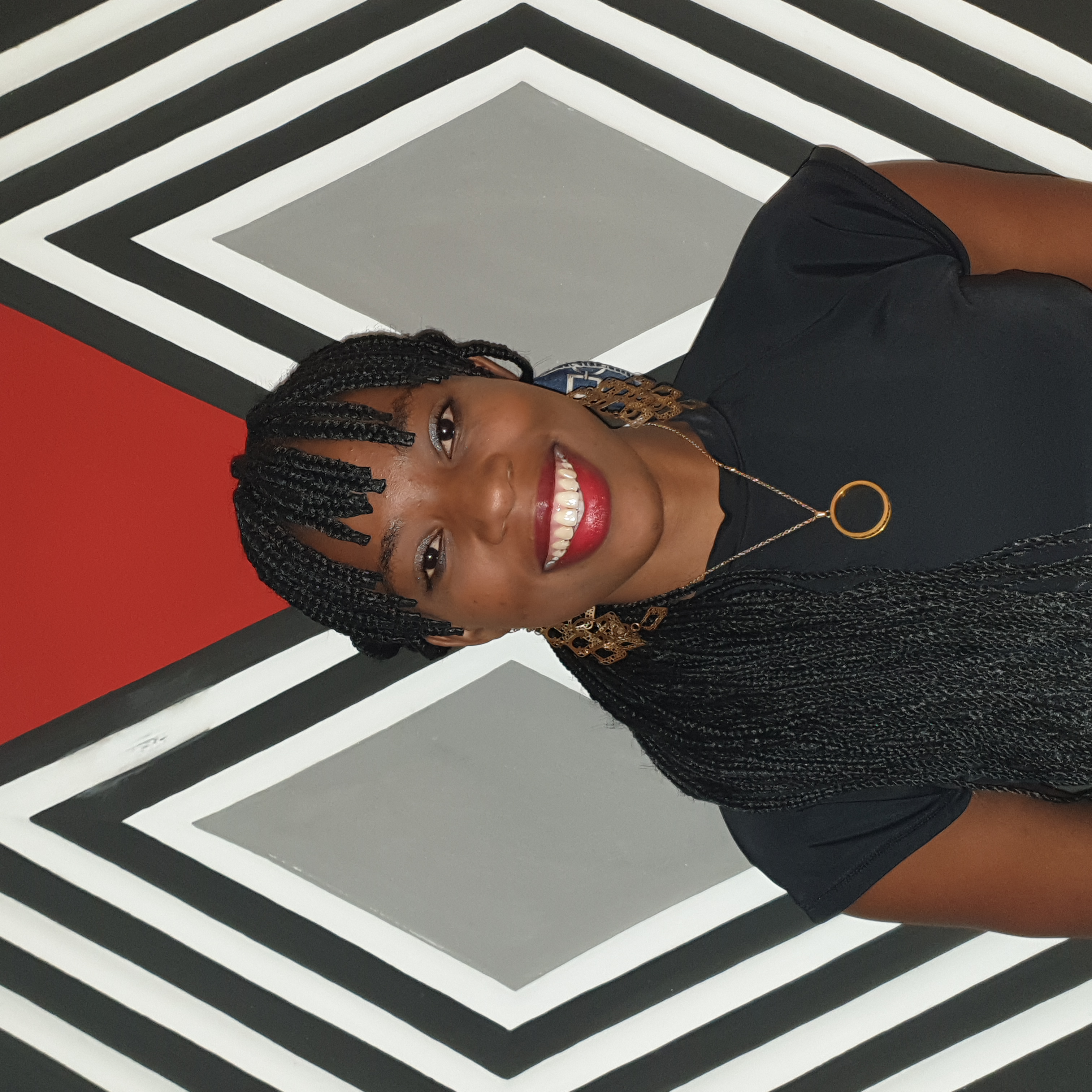 Gloria Rukomeza from the Democratic Republic of the Congo is one of twenty-three students graduating, in a virtual commence taking place on Sunday 22nd August 2021, from the UGHE's Master of Science in Global Health Delivery class of 2021. Gloria Rukomeza has been selected this year's recipient of the Moskovitz Scholarship for Women in Global Health Leadership, which is given to new MGHD female candidates who have shown a commitment to equity and a strong ambition to improve global health delivery.
As a health professional with a passion for leadership and management, health advocacy, and community development, Gloria spoke to us about her MGHD year, her commitment to advocating for women's representation in decision-making positions.
Q1. Could you take me through who you are and your career aspirations?
I was born in the Eastern part of the Democratic Republic of the Congo, along with my nine siblings. Being born into such a big family taught me from an early age about love and care.
When I was a child, I remember seeing individuals die due to a lack of health professionals. It inspired me to learn more about health care delivery and how I could play a part in changing it for the future. I left my country shortly after and arrived in Rwanda in 2017. To me, the country and its health system showed me what excellent health care should look like. Starting at UGHE helped me realize a long-held goal of not just studying healthcare delivery but also getting practical experience in the community. Throughout my UGHE experience, I was inspired by a number of powerful women challenging the status quo in global health, which sparked my interest in a career in health advocacy and communications. I want to use my knowledge to enhance both community and women's health.
Q2. What first drew you to the University of Global Health Equity, MGHD?
I was enthusiastic about the practical experience outside the classroom that students receive while attending classes. Its mission was really connected to my passion – that of transforming community health and bringing this to my country.
Studying in the community, we get opportunities to learn about health inequities and structural barriers impacting access to quality healthcare., and it teaches students different ways of addressing the barriers to improve people's living conditions.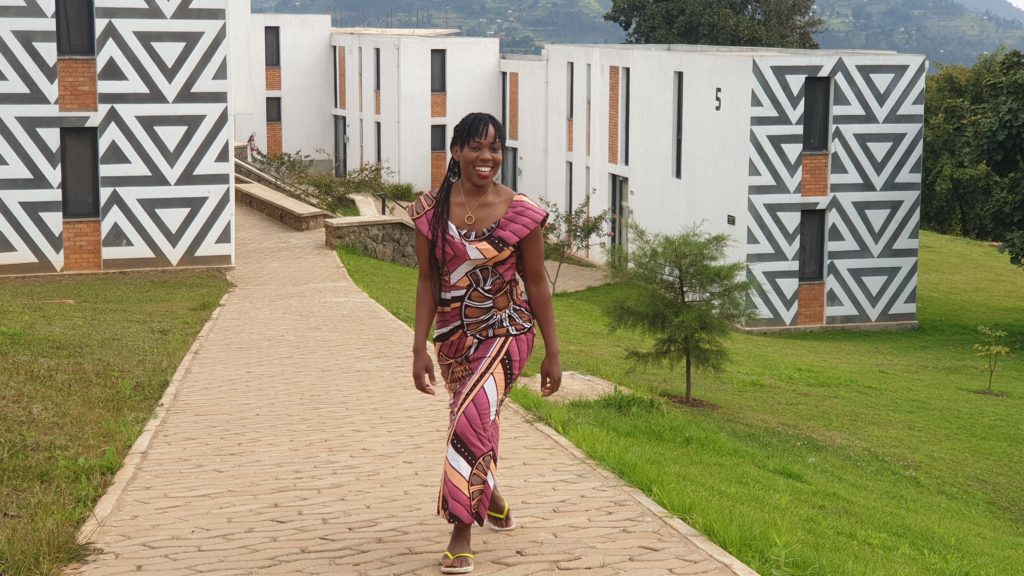 Q3. What MGHD module stood out to you most, and why?
Before joining the MGHD program, I knew very little about global health but had a strong desire to improve people's health situations. The principles of the global health equity module provided an opportunity for me to learn about the real-life application of global health equity. To effect change, we must first identify the root causes of the issues. I learnt about the underlying causes of health inequities, as well as creative problem-solving methods. For example, tackling socioeconomic determinants of health, structural violence, and a plethora of other health disparities.
As students, we'd have conversations with students about subjects such as equity, equality, and health as a universal human right, to mention a few. During these class talks, I was able to learn a lot from the experiences of my classmates. As a global health leader, I am certain that I will be able to make informed choices to enhance healthcare delivery with a focus on the underserved.
Q4. You are this year's Moskovitz Scholar. How do you plan to advocate for women in global health leadership positions in your next chapter?
For a long time, the global health sector has been controlled by men, and I believe it is difficult for nations to achieve equitable healthcare delivery with uneven gender ratios in healthcare delivery. Women's contributions are critical in providing excellent healthcare and combating persisting inequities in communities. I will advocate for women in positions of global health leadership. Women need to be represented in decision-making positions. We must break down the gender barriers that hinder women from taking an active part in addressing community health issues, and instead. empower them via education and training.