Tufts University and UGHE Partner to Advance One Health Education Across the Globe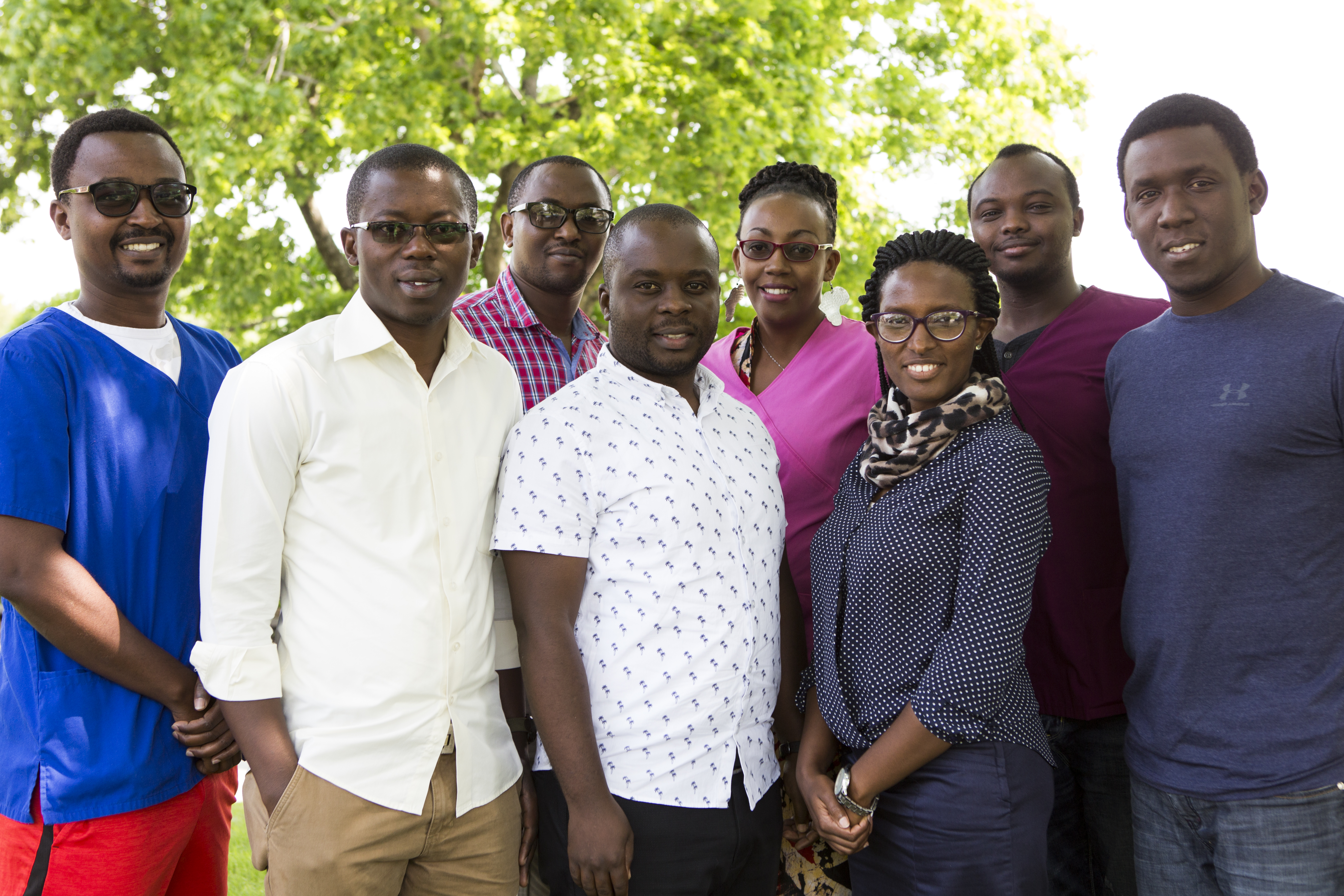 Recent health epidemics speak clearly to the need for health professionals with an understanding of more than just a focus on human health. From Ebola in 2014 to recent outbreaks of Zika and cholera, emerging threats of disease continue to exploit fragile health systems. Combatting these epidemics requires a cadre of multidisciplinary professionals, trained in understanding the complexity of disease and eager to tackle the world's greatest health challenges. At the forefront of this movement is One Health, a framework that emphasizes the interconnectedness of humans, animals, and the environment, and aims to bridge these previously siloed disciplines.
In early 2018, the Cummings School of Veterinary Medicine at Tufts University partnered with UGHE to launch the Tufts-UGHE One Health Fellowship. The one-year program enhances One Health leadership and professional skills through networking, workshops, short-term internship opportunities, and a mentored follow-up project. After spending a week at Tufts University in Massachusetts building their technical fluency in One Health, the inaugural cohort of eight Rwandan fellows were then paired with a mentor and placed in one of several health organizations across the United States. Following their intensive placements, some of the participants reconvened in Canada for the 5th International One Health Congress.
The pioneering cohort of Tufts-UGHE fellows included alumni from UGHE's Master of Science in Global Health Delivery. Benjamin Ndayambaje '17, Dieudonne Hakizimana '17, and Joseph Ndagijimana '17 believe they have emerged from the program with the principles and frameworks needed to design holistic solutions to challenging delivery issues.
"There are many new and aggregate diseases that are affecting the world. This fellowship helped us gain more knowledge about emerging zoonotic diseases and how we can better integrate information about them into our service delivery," Dieudonne later explained.
As part of the capstone project for the program, fellows returned to Rwanda to work on their respective One Health follow-up projects, which include everything from detecting the presence of commonly used antibiotics in milk and their impact on human and environmental health, to understanding the feasibility of drone-delivered animal health products.
By integrating One Health proficiencies with global health delivery training, the Tufts-UGHE partnership is creating a health workforce equipped to respond to the changing needs of our time.