UGHE Celebrates International Women's Day with Teen Mothers in Butaro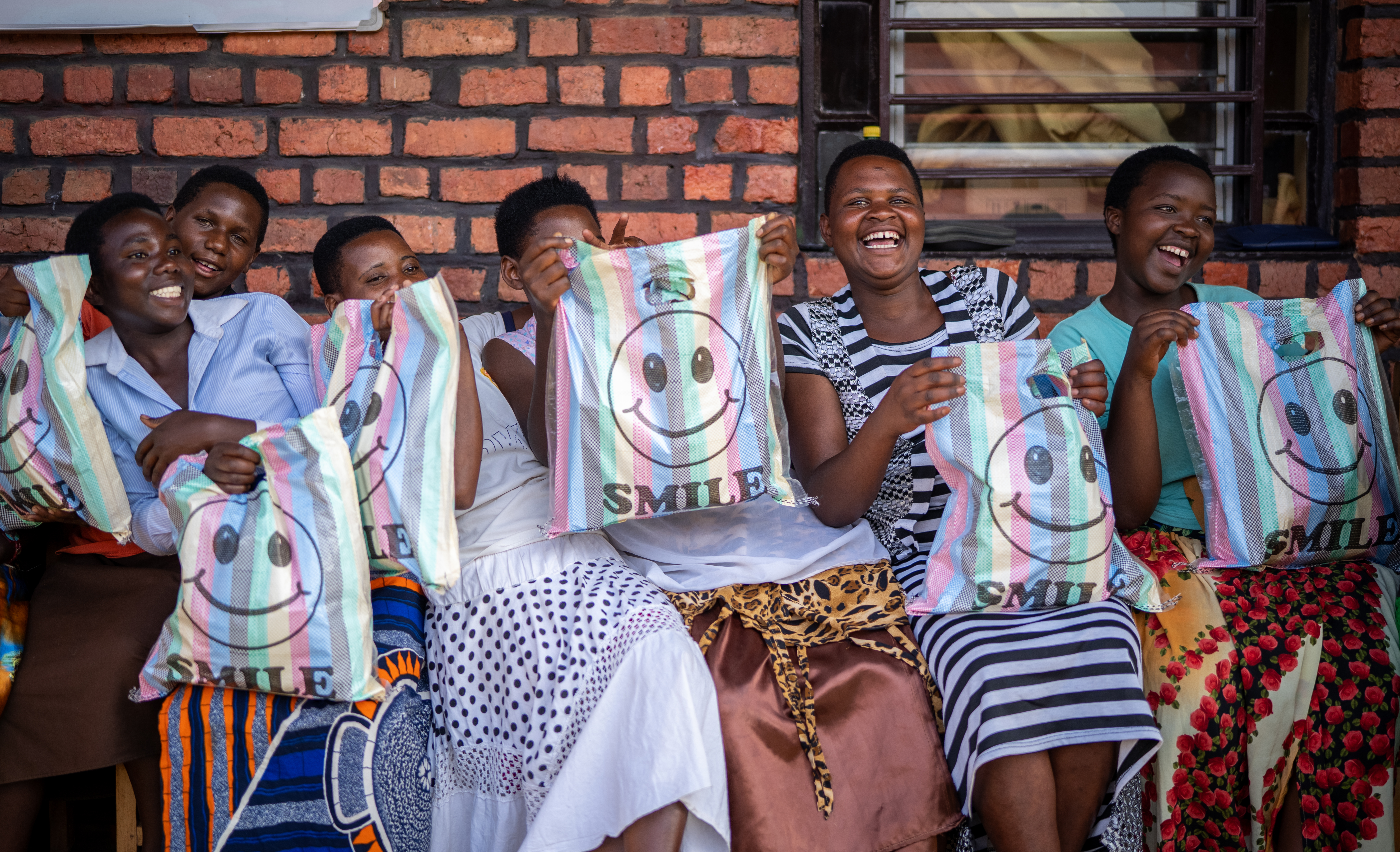 On March 8, 2023, in honor of International Women's Day, UGHE's Community Health Department, alongside the entire UGHE community, PIH Rwanda (Inshuti Mu Buzima), Butaro Health Centre, and Butaro Hospital, hosted a celebratory event for 60 teen mothers at Butaro Health Centre. The event aimed to empower teen mothers and raise awareness of the issue of teenage pregnancy, which remains a significant problem in Rwanda despite efforts to reduce it.
According to the Rwanda Demographic and Health Survey (RDHS) 2019-20, the national teenage pregnancy rate for girls aged 15-19 years is 7%, which is higher than the global average of 5%. Poverty, lack of education access, early marriage, cultural beliefs and practices, limited access to sexual and reproductive health services, and gender-based violence are among the factors attributed to teenage pregnancy in Rwanda. Girls from rural areas are at a higher risk of early pregnancy and motherhood than those from urban areas.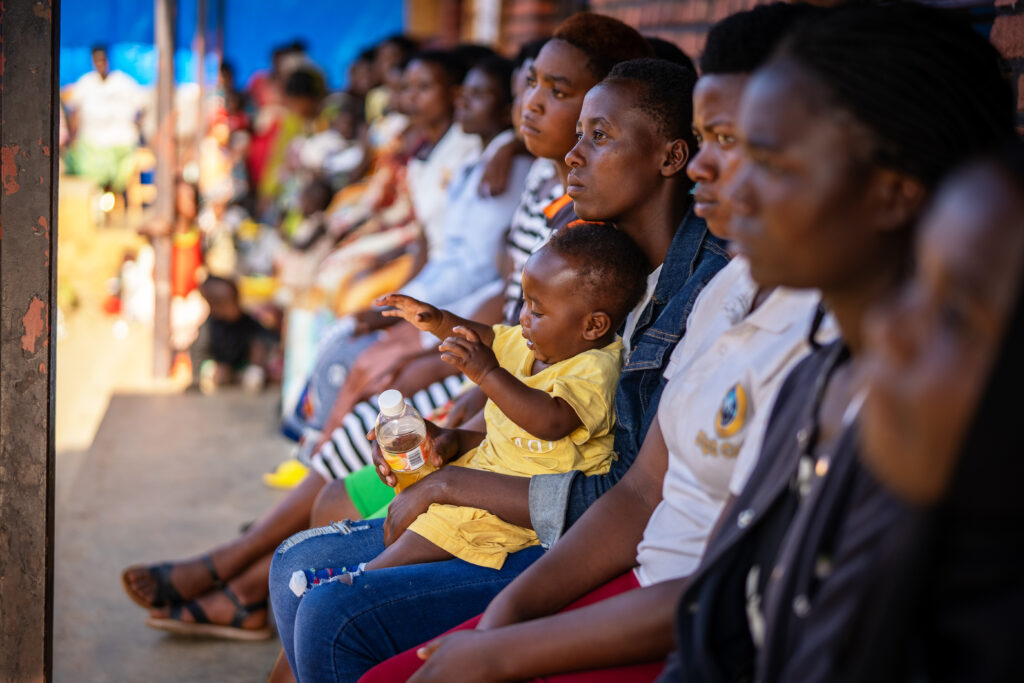 The event featured speeches, a celebratory meal, dances, and testimonies from young mothers. Raissa Mutesi, a nurse at Butaro Health Centre who is responsible for Sexual and Reproductive health and works closely with teen mothers, shared that they are empowering teen mothers to overcome health challenges resulting from unplanned pregnancies. She said," regardless of what they have been through, these teen mothers have potential and a bright future, and they need our collective support."
Amina Niyizandengera, a Representative of the teen mothers expressed her gratitude saying, "we are appreciative that there are people who care about us. We were helpless and felt abandoned because of what happened to us at a young age. Women's Day serves as a reminder that, despite our past struggles, we can thrive. We are looking forward to a bright future for both ourselves and our children."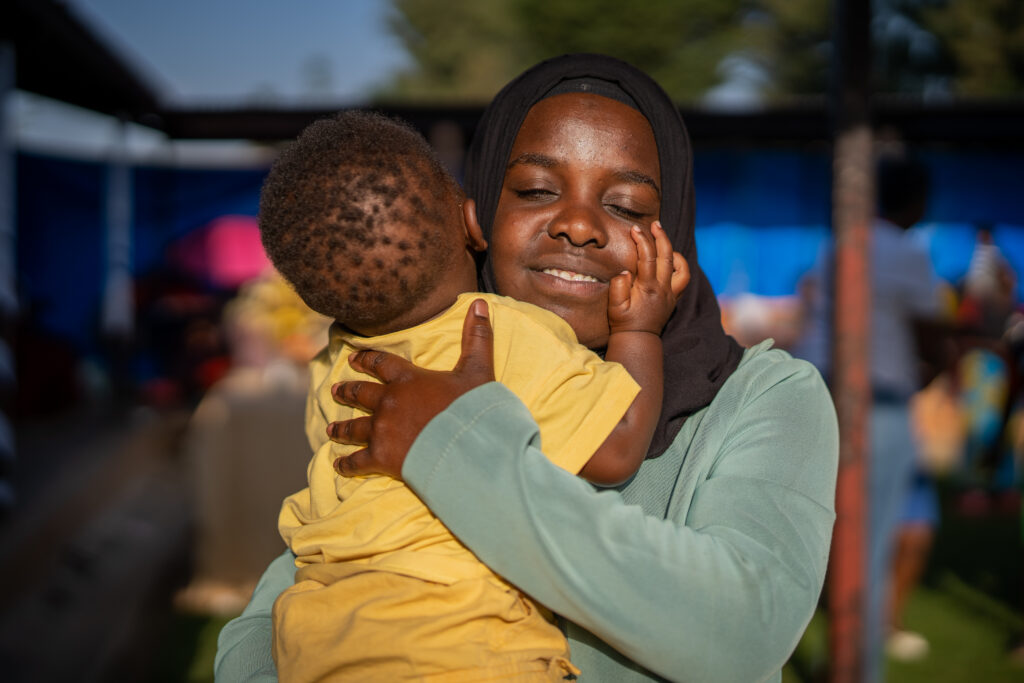 UGHE's efforts to reduce teenage pregnancy in Butaro include increasing access to sexual and reproductive health education in secondary schools through the Bwiza Initiative, one of the major activities is to empower female high school students across the Butaro Sector through education on menstrual hygiene and train them on how to make affordable, reusable sanitary pads. An inclusive approach is applied to allow boys and teachers to receive education on strategies to support menstruating girls.
During the event, Sandra Isano, a Community Health Department Lecturer, spoke to the teen mothers about UGHE's commitment to addressing teenage pregnancy and empowering vulnerable women. She said, "UGHE is working with partners to engage with teen mothers in Butaro, using community engagement initiatives and education on sexual and reproductive health to motivate them for a progressive future."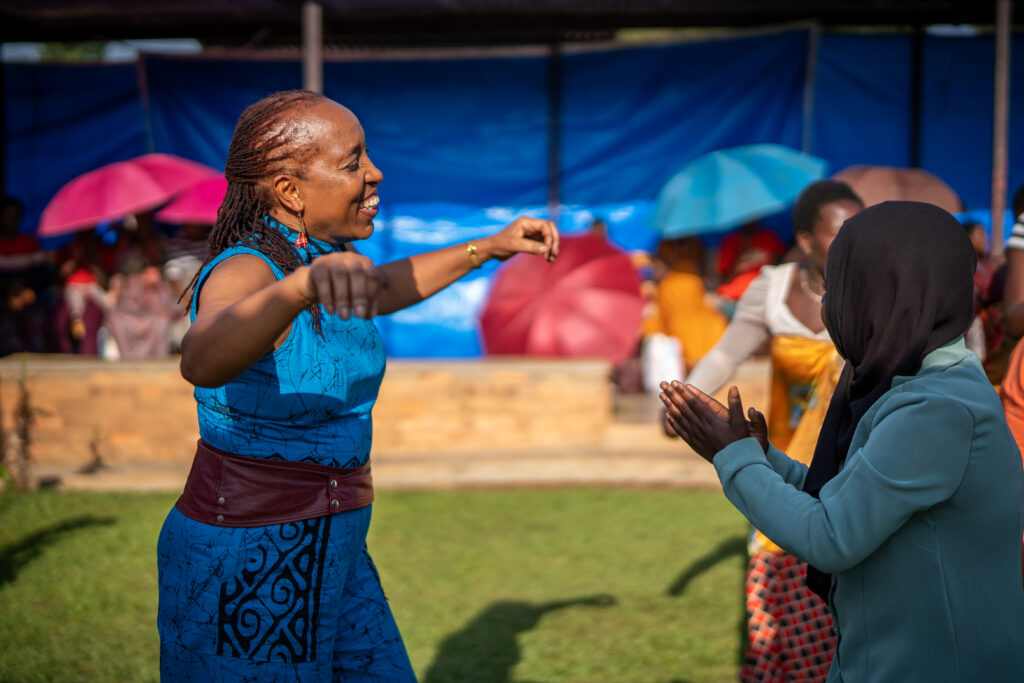 The consequences of teenage pregnancy can be severe, including increased maternal and child mortality, increased risk of mental health issues among young mothers, school dropout, and reduced economic opportunities for the mother and her child.
PIH focuses on improving healthcare for impoverished communities by placing women at the forefront of its work. Two-thirds of its services cater to women and their children, providing comprehensive maternal health care and family planning services.
In his speech during the event, Albert Ndayisaba, Social and Economic Rights Program Manager at Inshuti Mu Buzima (PIH Rwanda) emphasized that celebrating teen mothers is in alignment with PIH's mission to advance gender equity and women's health.
He said, "PIH supports the Women and Girls Initiative and youth centers in Rwanda, providing peer mentoring, economic and educational empowerment programs for adolescent girls, and medical and social services to teenage mothers and victims of abuse in partnership with the government."
Reflecting on Women's Day, Faustin Kayitsinga, Executive Secretary of Butaro Sector emphasized the Rwandan government's initiatives to provide economic empowerment to teenage mothers.
He stated, "today, we can reflect on how gender stereotypes have hindered women in the past, but our government's women empowerment policies are breaking those biases. Women play a crucial role in community development, and we pledge to provide financial assistance to these teenage mothers to start small businesses and pay for school fees for those who wish to resume their studies."
He appreciated UGHE and PIH for their continuous support in improving the well-being of Butaro community, particularly women and girls through different community engagement initiatives.