UGHE MGHD '20 Graduate Appointed Advisor to Rwanda's Honorable Minister of State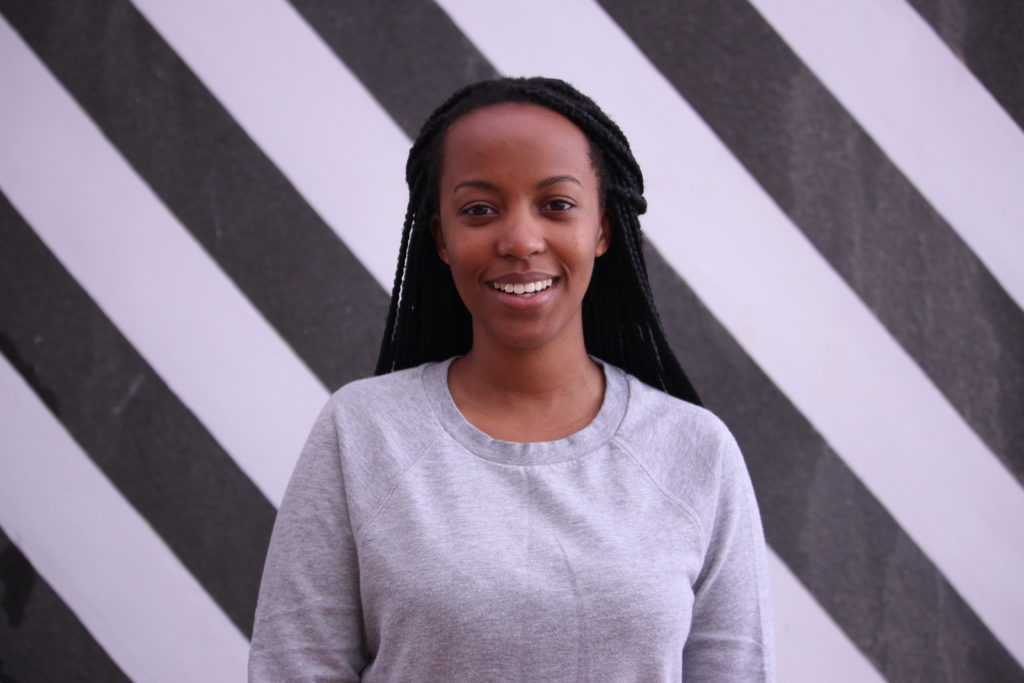 UGHE's students and alumni are a beacon of hope for the future. In a world ravaged by one of the greatest health threats we have faced in history, these current and future health leaders hold the key to driving large-scale change, supporting national efforts to strengthen health sectors now, and from the inevitable health threats to come.
On October 27th, announced by the Office of the Prime Minister of Rwanda, Denise Wanyana, a recent graduate from UGHE's Master of Science in Global Health Delivery (MGHD '20) program, was appointed as Advisor to the Honorable Minister of State in Rwanda's Ministry of Health. Awarded second-highest performer from her cohort during their virtual MGHD Commencement in August, Denise now steps up as a public ambassador of UGHE's global health equity mission and an advocate, like all at UGHE, of social justice.
She starts her new role at a time when the need for a strong, resilient health sector could not be more critical, fully equipped with the needed skills and expertise from her MGHD program, and empowered with the holistic global health knowledge to advance the global health and equity agenda. Historically, skills in leadership and management have been seen as 'add-ons' by many health education programs, but UGHE prioritizes these skills within all curricula to nurture bold, solution-orientated leaders, unafraid to challenge the status quo. 'The UGHE MGHD program taught me technical skills that I can transfer directly into the workspace.' she said, 'As a global health leader, it showed me how invaluable it is to find the people that we want to serve where they live."
Denise joins a fellow UGHE graduate at Rwanda's Ministry of Health, Nicole Jabo, who in her role as Advisor to the Minister of Health is actively supporting the Minister's high-level work for the current COVID-19 response. Despite minimal resources, Rwanda has successfully controlled virus transmission through an evidence-based and equity-driven approach, an emphasis on innovation, and strong, human-centered leadership, that has been lauded by large-scale health organizations, including the WHO. Indeed, UGHE is delighted to count Hon. Minister Tharcisse Mpunga as one of its world-class faculty in global health delivery, and esteemed guest of honor in the latest UGHE-hosted webinar on Child and Adolescent Mental Health.
UGHE's diverse network of alumni, extending across five continents, continues to grow and have a significant impact on the livelihoods of vulnerable populations. We look forward to the next chapter of this growth within the bright, equity-driven students currently receiving UGHE's promise of quality education.