Vice Chancellor Agnes Binagwaho to Devex: UGHE is a "Medical School for the Future that Africa Needs"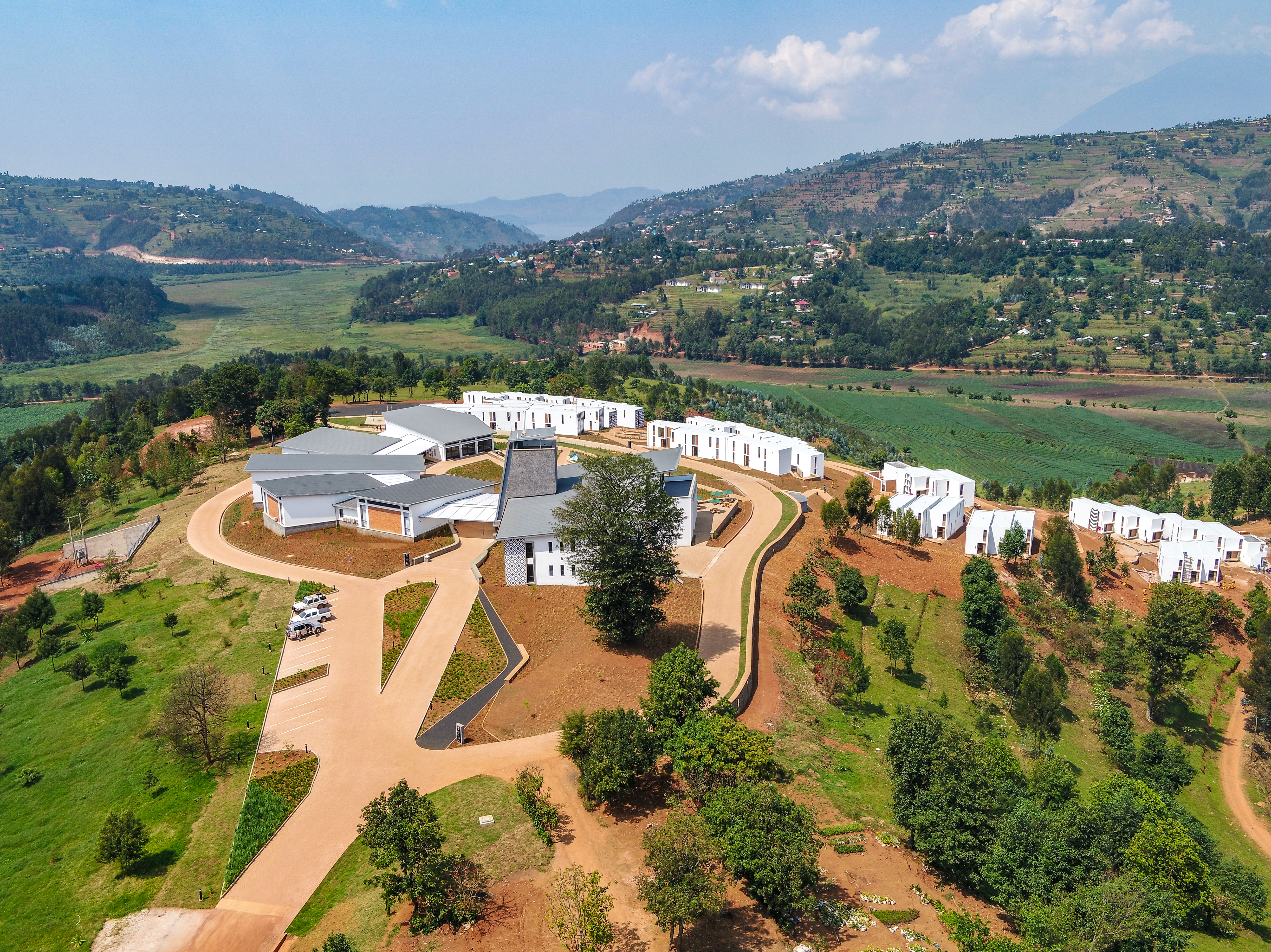 Dr. Agnes Binagwaho, Vice Chancellor of UGHE, and research associate Miriam Frisch recently published an op-ed in Devex discussing UGHE's innovative philosophy of education and its potential to serve as a model for the future of health education in Africa and the developing world.
"In Rwanda and across the continent, we need clinicians who are ready to serve people where they live, who practice cultural humility, and who truly take the time to listen to their patients and allow them the agency to make their own informed health decisions," Binagwaho and Frisch told the global development website, in a story published Friday. "It is critical for health care professionals to understand not only diseases and symptoms, but the central role of social determinants in health."
Dr. Binagwaho and Frisch discuss why building UGHE's campus in a rural, low-resource area is integral to the university's mission and pedagogy.
"By building the University of Global Health Equity in Butaro, a rural area in Northern Rwanda, we are committed to training our students in the types of regions that have the greatest need for clinicians. In Butaro, students will be embedded in communities in rural and low-income areas. Each year, our medical school students will complete increasingly complex community practicums in villages."
The story also details UGHE's commitment to equitable access to health education, including its Umusanzu Agreement with the government, which was recently signed by each member of the inaugural class of medical students. This agreement guarantees free education for every student in exchange for serving a period of five to nine years with the Government of Rwanda working with communities of vulnerable people in Rwanda and beyond. These scholarships themselves are funded by private charitable contributions.
[You can read the full story at Devex]