Faculty Spotlight: Dr. Hellen Amuguni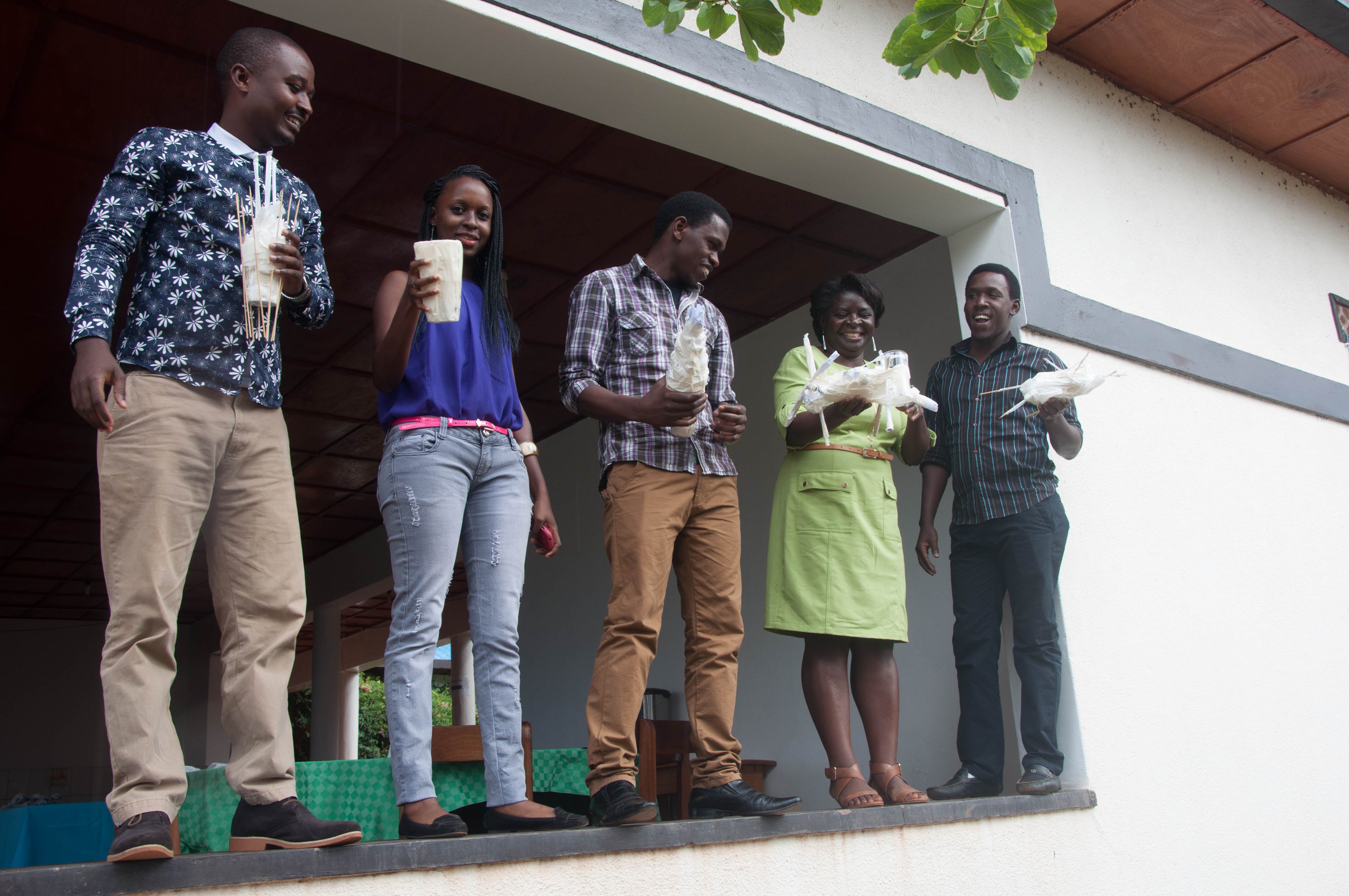 From an early age, Dr. Hellen Amuguni believed that her commitment to helping people and communities would lead to a career in social work. Raised in a family of medical professionals in Kenya, she was pushed instead towards medicine.
"In my family, my dad was the decision-maker. [For him] there were three honorable professions: medical doctor, nurse and teacher," recalls Dr. Amuguni. Instead, Dr. Amuguni chose to pursue what was seen as an "unconventional" health field–veterinary medicine.
With specializations in veterinary medicine, infectious diseases, and international development with a focus on gender studies, Dr. Amuguni has revitalized veterinary science and One Health education for students across the world. Currently, she works as an assistant professor at the Cummings School of Veterinary Medicine at Tufts University and supports Rwanda's own veterinary program at the University of Rwanda-Nyagatare. At UGHE, she serves as a visiting faculty member, transforming lessons learned from her time working with pastoralist communities in the Greater Horn of Africa, and her role as the Tufts University senior technical lead for Africa on the USAID-funded Emerging Pandemic Threats-One Health Workforce Project (USAID-EPT2), into robust coursework for UGHE's MGHD students.
Her global reach to improve infectious disease outbreak preparedness is exemplified through her role as technical advisor with USAID's One Health Central & Eastern Africa (OHCEA) network. Dr. Amuguni's work with OHCEA to lead USAID's EPT2 program spans eight countries in Africa, 16 universities, 24 institutions of public health and veterinary medicine and countless human and animal lives.
Dr. Amuguni's unique background exposes MGHD students to a new perspective. In understanding the link between human, animal and environmental health, students are better equipped to tackle the diverse factors that impact the health of communities.
By empowering students and professionals alike to prevent and control emerging pandemics, Dr. Amuguni believes she has ended up in social work after all, changing her family's, and the world's, notions of veterinarians along the way.