Incoming UGHE Student Aling' Hopes to Use her MGHD to Develop Equitable Interventions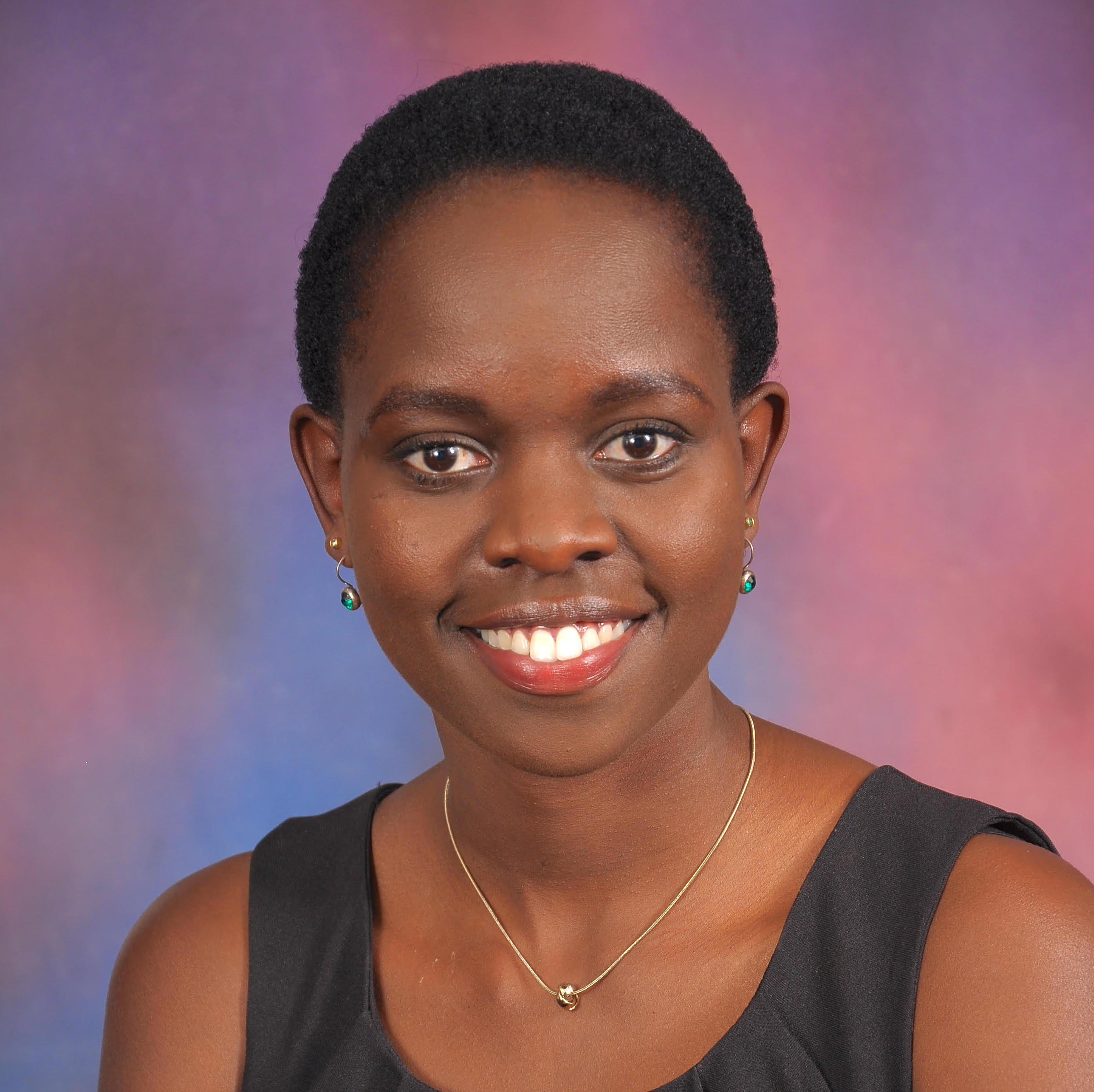 Carolyn Aling' is one of 25 students, selected from an applicant pool of 435, set to start UGHE's Master of Science in Global Health Delivery Program (MGHD) this October. A Kenyan national, she looks forward to both the start of a new, and notably unique educational journey at UGHE, as well as exploration of a new country context – Rwanda. In line with Rwanda's robust COVID-19 prevention measures and made possible by UGHE's sophisticated online learning system, this sixth MGHD cohort will begin studies virtually from October. Later on, students will be welcomed onto Butaro Campus, where they will benefit from the vibrant learning environment in the hills in Rwanda's Northern Province.
Aling' like those within her cohort and those that have gone before her, will receive a one-of-a-kind year of problem-based and experiential learning at UGHE. The curricula will expose students to hands-on and practical field experience once pandemic restrictions lift, support them to understand and address the critical social and systemic forces causing inequities and inefficiencies in health care delivery, and advance their leadership and management skills to push for large-scale change in health systems.
Aling' spoke to us about what it's like to be an incoming MGHD student, and what she is most looking forward to for the year ahead.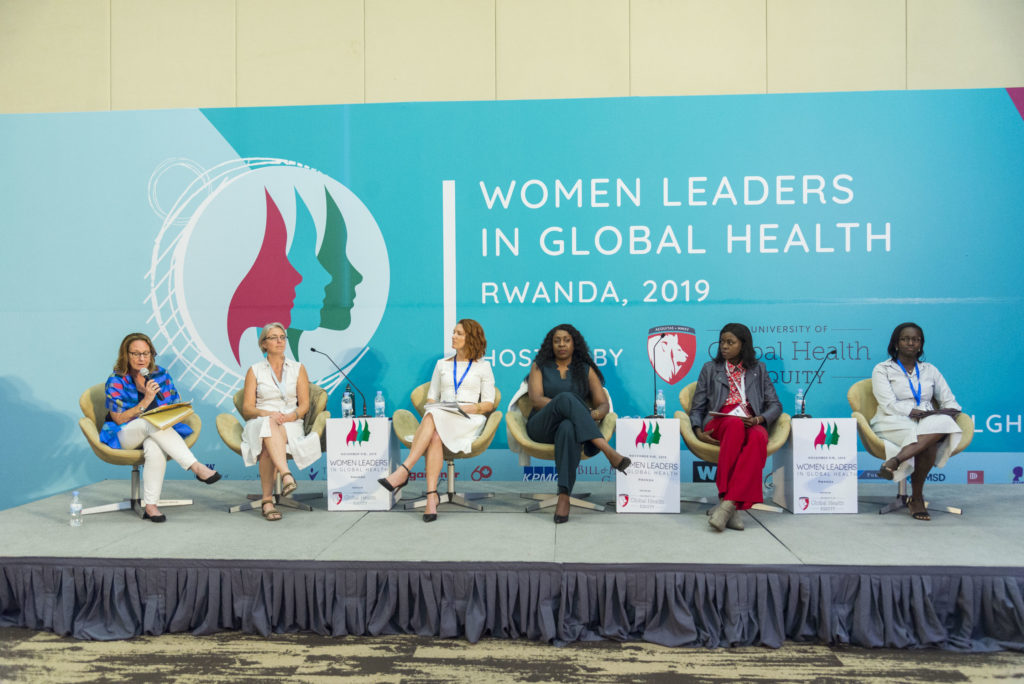 ***
Q. What attracted you to UGHE, and the MGHD program specifically?
I was attracted to UGHE because of its focus on equity. Coming from an LMIC, I have seen the limited resources allocated to health care and believe the MGHD program will give me the education I need to bring change to our health policies, and advocate for universal health care.
Q. What kind of preparations, if any, have you made for the move from Kenya to Rwanda?
In preparation, I have had to make arrangements with family for support during the duration of the course. UGHE has truly supported me; first by endowing me with a partial scholarship which made a big impact in being able to join the course. Secondly, the administration is always approachable and they have offered very quick responses to any queries I have had.
Q. How much do you know about Rwanda, and Butaro specifically where the Campus is located, or what are you keen to find out more about on arrival?
My spouse is Rwandan, I'm therefore privileged to know quite a bit about the country. I have travelled to a few towns out of Kigali, but attending UGHE will be my first time in Butaro. I have been informed that it is a scenic and peaceful place to be in, as such I look forward to the support studying in such an environment will provide.
Q. What two elements of your upcoming year with UGHE are you most excited about?
I am really looking forward to interacting with people from different parts of the world who have a similar passion as I do in regards to global health but with distinctive opinions or views to share. I also look forward to lectures given by faculty and visiting faculty who have had extensive experience in global health delivery, as well as the hands on we will receive from the workplace attachment.
Q. What do you hope to achieve from the MGHD year for the future?
My passion is in adolescent sexual and reproductive health. I believe the UGHE MGHD will give me the tools to understand the most effective ways to develop equitable interventions. I also hope it will have a snowball effect on the health care community prioritizing adolescent health in all aspects. I hope to complete my workplace attachment with even more understanding of how to develop and implement effective policies.