The Future is Bright: Incoming MBBS Student on Starting her UGHE Chapter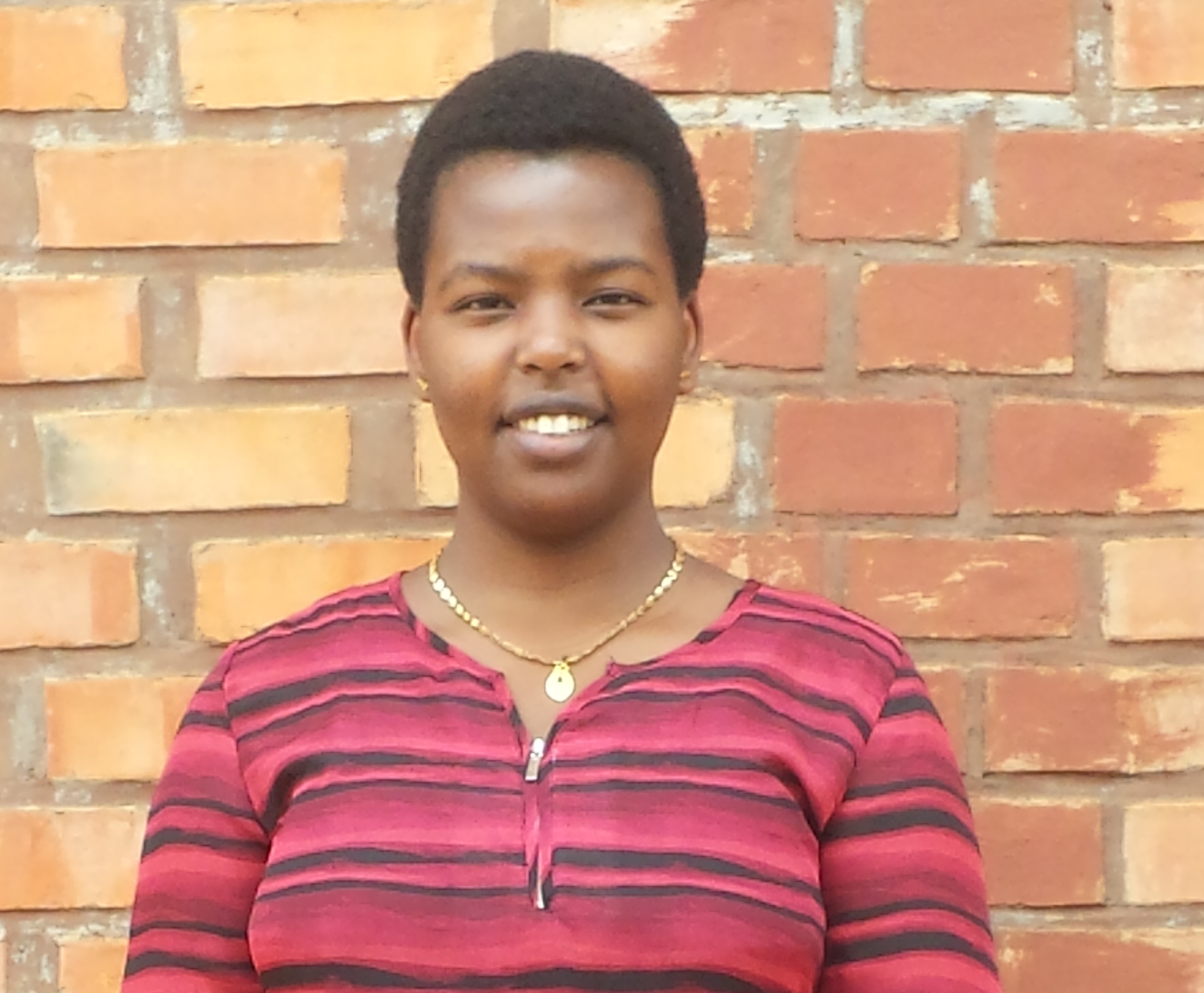 It has been a challenging year for education, as schools and universities globally have modified their teaching to align with pandemic prevention measures, or else paused this vital learning entirely. But for some, it has also been a time of innovation. Through the commitment and dedication of leadership, staff, faculty and campus workers, UGHE's quality teaching has continued uninterrupted, uniting students from around the world to share in and benefit from the expertise of faculty, and progress their studies as normal.
Annie Christelle Ihoza, an incoming Bachelor of Medicine, Bachelor of Surgery (MBBS/MGHD) student will start UGHE in October, virtually, before later traveling up to Butaro Campus to continue her studies in person.
Christelle will join the second cohort of 36 MBBS students that UGHE has received since its opening in 2015, and form part of a growing community of learners that will experience UGHE's unique approach to global health education. Currently welcoming students from Rwanda and candidates with refugee status, the MBBS/MGHD degree equips future physicians with state-of-the-art clinical knowledge, the skills to implement innovative public health solutions, lead and manage equitable health systems, and improve the delivery of care in communities.
Christelle shared her thoughts on starting her six-and-a-half years at UGHE, and how she hopes this will support her future endeavors as a competent health professional capable of serving the communities around her.
***
Q. What attracted you to UGHE, and the MBBS program specifically?
My interest in medicine began when my father's health started deteriorating due to a rare neuromuscular disorder. As he struggled to live with his new condition, I started investing myself in reading online medical journals to educate myself about his disease. This became my entry into the world of healthcare and sparked in me an unquenchable interest in human biology.
Thanks to this, I joined a healthcare oriented community service club in A level. In it, I had the opportunity to participate in the club's annual event dedicated to fighting malnutrition in our school's community. This event, more than anything, opened my eyes to the need for more healthcare providers in disadvantaged communities where poverty was likely to hinder people's access to healthcare. On that day, after teaching mothers how to give their children a balanced diet, I was even more eager to one day create significant change in such areas, so I vowed to become a doctor. I am attracted to the MBBS program because it will help me achieve this goal.
I chose to apply at UGHE because I was intrigued by two things about the University: the MBBS program, and the small classroom sizes. I believe the MBBS program will enable me to look at medicine from a broader perspective which will equip me with the skills I need to make the biggest possible impact in Rwanda's healthcare system. The fact that we are also few students in the class is important to me because it will enable me to interact easily with my lecturers and all my classmates.
Q. What kind of preparations, if any, have you made for starting at UGHE?
To prepare for starting at UGHE, I have begun gathering the documents I need to index with the Rwanda Medical and Dental Council (RMDC) and started informing myself about what is expected of me as a student of UGHE. UGHE has been very supportive in my preparations since it is the University that informed me about what I need to index with RMDC. In addition, the UGHE website has given me elaborate information about what to expect once at UGHE which has enabled me to mentally prepare myself for the beginning of the school year.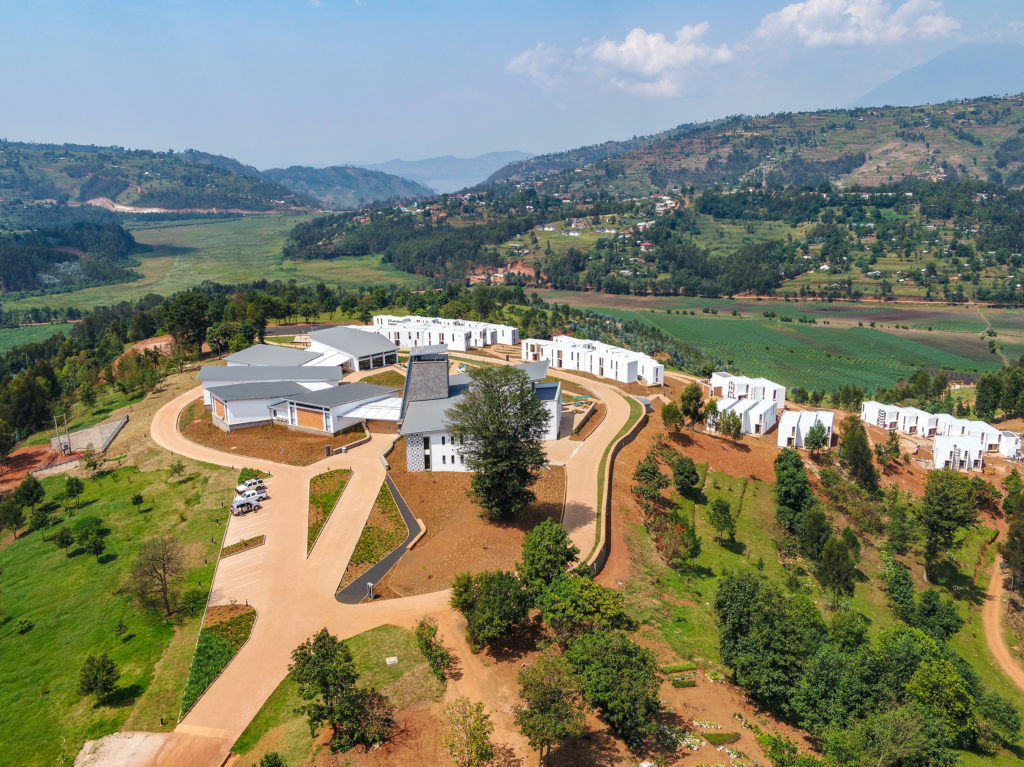 Q. How much do you know about Burera District where the campus is located, or what are you keen to find out more about on arrival?
I have never been to Burera District before but I know that it is home to the twin lakes: Burera and Ruhondo, from which electricity is generated at the Ntaruka Power Plant, and the Virunga mountains. Given that I love nature, I am looking forward to seeing the beautiful relief of Burera District.
Q. What two elements of your upcoming six-and-a-half years with UGHE are you most excited about?
Firstly, I am excited about being taught by UGHE's experienced and diverse teaching faculty. As an aspiring doctor, I am thrilled that I am going to study most of what I will ever know from a group of lecturers who are not only very qualified but also come from different corners of the world which will enable me to understand healthcare provision at a global level. Secondly, I am excited that I will be sharing a class with very clever, determined and like-minded students for the next six and a half years. I hope we shall learn a lot about each other.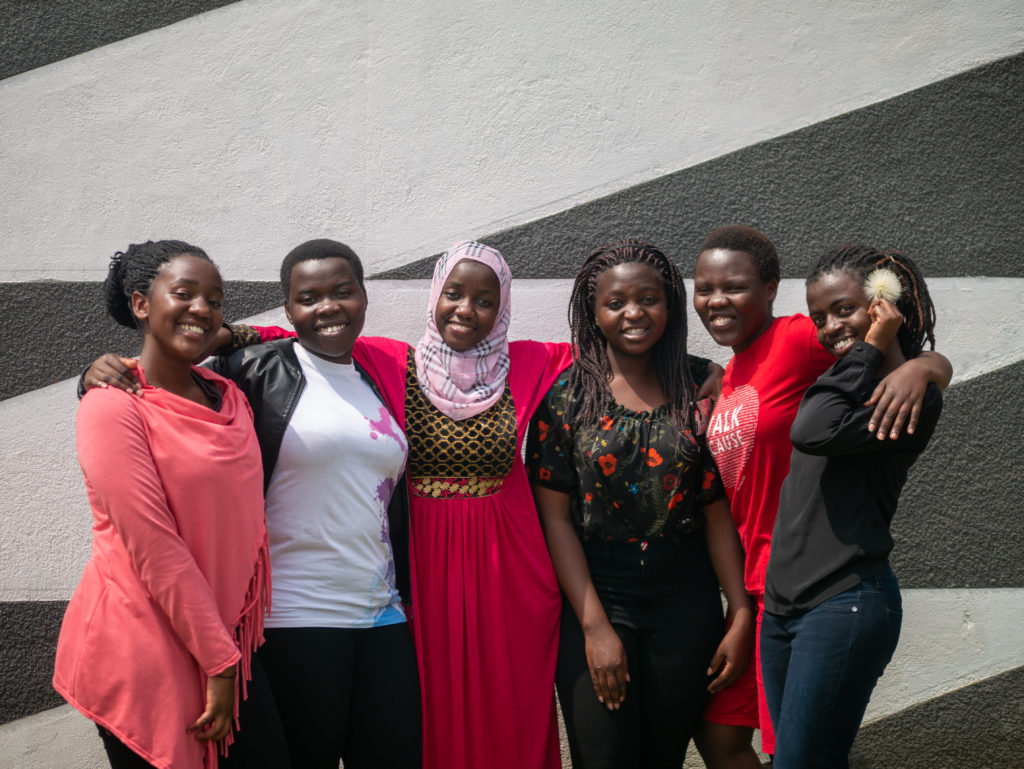 Q. What do you hope to achieve/ get out of the MBBS six-and-a-half years for the future?
I hope the MBBS year will equip me with the knowledge I need to become a well-rounded and competent doctor, capable of addressing current problems facing healthcare not only in my country but also globally. I also hope to improve my social and communication skills which, I know, will be very important once I begin treating patients after the coming six years.
***
Read more about UGHE's MBBS/MGHD Program here.