Introducing UGHE's 2018-2019 Alumni Council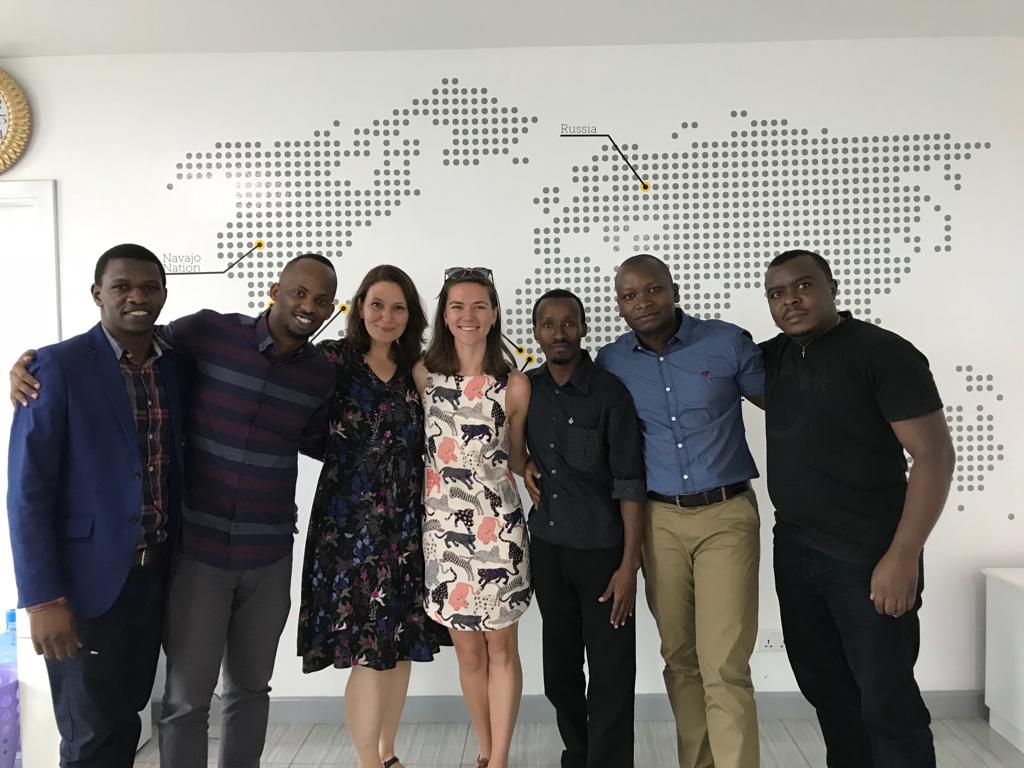 Over the past two years, UGHE's growing Master of Science in Global Health Delivery alumni community has welcomed 37 global health leaders. Collectively, they represent the diversity in background, experiences, and perspectives that drive innovation. They hail from Burundi, Mexico, Rwanda, the United States, and beyond. They practice agriculture, education, finance, medicine, and veterinary medicine. They are the pioneers of a new generation of professionals tasked with providing comprehensive health care to even the most far to reach places on the globe.
As social justice champions, this thriving community recognizes that their commitment extends beyond the time spent in UGHE's classroom.
"A strong alumni network largely depends on the quality of graduates and the impact those graduates make in their communities," said Jehoshaphat Muzungu, MGHD'18. "UGHE alumni are eager to use their influence in the fields of politics, business, nonprofit, and public administration to create meaningful change."
Leading this cadre of mobilizers and advocates is UGHE's 2018-2019 Alumni Council.
Every year, UGHE alumni elect individuals who serve for a one-year commitment. As the primary liaison between the University and its growing alumni community, members are instrumental in building community engagement. The Council also partners with UGHE administrators in an advisory capacity for the strategic development and expansion of alumni programs, services, and resources.
"As President of the Alumni Council, I hope to build a strong global and inclusive network whereby all Lions will unite as advocates of health equity, regardless of where in the world they are located," noted Willy Ingabire, MGHD '18.
To date, the Council has helped support the recruitment process for the next cohort of MGHD students, hosted and participated in awareness raising events, and shared their experiences as students with prospective donors, all while remaining constant ambassadors of UGHE's mission within the communities they serve.
Please join us in welcoming the 2018-2019 Alumni Council:
President

– WIlly Ingabire, MGHD '18

Vice President

– Jehoshaphat Muzungu, MGHD '18

Social Chair

– Jean Claude Musengimana, MGHD '18

Community Engagement Co-chair

– Marcella Felde, MGHD '17

Community Engagement Co-chair

– Christian Mazimpaka, MGHD '17

Secretary

– Arsene Hobabagabo, MGHD '18

Past Representative

– Eugene Sangano, MGHD '17