UGHE's New Campus a Beacon for a Brighter Future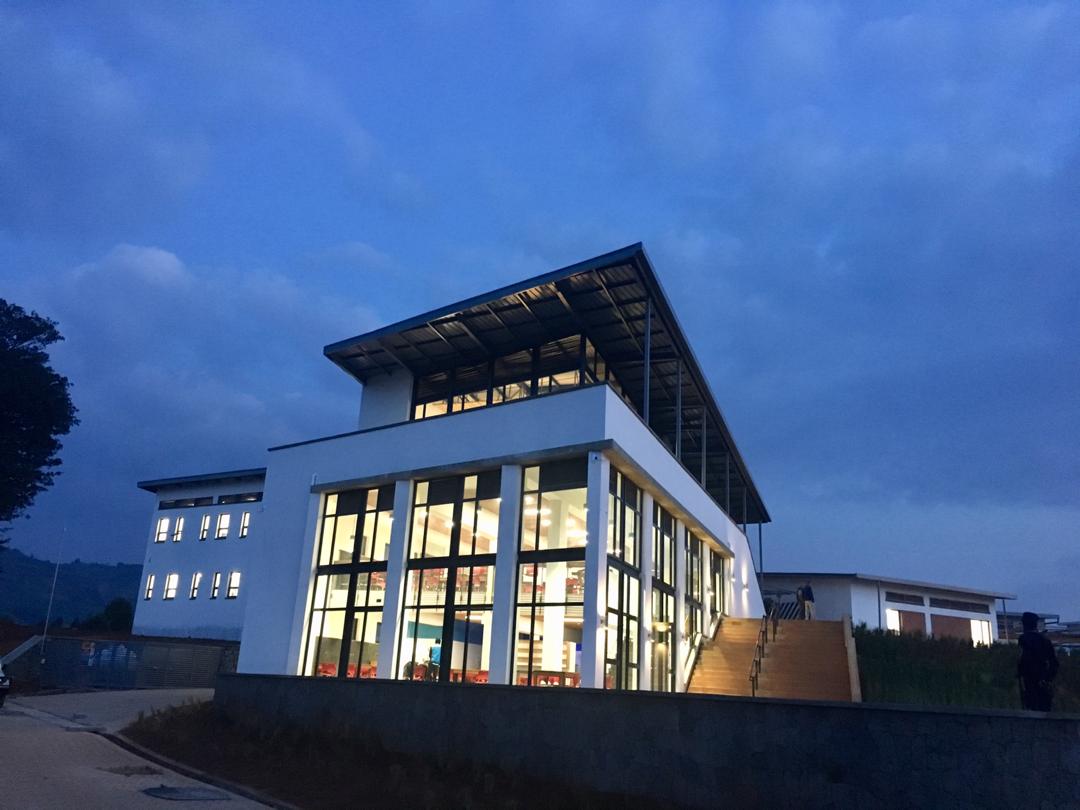 The University of Global Health Equity will be celebrating so much more than a new campus at its landmark Jan. 25 inauguration in northern Rwanda.
When leaders from the Government of Rwanda, Partners In Health, international academic institutions and other global health organizations gather at UGHE's brand-new cluster of sparkling white buildings, surrounded by the Butaro region's green hills, they'll be celebrating an institution that is dedicated to improving health care services and delivery for underserved populations around the world. They'll be celebrating UGHE's innovative focus on equity and social determinants of health, which pairs education in human rights and social justice with rigorous, community-based medical training.
The university is an initiative of PIH that was launched in 2015 with catalytic funding from the Bill & Melinda Gates Foundation and the Cummings Foundation. Construction of the campus began a year later, with classes and part-time studies based in Rwanda's capital, Kigali. The campus already is transforming infrastructure, accessibility, and employment—not to mention health services—in the Butaro community. Butaro District Hospital is just two miles away, across a valley, and will serve as one of multiple teaching hospitals for university students. The hospital and its cancer center are supported by Inshuti Mu Buzima, PIH's sister organization in Rwanda.
[Read the full story on PIH.org]