UGHE Alumna Hawa Iye Obaje, on Managing Research and Impact Evaluation to Promote Global Health Equity and Social Justice in Liberia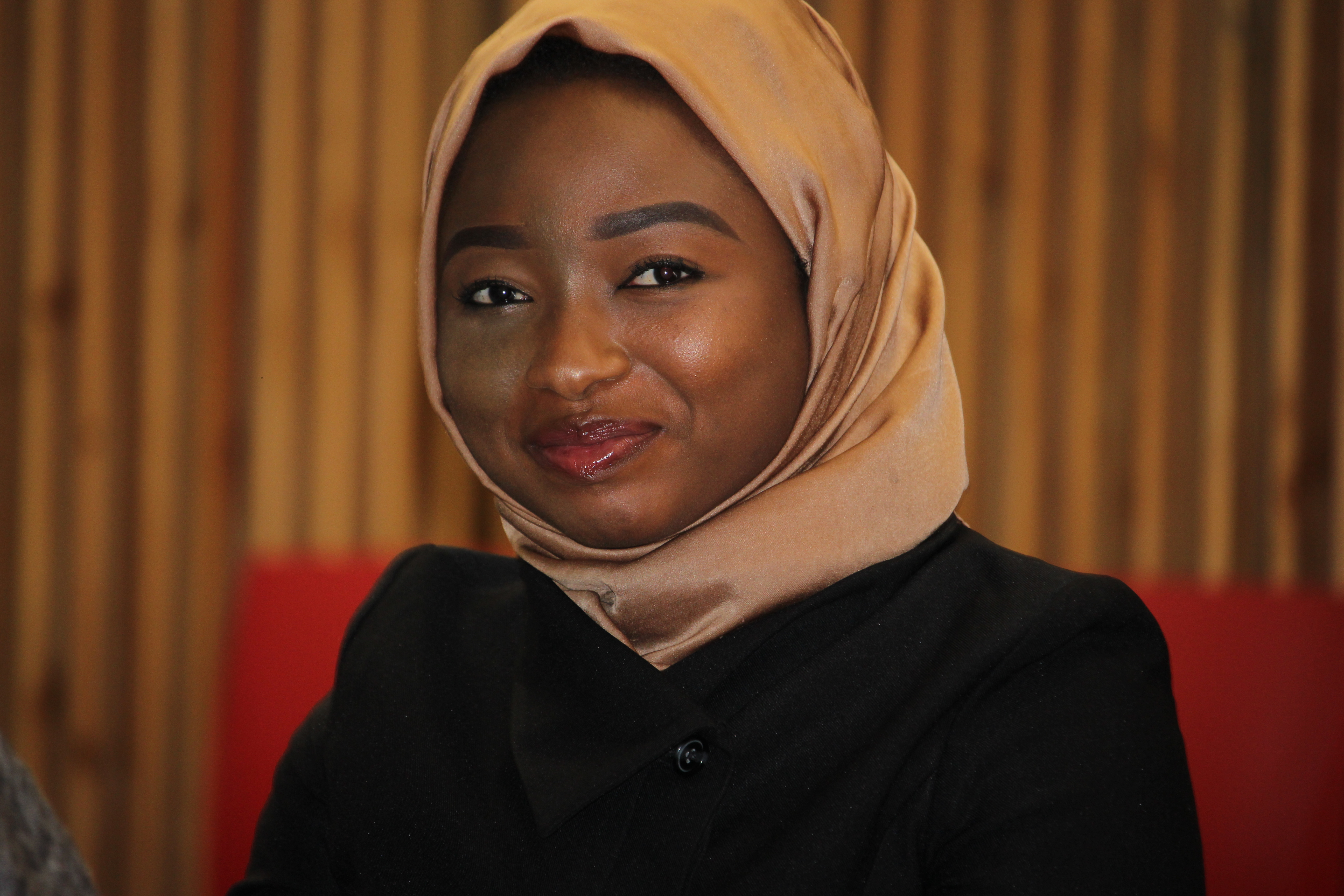 From its first cohort to the following cohorts that graduates from its Master of Science in Global Health Delivery (MGHD), UGHE's Alumni are global health leaders and changemakers, equipped with the skills to investigate complex problems through a new lens that is multidisciplinary, open-minded, and empathetic yet critical, as well as hands-on and practical field experiences; a focus on "systems" rather than symptoms; and leadership and management skills. Alumni evaluate the impact of the MGHD program on them individually and on their next steps as global health leaders after completing the program. Hawa Iye Obaje from Nigeria is an alumna from the MGHD class of 2020, being UGHE's fifth cohort graduated during the pandemic.
Hawa explored a set of courses and program blends through the MGHD program at Butaro Campus, and she was excited to be a part of a life-changing community that prioritizes the vulnerable and marginalized. Leveraging research skills gained while at UGHE, she is currently working with Last Mile health Liberia as an Impact Evaluation Manager. "Throughout the processes and research, every step of the way, I was reassured of a unique transformational program, grounded in the basic principle of an equitable world and truly ready to make you an outstanding global health professional," she says.
Despite accounting for 70% of the health workforce, women hold only 25% of senior and 5% of top health organization positions. Greater gender diversity in global health leadership is critical to ensuring that diverse perspectives and ideas inform policies and priorities. UGHE has been nurturing women leaders like Hawa through the MGHD program to fill the gender gap in the global health field by providing them with leadership and management skills to take positions of influence in the global health field. "I find myself applying knowledge and skills from this leadership and management course in my day-to-day interactions, such as managing teams, influencing activities, and interacting with diverse people to advance the gender equity agenda."
Hawa's responsibilities include overseeing the planning and execution of a 24,000-household survey to assess the impact of the Liberian National Community Health Program on the reduction of under-5 mortality in Grand Bassa County, Liberia, as well as knowledge management and the convening of scientific committees to advance the scientific and programmatic rigor of their work in Liberia. "Being trained as a global health leader, my first step is to align myself with an organization that truly shares the mission of health equity and social justice and is doing exceptional work in some of the world's most remote communities," she says.
The holistic educational approach of UGHE has helped both her and other alumni knit together the often-siloed elements of global health like planning, implementation, and impact analysis, which has been beneficial in her daily tasks of impact evaluation, which contributes directly to the mission of health equity and social justice by producing evidence-based information to sustain investment in community health initiatives, improve program implementation, and advance knowledge. Alumni were molded into leaders with the ability and passion to create healthcare services and systems that connect underserved communities to life-saving care. UGHE graduates are prepared to lead programs and organizations that treat entire systems, rather than just symptoms, to improve health and save lives.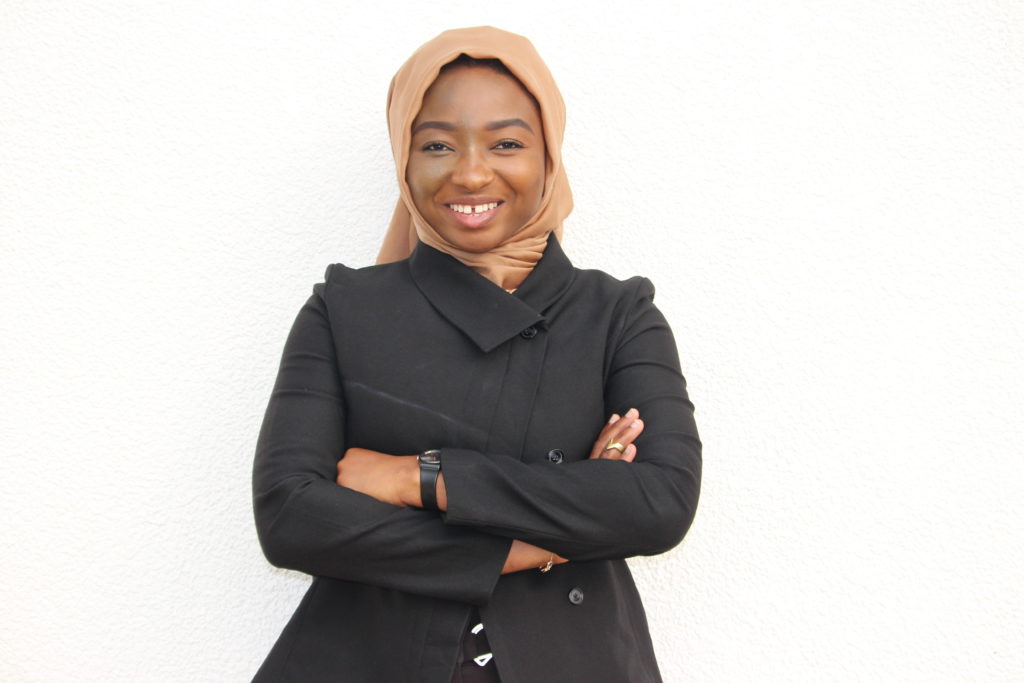 Hawa, like many other UGHE Alumni who advocate for and implement equity and social justice, is a member of the in-house diversity, equity, and inclusion trainers, as well as a member of the gender mainstreaming group advancing gender equity across her organization. "Looking at global health problems through an equity lens is a core skill that has helped guide how I approach challenges in the world," she testifies. It has aided me in shaping my critical thinking and meaningful contribution to our quest for social justice in my work and daily life."
UGHE instills in its students the importance of continuous learning for growth and being active implementers of well-informed solutions to global health challenges. "In truth, the entire MGHD program gives such a unique blend of knowledge and skills that will give you a foot in the door anywhere and will create a good foundation for continuous learning and improvement," Hawa describes her post-graduation experience. Through this growth, she will continue to advance the National Community Health Program's pivotal role in supporting the national health system and now, the COVID-19 response effort across Liberia, particularly in rural and intercounty border communities where access to facility-based health services is limited.
Community-based learning and Interdisciplinary collaboration approaches are critical to improving health outcomes and achieving equitable global health care delivery responding to the needs of the vulnerable marginalized communities something the UGHE's MGHD program equips its students with to challenge the status quo and transform how healthcare is delivered globally.