UGHE Announces New Board Members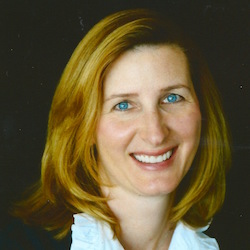 The University of Global Health Equity (UGHE) is proud to announce that Lesley King has been chosen to become the next chair of the board of UGHE. Lesley King has been a board member of UGHE and an integral part of our community since its inception. In addition, she has served as a board member of our partner organization, Partners In Health, for over a decade.
Along with her profound knowledge and insight into UGHE through years of partnership, Lesley brings a broad skill set in finance, social justice, management, and non-profit work to this position. Lesley graduated from the University of Pennsylvania's Wharton School with a BSE in Strategic Management and went on to spend 15 years on Wall Street at JP Morgan as a Managing Director in Fixed Income Sales. A determined social justice advocate, Mrs. King retired from JP Morgan to focus more of her energy on non-profit work, primarily with Partners In Health. She also served as Interim COO and Board Chair for Village Health Works, a Partners In Health sister organization operating in Burundi. Additionally, Lesley recently completed the Distinguished Career Institute program at Stanford University where she continues to help facilitate our partnership with Stanford University.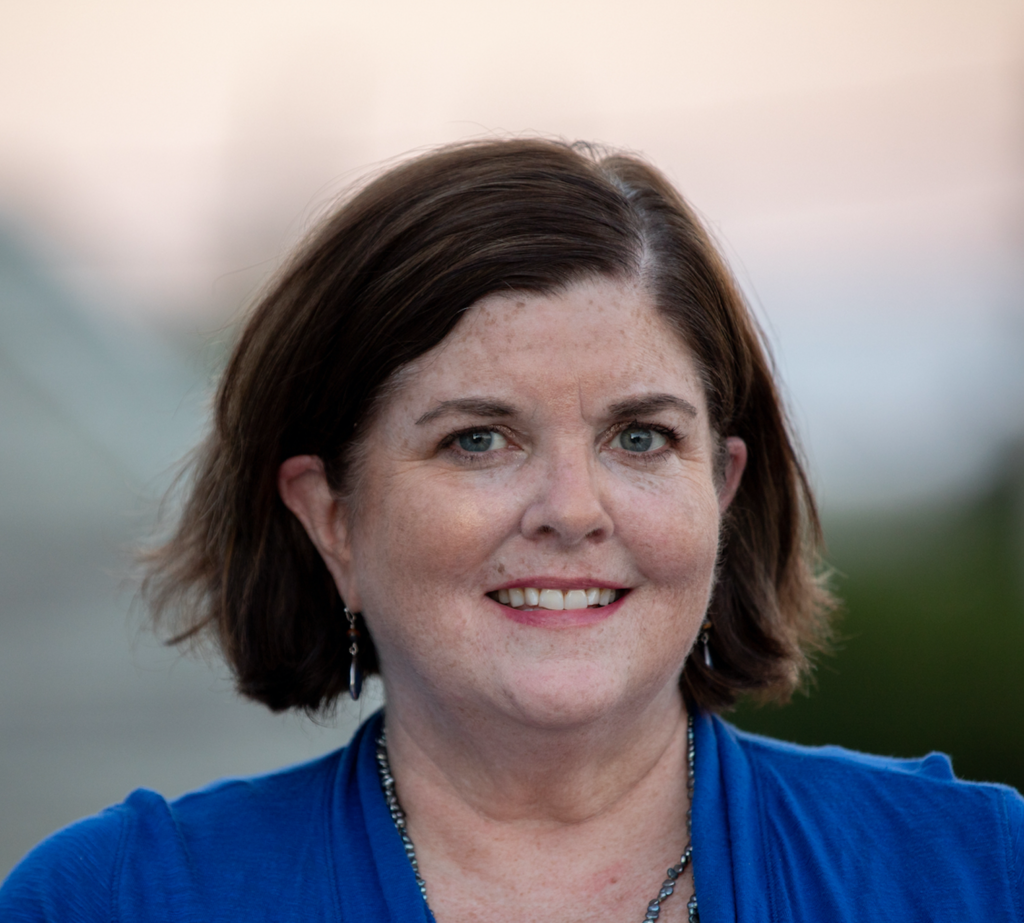 We would also like to share our deepest thanks to Dr. Sheila Davis, CEO of Partners in Health, who has served as the chair of the board of UGHE since June 2019. Sheila has spent the last few years working in this role to support the executive leadership in expanding UGHE's programmatic elements, extending our global reach, and our campus expansions among other initiatives while strengthening synergy and collaboration of all PIH global services delivery and education. Sheila will remain on the board and will continue to share her thoughtful vision and commitment with our organization.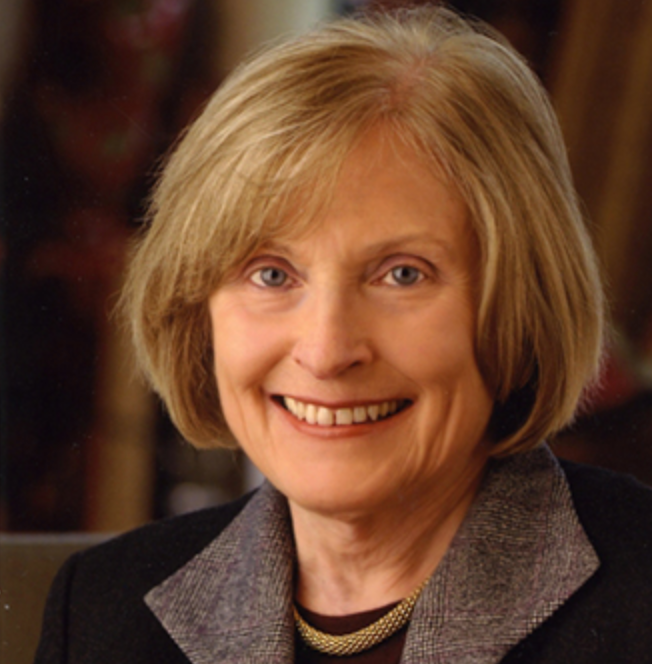 Carole Segal is a new board member of UGHE since October 2021. Carole Segal is the co-founder of Crate and Barrel, the founder and former CEO of Foodstuffs, and the president of the Segal Family Foundation. Mrs. Segal is a trustee of Rush University Medical Center and chair emeritus of the Board of Governors at Rush University. She is a trustee emeritus of Bates College, a life trustee of Illinois Institute of Technology, a trustee of Chicago Theological Seminary, a trustee of Catholic Theological Union and is on the Board of Overseers of Colorado Mountain College. She serves on the Board of Forest Trends, Chicago Shakespeare Theater and Crow Canyon Archaeological Center. Carole is a co-chair of the Illinois Business Immigration Coalition (IBIC) and a co-chair of the American Business Immigration Coalition (ABIC).