UGHE Dean Prof. Abebe Bekele Speaks to New York Times on Safer Surgery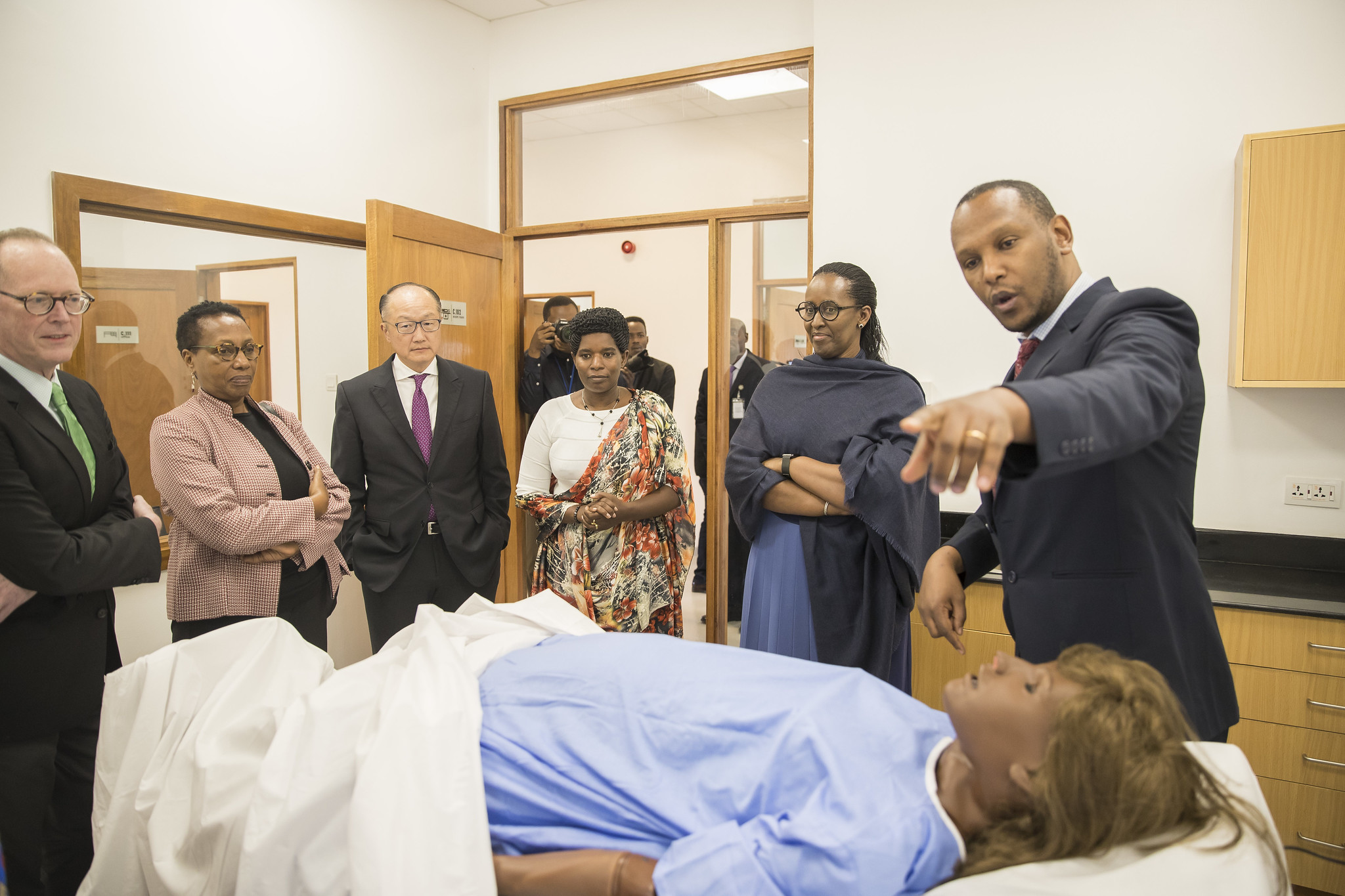 In much the same way as pilots rely on pre-flight ticklists, the surgical profession is guided by a series of recognized steps for good practice that, as the checklist itself prescribes, ensures you 'Get Things Right'. Compiled by Dr. Atul Gawande, W.H.O-approved, and now accessible in all the world's hospitals, the surgical checklist is seen as a life-line (quite literally) for surgeons and their respective patients around the world, containing guidance on transfusions to incisions. So how has it been received, and where globally is it being used?
Prof. Abebe Bekele, Deputy Vice Chancellor of Academic Research Affairs and Dean at UGHE, recently spoke to the New York Times about his experience as a young surgeon in Addis Ababa, Ethiopia, and his attempts to implement the checklist within his hospital. . "No one else was on board," he told the New York Times, a common pattern seen in other African countries where local language barriers (the checklist is only translated into six languages), 'lax enforcement', emergency surgery, and a stretched surgeon-to-patient ratio have resulted in 'spotty' adoption across the continent.
Yet the reality is that the checklist has been shown to dramatically improve the safety standards of any surgery, 'reduc[ing] deaths by 24 percent and major complications by 60 percent', according to article author Donald F. McNeil Jr. These safety standards are particularly of importance in Africa, where "up to 95 percent of Africa's population does not have access to safe and affordable surgery, and African patients are twice as likely to die after an operation, compared with the global average."
Prof. Bekele's solution? "Bringing everyone together to discuss, create a common understanding and adopt the checklist." A partnership with Lifebox, the main advocate and implementation partner of the checklist, was also instrumental. Together with Lifebox, a program called "Clean Cut" was designed and implemented in Ethiopia, and the checklist proved to play a huge role in surgical site infection reduction and surgical systems strengthening. Since then, the checklist has infiltrated into Ethiopia's medical schools and hospital, and, of course within UGHE's MBBS teaching curriculum in Rwanda.
Alongside his Deanship at UGHE, Prof. Abebe Bekele is a General and Thoracic Surgeon and a Professor of Surgery at Addis Ababa University, School of Medicine in Ethiopia. He is actively engaged in the Global Safe Surgery and Anesthesia movement and has served as a Senior Advisor to the Federal Ministry of Health, Ethiopia in the Saving Lives Through Safe Surgery (SaLTS) flagship initiative.
Read the full story from the New York Times.