UGHE Student Studies Soil-Related Disease Afflicting Farmers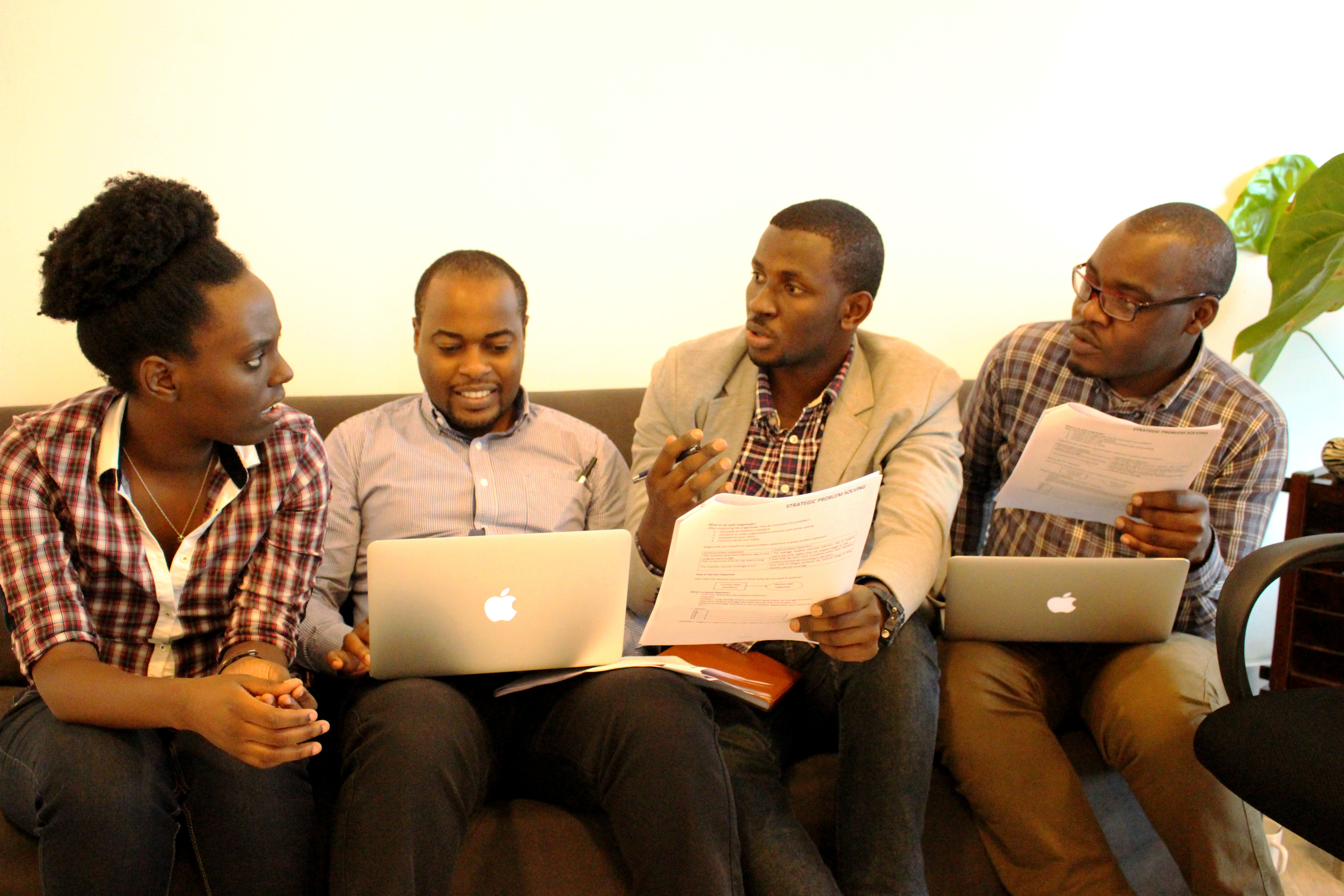 Home to five of the eight volcanoes in the Virunga Mountains, the northern Rwanda district of Musanze hosts thousands of tourists each year. Musanze's location in the foothills of Volcanoes National Park is generating booms in business, tourism, and agriculture, but the rich, fertile land is also the source of one of the region's neglected tropical diseases: podoconiosis.
Like many neglected tropical diseases (NTDs), podoconiosis is a disease of scarcity and often affects the most remote and poor communities. It's characterized by severe swelling of the feet and legs and is caused by long-term, barefoot exposure to volcanic soils rich in silica—making Musanze's geography highly conducive to the endemic disease.
Individuals with podoconiosis may suffer such extreme swelling that their feet and legs become disfigured. The disease, which is not widely understood, is often stigmatizing for those who develop it.
Four million people across 32 countries, mostly in tropical climates, are believed to have podoconiosis. In Rwanda alone, it is believed to affect about 69 of every 100,000 people. Until recently, though, the prevalence of the disease—and how to diagnose and treat it—had been relatively undocumented.
This pervasive gap in knowledge and reliable information galvanized Dr. Ursin Bayisenge, a student in the University of Global Health Equity's (UGHE) Master of Science in Global Health Delivery program, to learn more.
[Read the full story at PIH.org]