UGHE's Tsion Yohannes Waka Selected to Join Women Leaders from US, Zimbabwe, Rwanda, and Haiti in Aspen Institute SOAR Fellowship Devoted to Improving Lives of Women and Girls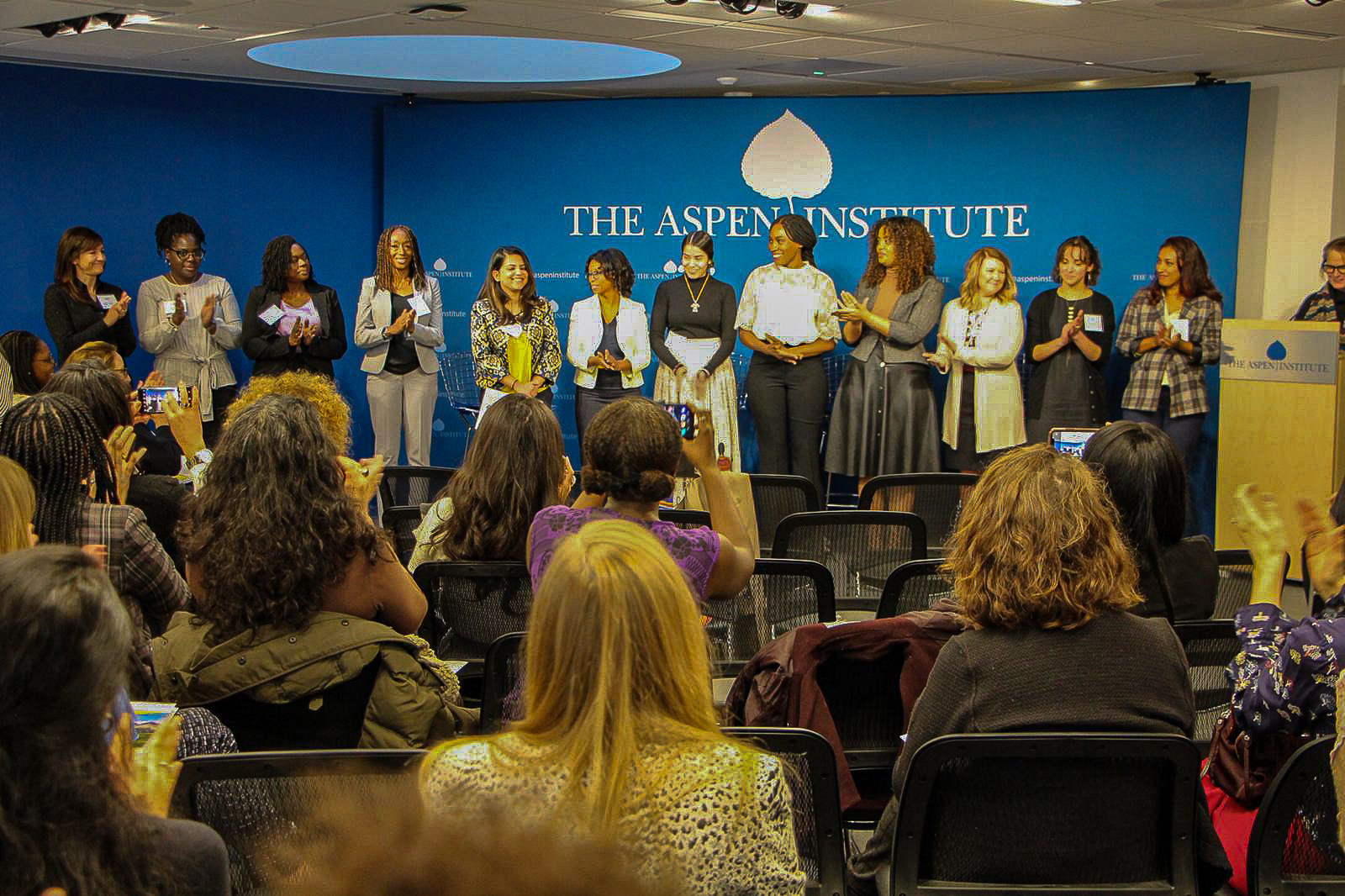 Tsion Yohannes, Chair of UGHE's new Center for Gender Equity, was elected to join the Aspen Institute's first-ever fellowship of all women leaders dedicated to improving the lives of women and girls globally. The inaugural class of 12 barrier breakers and society shapers is committed to pursuing bold change on a host of issues and will work together over the next year to use their leadership in exponential ways.
"As a 2020 SOAR fellow, I am challenging decision-makers – in philanthropy, in policy at the national and regional level – to address the gaps in equity, so women and girls come to leadership roles and have power at the decision-making tables across the globe," said Tsion, going on to explain that the learnings and connections from her involvement in the Fellowship will be hugely beneficial to the Center of Gender Equity's growth and evolution.
The fellowship is an integral part of the just-launched SOAR Leadership Initiative, a partnership with the Doris Duke Charitable Foundation. It brings together a diverse group of women to inspire and learn from one another and builds a much-needed support system for engaging in courageous acts that can truly change the world for women and girls.
For more information about The Aspen Institute Forum on Women and Girls, visit https://aspenwomenandgirls.org.