Rwandan Officials Inaugurate UGHE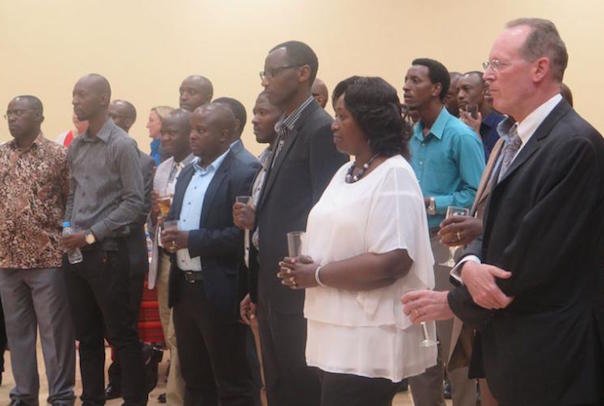 Newly-opened University of Global Health Equity (UGHE) Rwanda is expected to integrate development strategies into the health sector.
Owned by Partners In Health (PIH), an international non-profit organisation, the university was officially inaugurated at a function in Kigali on Saturday with 26 students admitted for the inaugural master of science in global health delivery (MGHD) degree. […]
Speaking at the inaugural ceremony, the Minister for Health, Dr Agnes Binagwaho, who is also one of the senior lecturers at the university, said she was passionate about integrating development into the health sector.
"I am grateful that the term health equity is being used and applied which is a big step towards the development of the health sector in the country," she said.
[Read the full story at New Times]