Bill Gates's Heroes in the Field: Dr. Agnes Binagwaho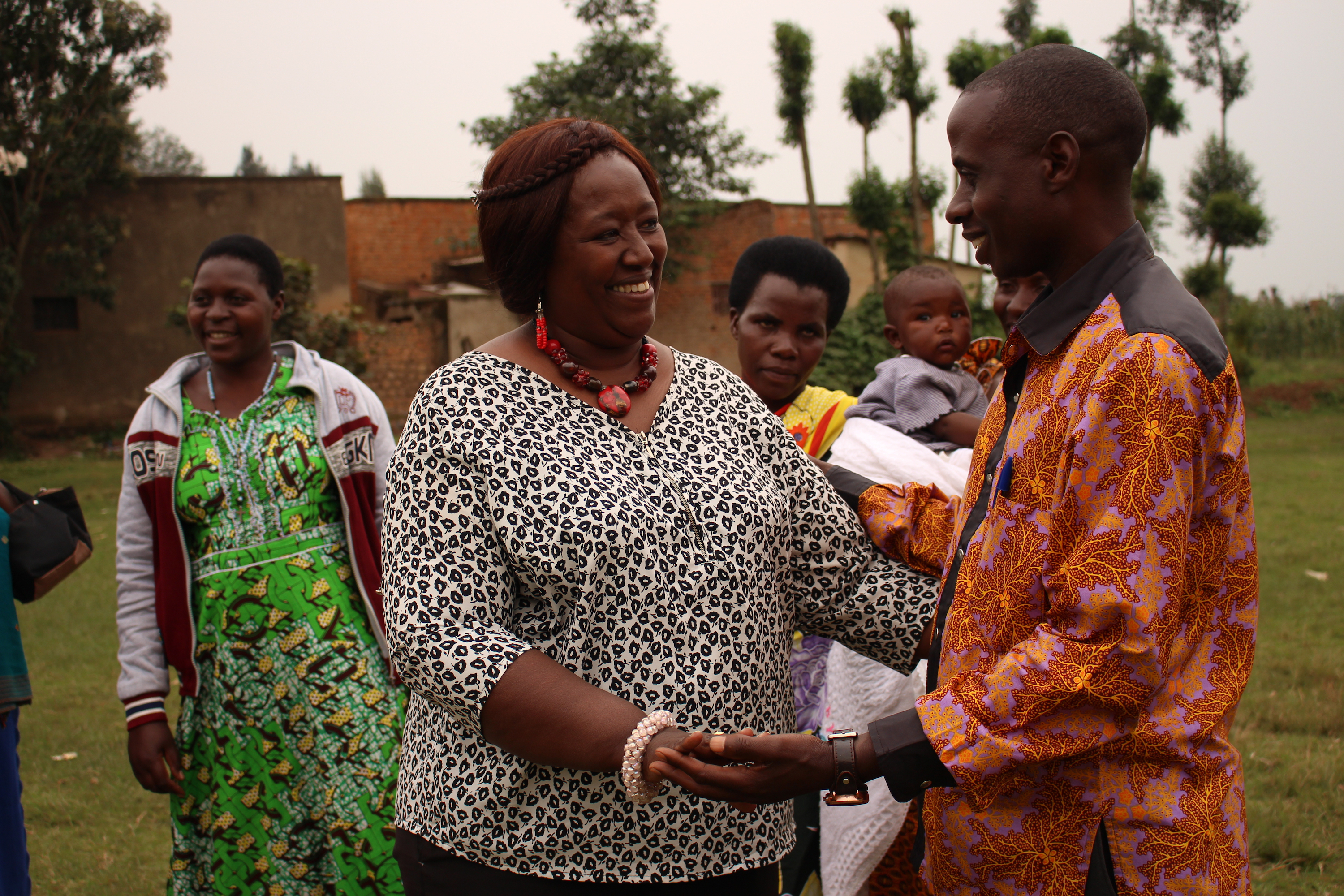 In 1994, Rwanda was torn apart by a brutal genocide that killed nearly one million people. Its economy and health system were in ruins. Many of the country's doctors and health workers had been killed or fled. Fewer than one in four children were vaccinated. A cholera epidemic swept through refugee camps. It had the world's highest child mortality rate and the shortest life expectancy. Rwanda's future appeared bleak.
Today, Rwanda is a stunning global health success story—one I often cite when I'm asked about examples of health and development progress. More than 97 percent of infants are vaccinated. Rates of child mortality, maternal mortality, and deaths from tuberculosis, AIDS, and malaria have all plummeted. Its health system has become a model for other nations to follow.
Many people were involved in making this dramatic turnaround possible—from government leaders to health workers to the people of Rwanda themselves. One name, however, comes up again and again for the role she played in this transformation: Dr. Agnes Binagwaho.
[Read the full story on Bill Gates's blog]