Professor Abebe Bekele Appointed Founding Dean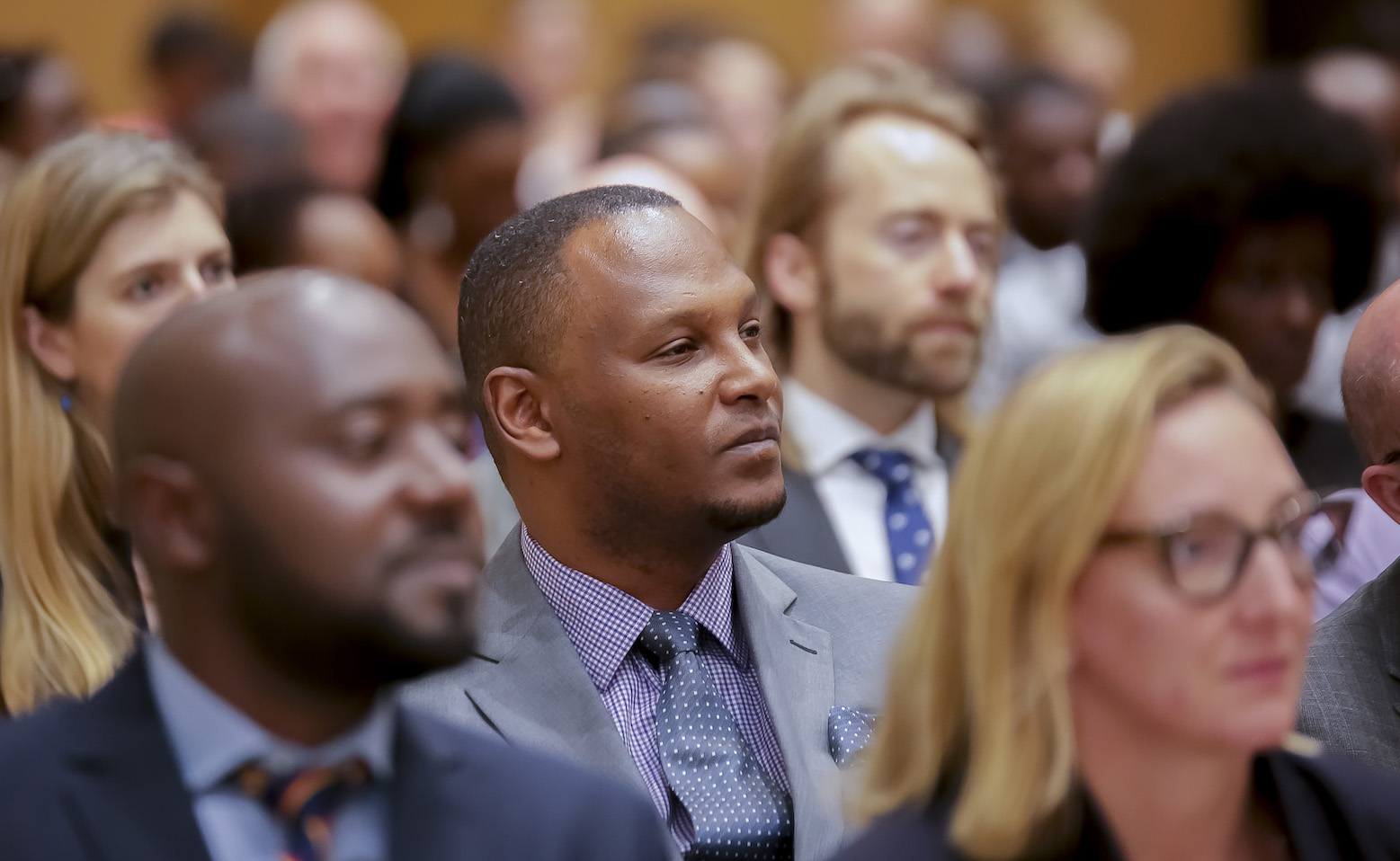 Kigali, Rwanda (August 15, 2018)—The University of Global Health Equity is pleased to announce that Abebe Bekele, MD, FCS, former Dean of the School of Medicine at Addis Ababa University and CEO of Tikur Anbessa Hospital, has been appointed the University's founding Dean of Health Sciences.
"We are thrilled to have such an accomplished professor and researcher join our ranks and help lead our growing team." states Professor Agnes Binagwaho, Vice Chancellor of UGHE and former Minister of Health of Rwanda. "His experience implementing innovative curricula, his passion for teaching undergraduate, graduate, and medical students, his profound management experience, and his commitment to social justice will be a valued influence on our University and its students."
Professor Bekele is a well-known and highly regarded cardiothoracic surgeon, university professor, researcher, and manager. He received his medical training at Addis Ababa University and holds fellowships from the College of Surgeons of East Central and Southern Africa (COSECSA), the American College of Surgeons, the University of Washington in Seattle, USA, and the Foundation for Advancement of International Medical Education and Research (FAIMER). Professor Bekele is a staunch advocate for universal access to safe and accessible surgery and medical care through his work with the Global Safe Surgery and Anesthesia Initiative, and he has served as a senior advisor to the Federal Ministry of Health, Ethiopia, in the Saving Lives Through Safe Surgery (SaLTS) flagship initiative.
"I am excited to work with Professor Binagwaho and the whole UGHE team to continue to establish the University's reputation as a global hub for health care delivery science and research." asserts Professor Bekele, "The mission of the University, and its commitment to innovative curriculum and access to all, are values I deeply share and believe are crucial to providing the best care possible, everywhere. The opportunity to steward a new generation of global health leaders has been a longstanding passion of mine that I am thrilled to continue and grow at UGHE."
Professor Bekele's keen vision, health care management experience, and commitment to creative and effective solutions to complex problems will make him an ambitious and pragmatic leader of UGHE's health science academic programing. His focus on fostering an environment centered on social justice, equity in health care, and academic rigor will be well received at the University.