Prof. Paul Farmer Through the Years at UGHE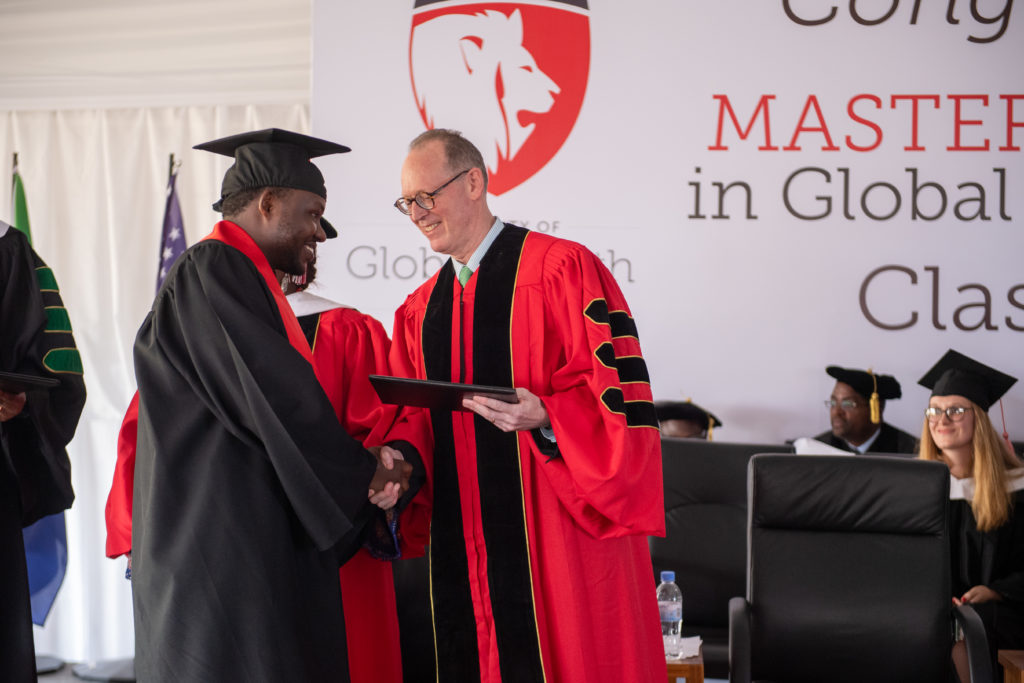 UGHE family continues to honor and pay tribute to their Founder and Chancellor, the late Prof. Paul Farmer who passed away on 21st February 2022. Prof. Paul will always be remembered as a visionary leader, a friend, a good doctor, a brother and a father figure to both the students and staff of UGHE.
He was part of the pioneers who took part in the groundbreaking ceremony that laid the foundation for the construction of UGHE Butaro Campus and was involved in several activities of the university. Students and Staff at UGHE shared their fond memories of their beloved Chancellor through a series of photos they took with him.