THE DHALP
The Digital Health Applied Leadership Program
Governments across sub-Saharan Africa, South and Southeast Asia, and Latin America have committed to strengthening their health systems and making healthcare more accessible with digital technologies. Creating impactful and sustainable digital health systems requires Leadership. Digital transformation requires people with a unique combination of technical skill, leadership ability, and commitment to collaboration. As more countries take ownership of their digital transformation, their digital health champions need to be trained in the skills and capabilities required for digital health leadership from across Health, IT, and other pertinent public and private sectors from state to local administrative levels.
Digital Square at PATH has partnered with the University of Global Health Equity, Rwanda (UGHE) to translate the goal of building the capacity for digital health leadership across regions into a reality. Selected through a competitive process, UGHE has assembled a consortium of partners, including the University of Thies, Senegal, the Stanford University Center for Health Education in the US, and Inshuti Mu Buzima -Partners In Health in Rwanda to support the implementation of the Digital Health Applied Leadership Program (DHALP)— that will provide essential training for leadership in digital health.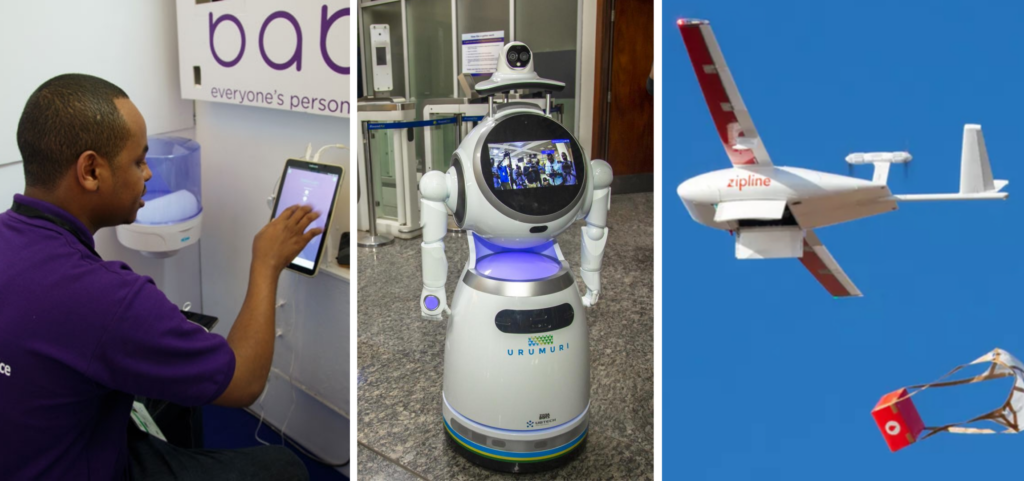 The Digital Health Applied Leadership Program aims to advance the skills and capabilities of digital health practitioners and stakeholders; initially building capacity for digital health across sub-Saharan Africa. With a blended learning approach and a focus on regional capacity building for digital health, the DHALP employs a holistic and individual learner approach to build country practitioners' skills and capacities to drive digital transformation. Ultimately, this project will strive to develop networks of communities of practice and regional hubs to foster the much needed development of digital health throughout the region.
UGHE is extremely honored to have been selected to lead this project with its consortium partners and to help foster the full capacity of digital health initiatives and the leadership needed for the sustainable expansion of digital health across francophone and anglophone Sub-Saharan Africa and beyond.
The DHALP project is generously funded and supported by USAID, PEPFAR, the GIZ, German Development Agency, UKAid, the Patrick J. McGovern Foundation, PATH, Digital Square, the World Health Organization, the World Bank, and TechChange.
The consortium