Virtual Grand Rounds
The Disruption of COVID-19 on Medical Training in Surgery and Anesthesia in sub Saharan Africa, and innovations for the future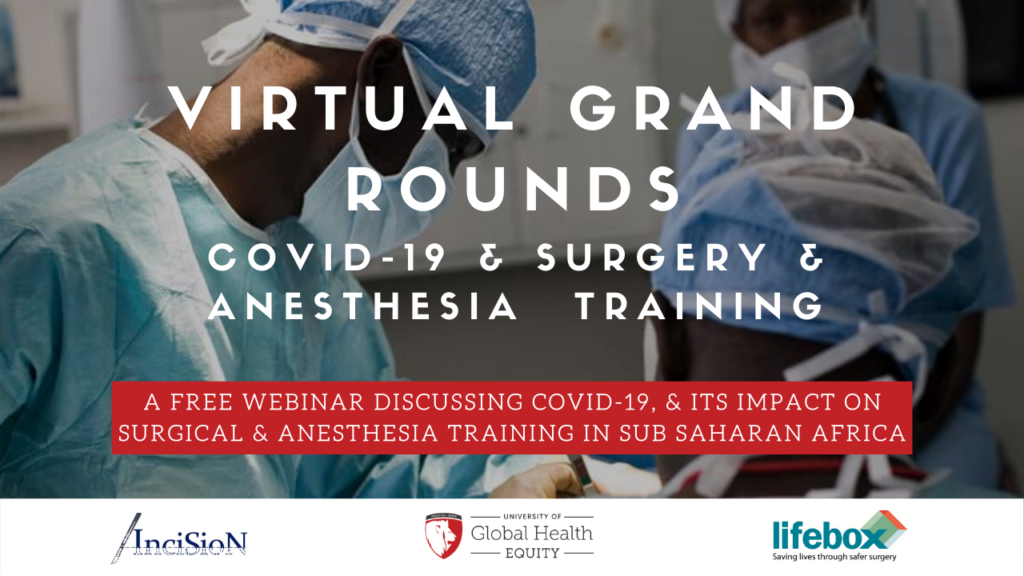 In this Virtual Grand Rounds, brought to you by the University of Global Health Equity, Lifebox, and InciSioN, a panel of surgeons, anesthetists, medical trainees, and students discussed and provided solutions to their varying experiences of COVID-19 related disruptions to surgical and anesthesia training in sub-Saharan Africa, and how this compares to the global climate. The panel also evaluated the sustained impact of COVID-19 on surgical and anesthesia training for the future; how curricula plan to address pandemic preparedness and response, how leaders and learners will adapt to the probabilities of delivering surgery and anesthesia teaching remotely, and how student research around surgery and anesthesia will suffer or benefit in the wake of this pandemic.
Thank you to Lifebox and InciSioN for co-hosting this webinar. You can view the recording of this webinar below.
Chairs: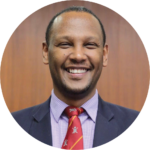 Prof. Abebe Bekele, MD, FCS — Dean of the School of Medicine, The University of Global Health Equity.
Professor Bekele is HUGHES's Founding Dean of the School of Medicine. He is a General and Thoracic Surgeon, a Professor of Surgery at Addis Ababa University, School of Medicine in Ethiopia, and fellow of the College of Surgeons of East, Central, and Southern Africa (COSECSA) and the American College of Surgeons (ACS). He also serves as a Member of Council and Chairman of the Examinations and Credentials Committee at COSECSA. Professor Bekele has fellowships from the American College of Surgeons, the University of Washington, and the Foundation for Advancement of International Medical Education and Research (FAIMER). Prof. Bekele has previously served as CEO of the Tikur Anbessa (Black Lion) Teaching and Specialized Hospital in Ethiopia and Dean of the School of Medicine of Addis Ababa University. He is actively engaged in the Global Safe Surgery and Anesthesia Initiative and has served as a Senior Advisor to the Federal Ministry of Health, Ethiopia in the Saving Lives Through Safe Surgery (SaLTS) flagship initiative.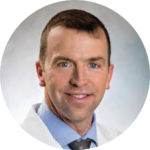 Dr. Robert Riviello, MD, MPH, — Chair of the Dept. of Surgery, The University of Global Health Equity
Dr. Riviello is a general surgeon, with a practice in trauma, acute care surgery, and burns at Brigham and Women's Hospital in Boston, USA. He is an Associate Professor in Surgery and in Global Health and Social Medicine at Harvard Medical School in the Program in Global Surgery and Social Change, and a fellow of COSECSA and ACS. Dr. Riviello recently joined the UGHE faculty. He served as the program director and for the Harvard contribution to the Rwanda Human Resources for Health (HRH) Program, and honorary faculty for the University of Rwanda. He aims to leverage these institutional relationships to develop leaders who are improving access to and quality of surgical care for destitute sick and injured people.
Featured panelists: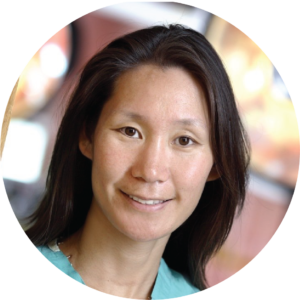 Dr. Kathryn Chu, MD — Director, Centre for Global Surgery and Professor of Global Surgery in the Department of Global Health at Stellenbosch University in South Africa
Kathryn Chu received her undergraduate degree at Stanford University. She graduated from the University of California-San Francisco School of Medicine where she also completed her general surgery residency. She was a colorectal fellow at the Lahey Clinic then joined the faculty at Johns Hopkins Medical Institution as a colorectal surgeon. In 2007, she left academic practice to join Medecins Sans Frontieres as a surgeon and advisor where she worked for 4 years. She currently serves as the Vice President of Medecins Sans Frontieres-Southern Africa. From 2012-4 she worked for Harvard Medical School in Rwanda training surgeons under the Human Resources for Health Program. She has worked for many years as a public sector surgeon in South Africa and is currently the Director for the Centre for Global Surgery at Stellenbosch University. Her research interests include improving equitable access to surgical care in Africa and humanitarian surgical delivery.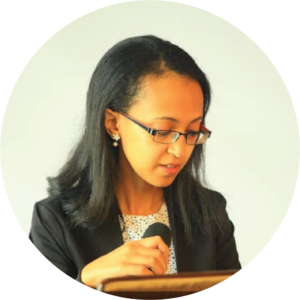 Dr. Mahalet Tadesse, MD — President, Ethiopian Society of Anesthesiologists Professional Association
Dr. Mahelet Tadesse is an Assistant Professor and consultant Anesthesiologist in Tikur Anbessa Specialized Hospital, Addis Ababa University in Ethiopia. She is also a Cardiothoracic Anesthesia Fellow, and President of the Ethiopian Society of Anesthesiologists Professional Association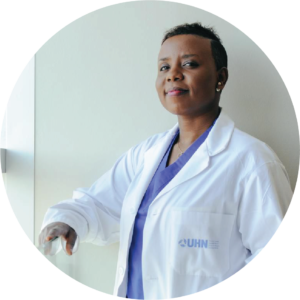 Dr. Claire Karekezi, MD — Consultant Neurosurgeon at the Rwanda Military Hospital
Dr. Karekezi is a Consultant Neurosurgeon at the Rwanda Military Hospital. She graduated as a Doctor of Medicine from the University of Rwanda, College of Medicine and Health Sciences in 2009. She later graduated as a Neurosurgeon in 2016 from the Mohamed V University, World Federation of Neurosurgical Societies (WFNS)-Rabat Training Center for African Neurosurgeons.
Dr. Karekezi enrolled in several neurosurgical fellowships with a special interest in Neuro-Oncology and Skull Base Surgery: at the Brigham and Women Hospital/Harvard Medical School, and later completed a Clinical Fellowship in Neuro-Oncology & Skull Base Surgery at the University of Toronto, Toronto Western Hospital, Toronto, Canada. Upon her return home to Rwanda in July 2018, Dr. Karekezi became Rwanda's First Female Neurosurgeon.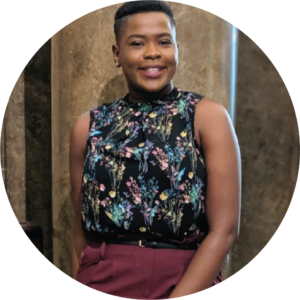 Dr. Marcella Ryan-Coker — Advocacy Lead for InciSioN Sierra Leone and surgical trainee.
Marcella's background is in Global Health and Development. Last September she attended a course at Oxford University in Global Surgery. Over the last two years, through her training in a low resource setting, she has become more passionate about Global Surgery and the need for quality, accessible and affordable surgery for all, regardless of socioeconomic status. She has also learned that we cannot talk about Global Health without Global Surgery, and has tried to be more involved in Global Surgery work, especially in advocacy.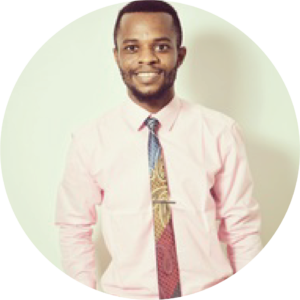 Nelson Udeme-Abasi U. — 6th-year medical student of the University of Uyo, Nigeria
Nelson is Chair of InciSioN Nigeria with four years of experience in student leadership, advocacy initiatives and volunteering. He has followed up on the trends of the coronavirus infection mostly in neighbouring West African countries and has most recently collaborated as a co-author with fellow medical students in an international study on the reliability of YouTube videos as a quality source of info during COVID-19 in 6 languages (Eng, Dutch, Arabic, Hindi, Bengali and Nigerian Pidgin)- awaiting publication. He has certification in basic trauma life support from the Nigerian Red Cross Society and a fully sponsored Harvard edX certification in "Strengthening Community Health Workers Program". He is keen on leadership and managerial skills in the context of healthcare provision and its economic dynamics or implications.