UGHE's Mentorship Program
A Pioneering Program launched by the Center for Gender Equity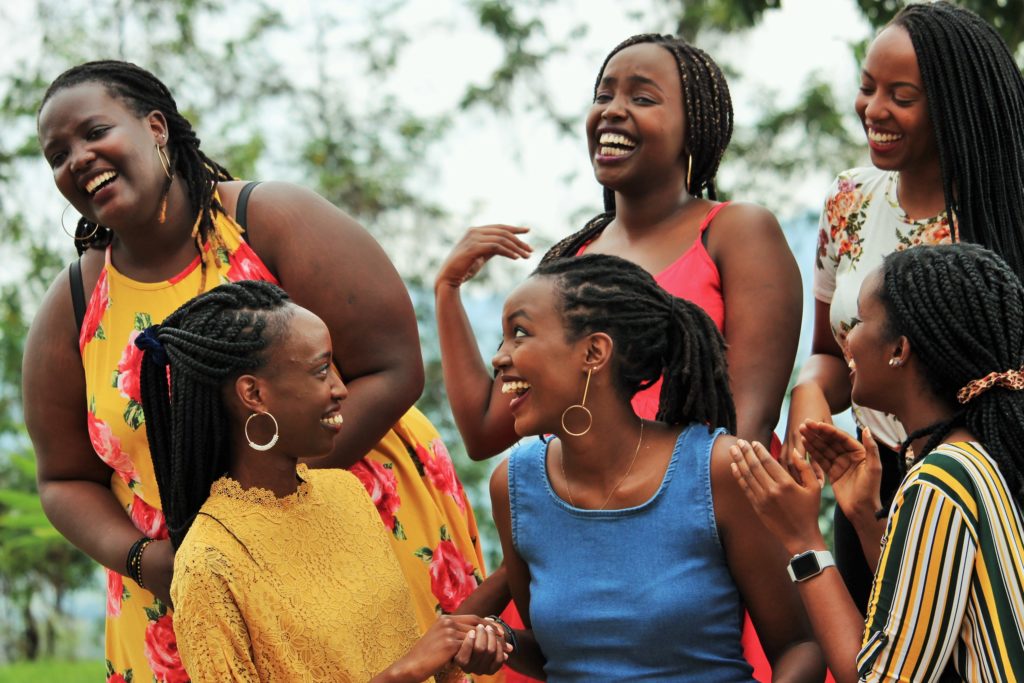 As part of UGHE's ongoing commitment to knowledge sharing, the Center for Gender Equity has launched UGHE's Mentorship Program, a pioneering program aiming to provide the tools, resources and expertise to empower the next generation of equitable leaders and, in turn, develop into mentors themselves.
It's first cohort comprises 25 mentors and mentees, the latter selected from early-mid career scholarship winners of Women Leaders in Global Health Conference of 2019, and UGHE's Master of Science in Global Health Delivery (MGHD) '20 students. The mentors, a selection of highly experienced leaders from the network of WLGH19 speakers, and UGHE faculty members, will share their knowledge and skills with the mentees, tomorrow's global health leaders, to support them to promote global health equity and improve the lives of vulnerable women where they live.
Kick-starting the program, a webinar on Effective Mentoring was hosted by the Center's Chair, Tsion Yohannes, alongside a top-tier panel of global health leaders including Prof. Agnes Binagwaho, Dr. Peter Drobac, Prof. Lisa Hirschhorn, Eric Kacou and Dr. Katherine Klein to discuss mechanisms for ensuring successful mentorship, and potential solutions to challenges in mentoring programs. You can watch the full webinar here.
Please find below the UGHE Mentorship Profile Book featuring this year's program participants.