Prof. Agnes Binagwaho Speaks at TED Women Conference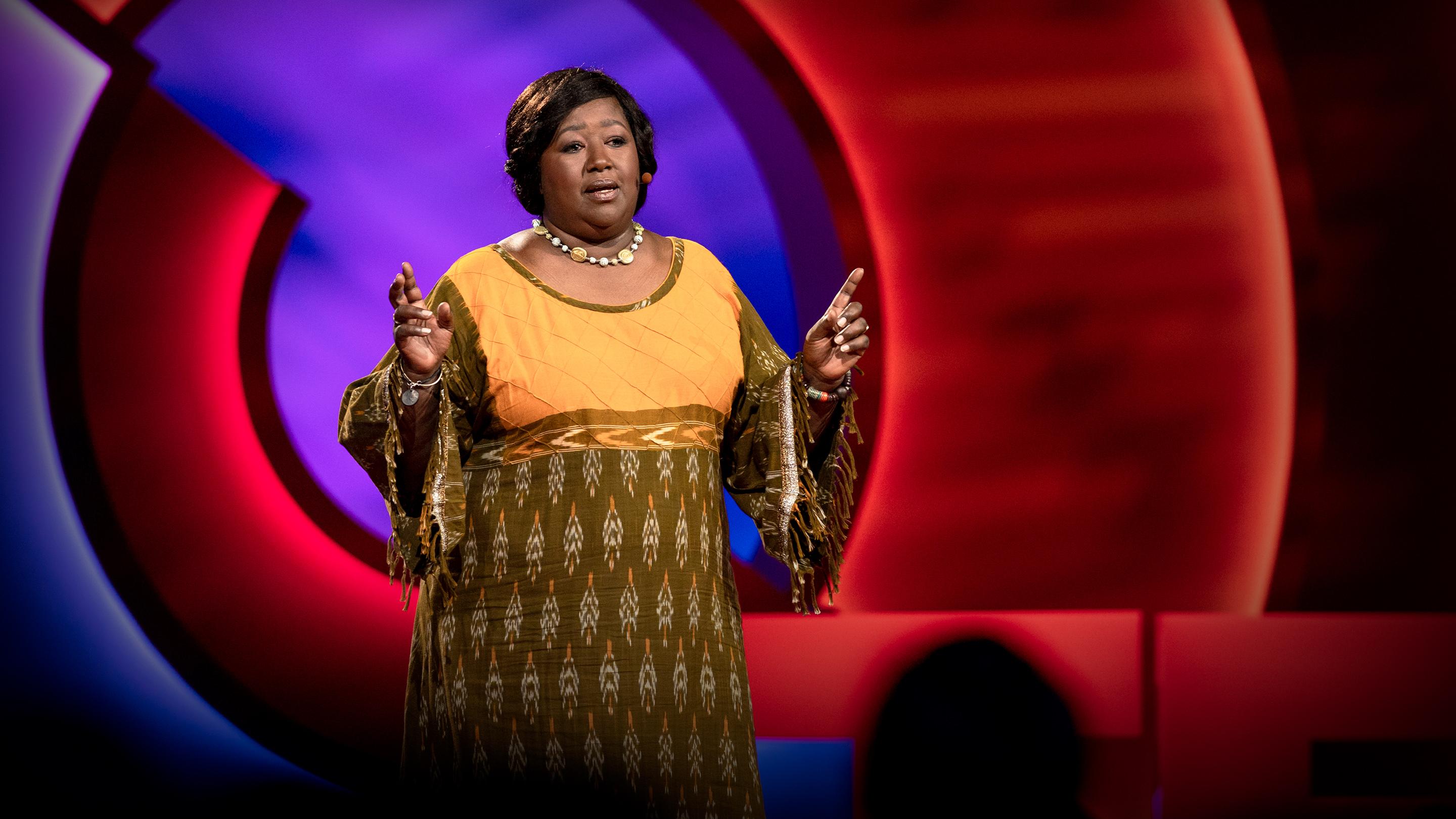 'The strength of women continues to inspire me', says Dr. Agnes Binagwaho, Vice Chancellor of the University of Global Health Equity, at TED Women conference ahead of International Women's Day.
Ahead of International Women's Day 2020, Dr. Agnes Binagwaho, Vice Chancellor of the University of Global Health Equity (UGHE), represented UGHE at the TED Women conference, a three-day annual that hosts a cross-section of today's most bold, brilliant and innovative women. Dr. Binagwaho joined influential women from across the globe to discuss the progress Rwanda has made in population health, vaccination rates, and female political representation to name a few, and what it has yet to achieve with women at the helm.
In line with International Women's Day (March 8th) and TED Women's mission of celebrating female representation and achievements, she attributed Rwanda's strides in health delivery (including milestones such as the reduced rates of child and maternal mortality) to the many women in power who are using their skills as leaders to enhance the lives of people within their communities. Whilst Rwanda is the only sub Saharan African country to have been recognised amongst the top ten countries achieving near-gender parity in the 2020 World Economic Forum's Global Gender Gap Report, Dr. Binagwaho makes clear there is still more to do. Striving for equality only is not enough to achieve an enabled world; the solution is equity which means women promoting other women, men as their allies, supporting the most vulnerable and giving women the tools and resources to succeed. She continues to advocate for a greater focus on education as the academic starting point to pursuing equity and social justice both in Rwanda, and beyond.
Today, as Vice Chancellor of UGHE, Dr. Binagwaho trains rising global health leaders to pursue and promote positive change in their communities and beyond through a holistic, and equitable approach to health education, leaving no one behind. Located in the hills of Butaro, UGHE's unique curriculum ensures students receive the practical skills and training within communities to deliver healthcare that speaks directly to the needs of those receiving it. "Umusanzu", or 'commitment' in English, reflects UGHE's resolve to orient the doctors of tomorrow towards a career serving the most vulnerable without the burden of medical education loans. Speaking at TED Women, Dr. Binagwaho told audiences about how, in exchange for a free education, graduates must promise to work six to nine years (keeping their full salary), with Rwandans working at least five of those years for the public good in Rwanda. She also spoke with pride about UGHE's gender equity agenda, reflected in the 70% female enrollment in the University's first medical school cohort, and within its new Center for Gender Equity, ensuring a gender lens is applied to all academic curricula, research, and community engagement initiatives.
Dr. Binagwaho finished her powerful speech with a direct call for action for fellow Africans from the diaspora to "come back home" and help "transform the whole of Africa into a land that has a promised future for you and the generation to come". Watch Dr. Binagwaho's full speech on TED's website.