UGHE Hosts Global Health Delivery Leadership Program 2.0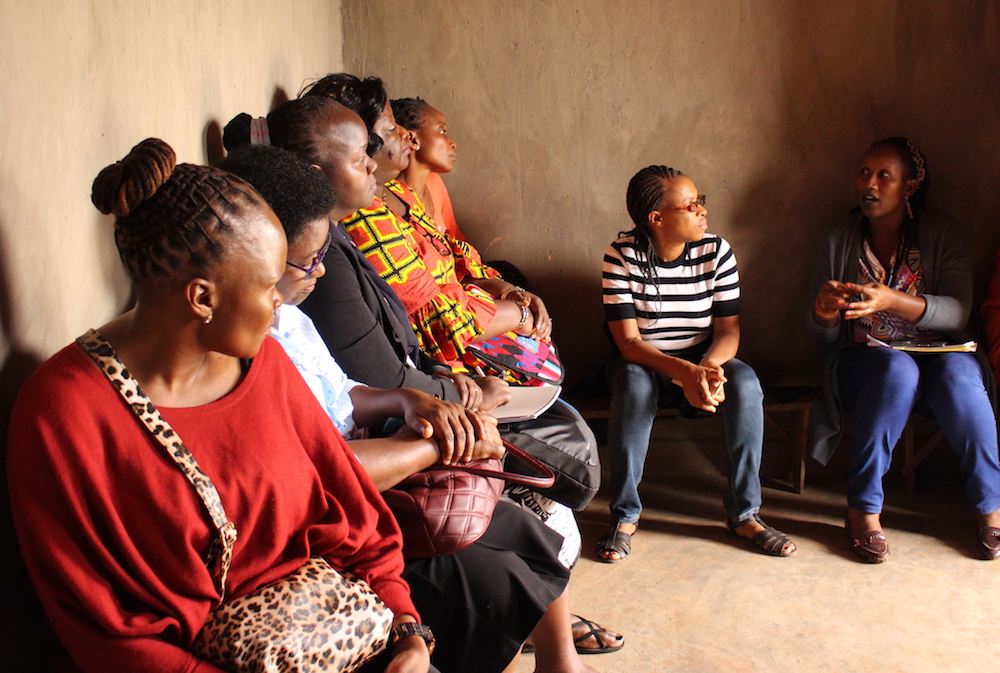 Balancing a myriad of stakeholders and resource limitations, global health delivery poses a challenge to even the strongest world leaders. Recognizing that leadership and management skills, while often left out of global health curricula, are at the crux of efficacious and equitable health care delivery, UGHE launched the Global Health Delivery Leadership Program (GHDLP), a two-week intensive course designed to equip global health leaders with the tools to tackle complex delivery challenges and create impactful solutions. This March, UGHE hosted GHDLP 2.0, bringing together eighteen learners from Botswana, Ghana, Liberia, Swaziland, and Uganda, who work as program managers, directors, and executives in Ministries of Health and non-governmental organizations.
Through a combination of case-based and experiential learning, GHDLP participants gained a deeper understanding of global health delivery innovations and of their own leadership and management strengths. Lessons on communication and influencing skills, effective multi- stakeholder engagement, and strategic problem solving challenged learners to examine tools that they can utilize upon returning home to their respective teams, organizations, and communities. The intensive also offered opportunities for learners to explore the utility of their new toolbox in low-resource contexts.
The first week of the program, which was held in rural Rwinkwavu, exposed participants to the realities of malnutrition in eastern Rwanda. Learners applied a biosocial framework to examine malnutrition in the classroom, discussing the social and economic determinants behind this highly prevalent health concern. The lessons continued in the field, where participants accompanied community health workers on home visits to observe how social and economic factors play a role in the success of community health delivery. By interacting directly with community members, GHDLP participants uncovered the realities of health determinants and considered how community-based human resources for health could be leveraged globally.
"The curriculum at UGHE was presented in a new way that made the content both relevant and easy to digest," noted Dr. K. Boateng Boakye, a Public Health Physician Specialist at Ghana's Health Service. "The GHDLP has given me practical skills in data-driven decision making, partner coordination, and policy implementation, something that has been lacking in other professional development trainings I've attended."
The March gathering was the first of two independent sessions this year. In September, the GHDLP 2.0 cohort will reconvene in Rwanda to present updates and share lessons learned from the implementation of their Breakthrough Planning Projects– initiatives that each country team designed to address specific health care delivery challenges they face. In the interim, participants will have the support of a network of peers and UGHE faculty. Upon graduation from the program, GHDLP 2.0 participants will join the transformative community of UGHE alumni equipped with the management, leadership, and communication skills required to solve problems, build consensus, and design lasting solutions.
"In our field of work there will always be limited resources and competing priorities. The GHDLP has given me the tools to empower my team to find creative solutions to these challenges," says Goabaone Rankgoane-Pono, the National TB Program Manager at Botswana's Ministry of Health. "I'm already leaving a better leader than I was when I arrived."